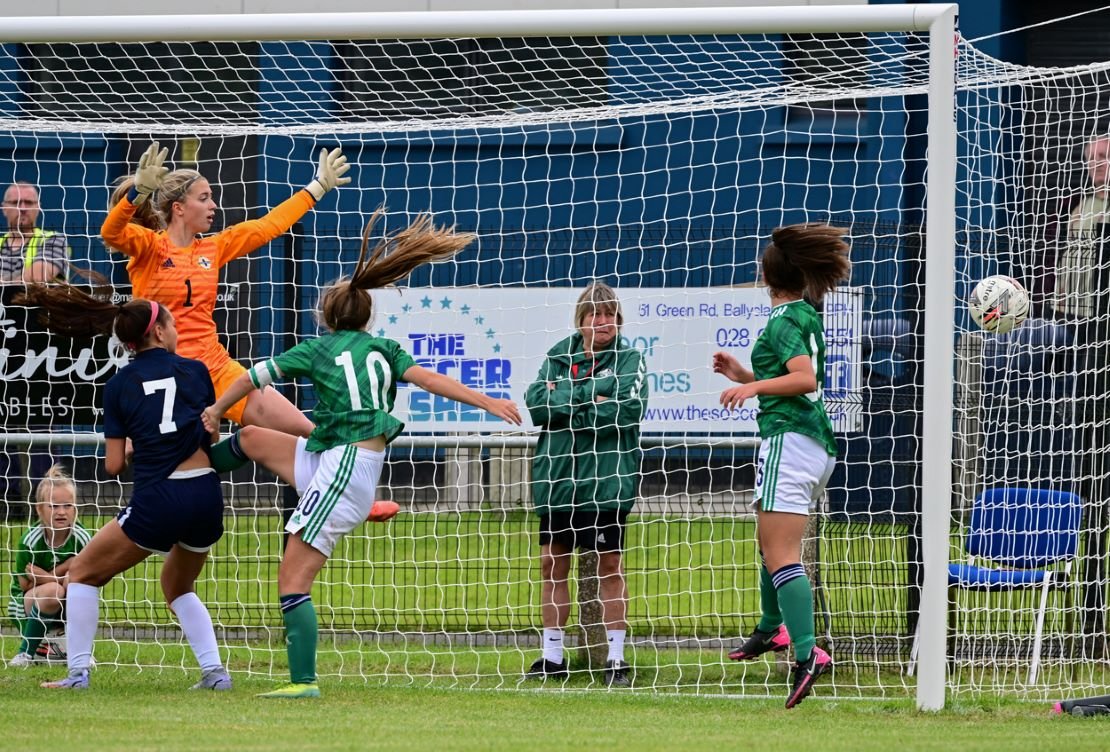 Northern Ireland Girls U-16s' third game in as many days of the SuperCupNI saw them lose to a late goal against US opponents.
Surf Select won the game at Mossley Park in Newtownabbey 2-1, the winner coming with just seconds to go.
Following a break in the tournament the action resumes on Friday, when the top two teams in the tables play for the Fibrus SCNI Cup, the next two compete for the Fibrus SCNI Globe and the bottom two meet for the Fibrus SCNI Vase.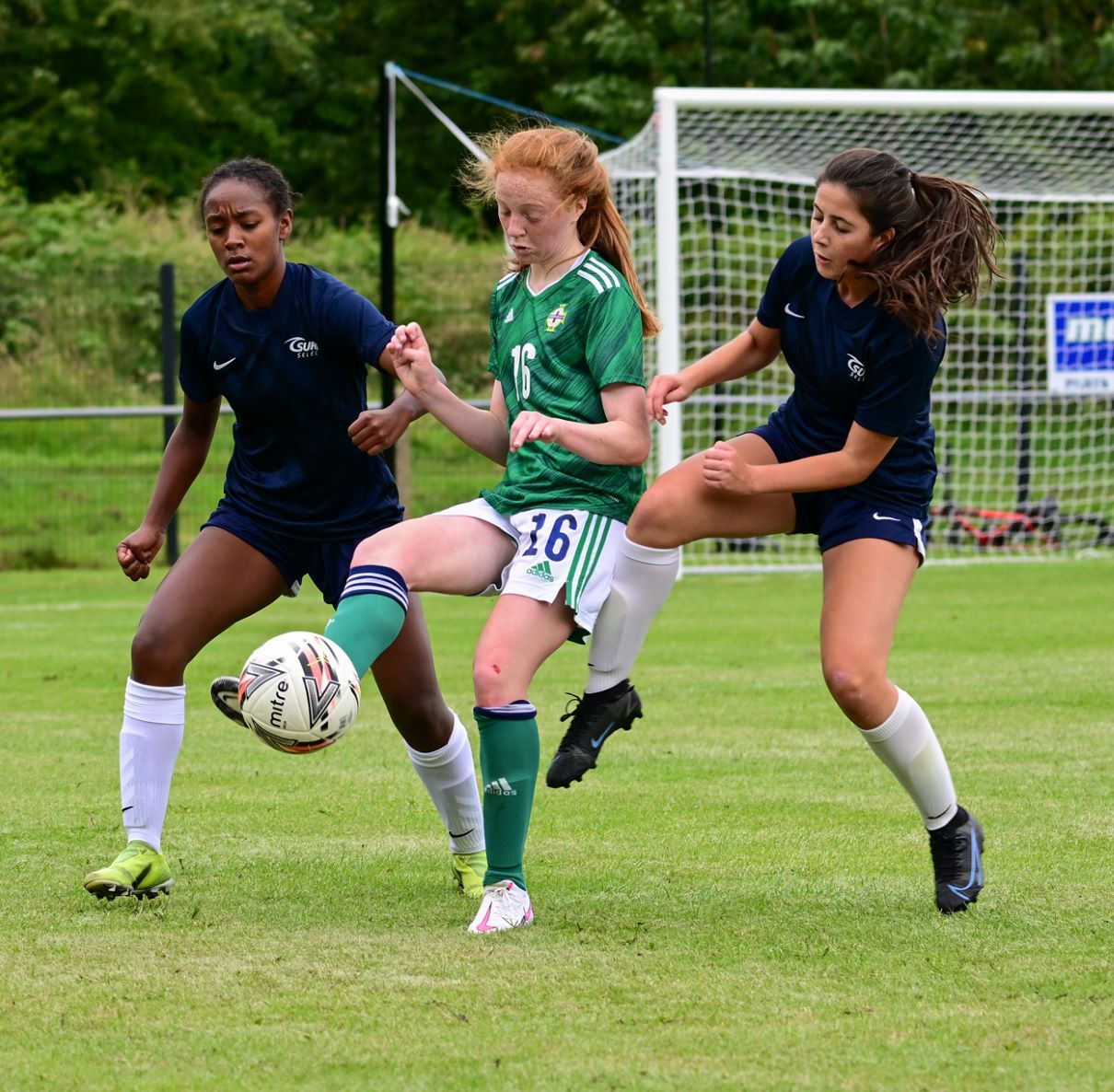 The Vase final is first up that day with an 11.30am start at Mossley Park, followed at the same venue by the Globe decider at 2pm, which is also when the Fibrus SCNI Cup final kicks off at Dixon Park in Ballyclare.