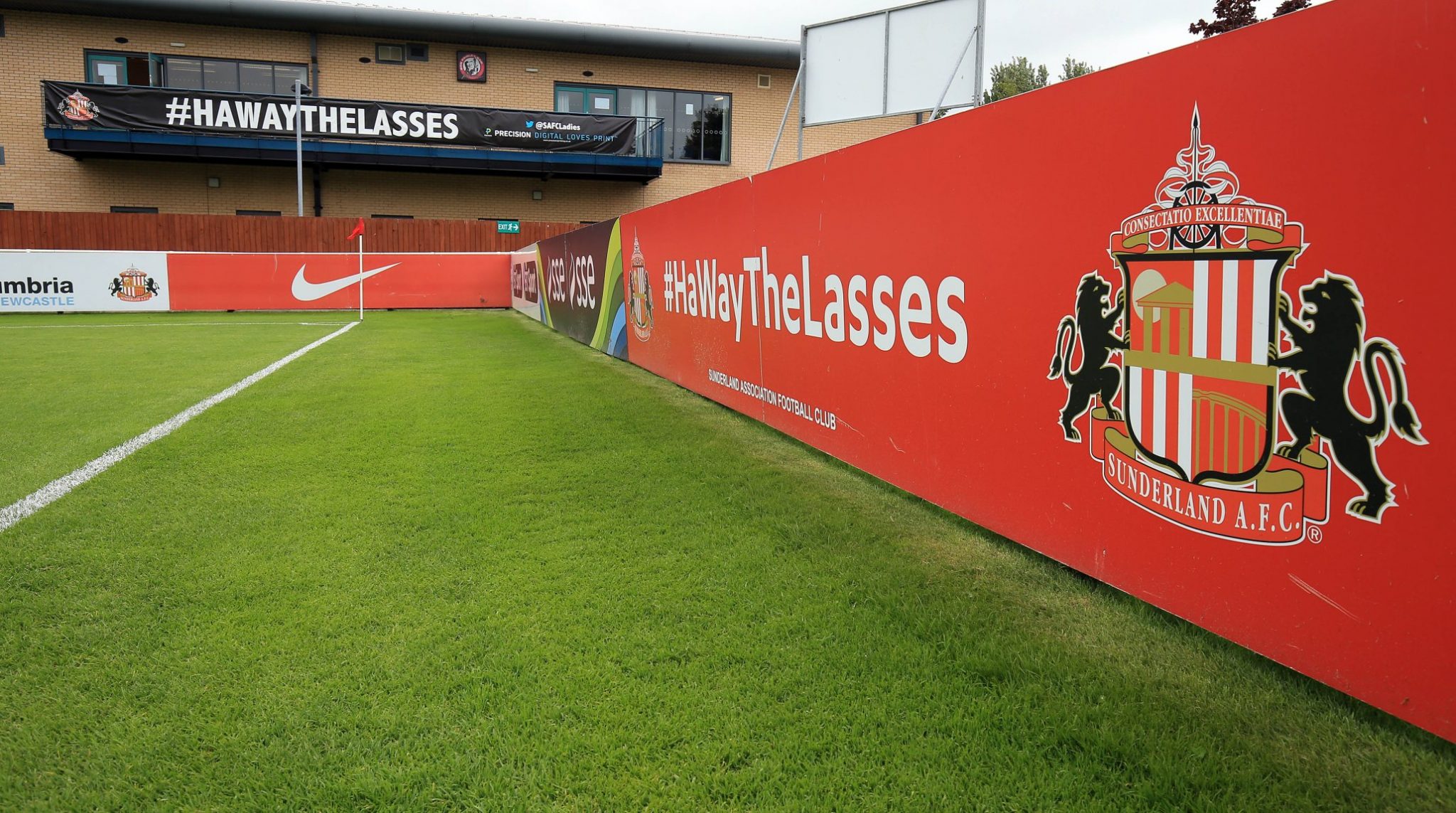 Sunderland Ladies will return to the Hetton Centre (Eppleton Colliery Welfare) to play their home matches for the coming season and train at the Academy of Light.
Sunderland Ladies general manager, Sonia Kulkarni, told safc.com: "Having previously played our games at Hetton, we know that there was huge interest in the women's team and we are looking forward to returning and continuing to grow the interest in women's football."
Hetton Town Trust Chairman Alex Scullion said: "It will be a pleasure to welcome the women's team back home to Hetton. Hopefully they can once again make it the fortress it was for them in previous years, which saw them win promotion to the top tier of women's football in England."
The Black Cats had played at South Shields FC for a year, after losing access to their former home ground and training facility.
Sunderland kick off the new FA Women's National League campaign at Hetton on Sunday 19th August, with a visit from Fylde.