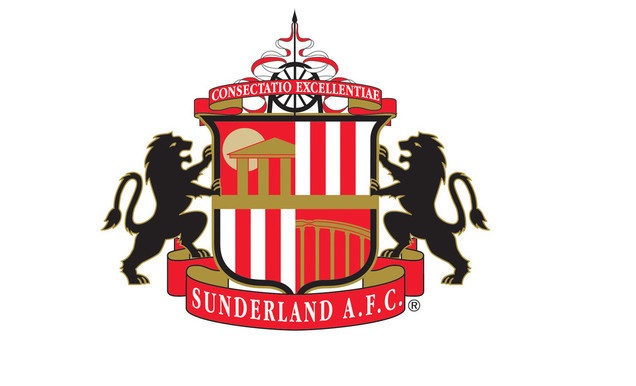 Sunderland AFC chairman Stewart Donald has confirmed that the club is speaking with the FA in relation to securing a WSL licence for the SAFC Ladies team.
Last week, The FA announced the clubs which will participate in The FA Women's Super League [Tier 1] and The FA Women's Championship [Tier 2] for the 2018-19 season, with Sunderland AFC Ladies not being part of these plans.
Speaking about the process, Stewart Donald told safc.com: "The ladies team is an important part of our Sunderland family.
"When you look at their history, seven of the current England women's squad was produced by Sunderland, which is something to be very proud of.
"We want to continue the club's long-standing tradition of developing top-class women's footballers, as well as giving young girls the opportunity to aspire to play for Sunderland when they grow up."
Oxford United and Watford, who also lost their WSL licences, have since accepted places in the FA Women's National League.