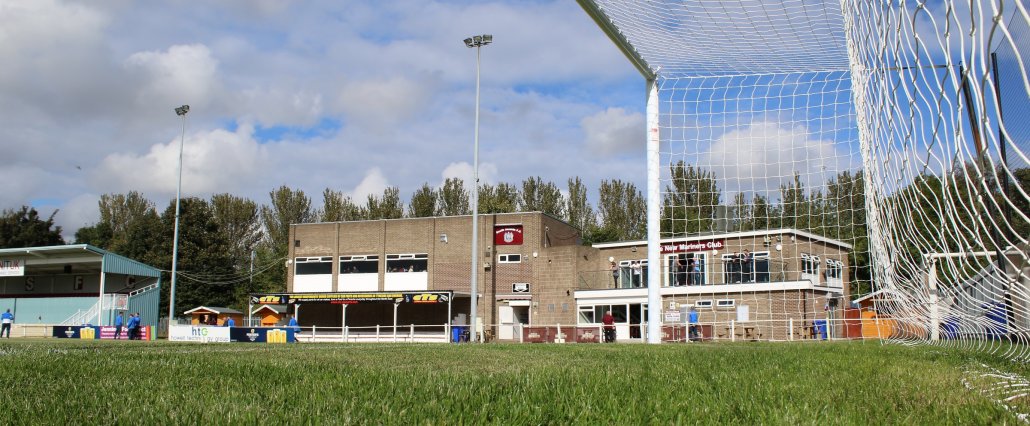 Sunderland will play their home fixtures for the forthcoming WSL 1 season at Mariners Park, in South Shields.
The home of Northern Premier League side South Shields FC is set to welcome the Lady Black Cats for their opening game against Chelsea on Saturday 30th September, kicking off at 6pm.
The moving of the WSL to a winter league has highlighted some scheduling conflicts with other fixtures at the Eppleton Colliery Welfare Ground and SAFC Ladies say Mariners Park has provided a great solution for the club. Centrally located for easy supporter access, the ground can accommodate up to 3,500 spectators.
General manager Sonia Kulkarni told safc.com: "Mariners Park is a great venue and we are very much looking forward to our new season at South Shields. Our fans have given us such tremendous support over the last few seasons and the move to Mariners Park will open up a whole new audience to women's football, which is a huge positive for us.
"We thoroughly enjoyed our time at the Eppleton Colliery Welfare Ground. We had some memorable matches there and would like to thank everyone at the Hetton Centre for their support."
David Mitchell, Commercial Director at South Shields FC said "We are delighted to welcome the Sunderland Ladies team to Mariners Park. It is a great honour for South Shields Football Club to be able to host their matches here, hopefully for a long time to come.
"We have invested heavily in our playing surface and our facilities over the summer and it shows how far we have come when a team of this level wants to use our venue."
Sunderland will also be linking up with Northumbria University for the new season, with the Coach Lane campus becoming their training programme base.
Photo: southshieldsfc.co.uk