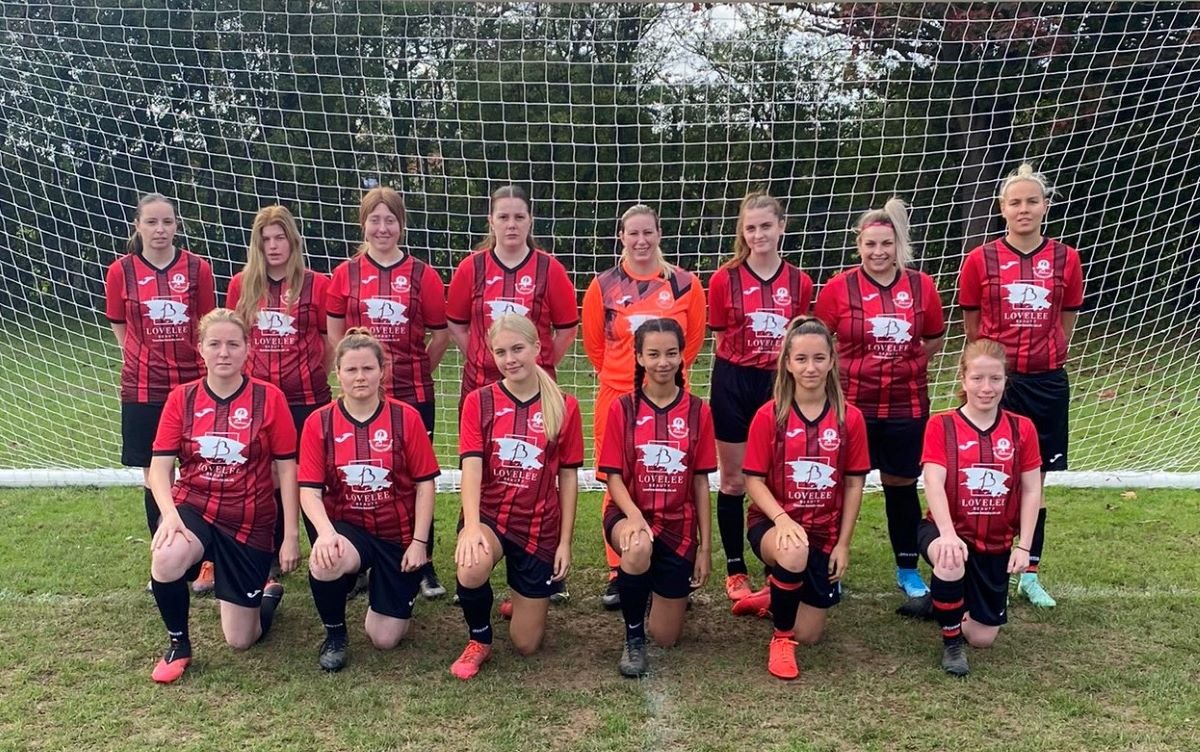 St Margaretsbury have won the Beds & Herts League Division 3 title in their very first season and with a perfect record.
After nine wins in a row, they were due to face second-placed Flitwick Eagles but were awarded a walkover and thereby secured top spot in the table.
The East Hertfordshire village side have netted over 50 goals in ten matches, with Kally-Ann Westgarth leading the way with 17 goals in 11 league and cup games.
St Margaretsbury still have the Chris Renshaw Cup to play for but have a testing home tie with Division 2 title-chasers Everett on Sunday 20 February.