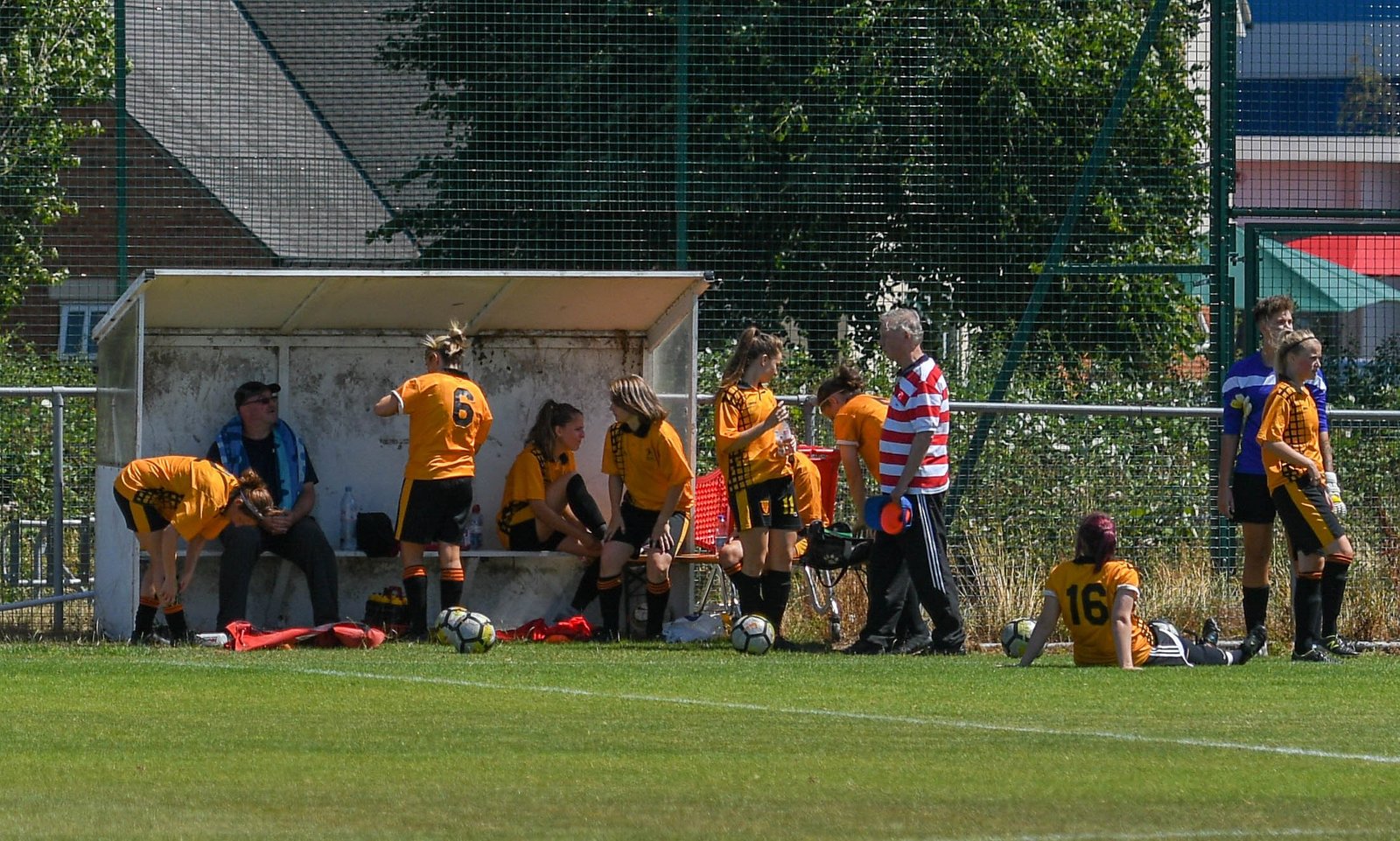 Few managers can claim to have outlasted the reign of former Arsenal manager Arsene Wenger, but that's exactly what Keynsham Town boss Barrie Newton has achieved during an incredible 25-year spell in charge.
Founding the club in 1993 when his daughter was told 'girls can't play football', the 71-year-old has since masterminded his side into the SSE Women's FA Cup Third Round amongst other achievements, where they will take on National League North high-flyers Fylde.
The Corston-based manager boasts an incredible arsenal at his disposal, including 37 goal star striker and SSE Women's FA Cup player of the round, Kerry Bartlett.
With the club just one victory away from potentially taking on a raft of Super League stars, Newton couldn't think of anyone more deserving of the award than his star striker Bartlett.
"The award is justified, Kerry's a natural goal scorer. She scored 45 goals last season in 26 games and this year she's scored 37 in 16 games," he said.
"I am expecting her to beat last year's record if she stays free from injury because we're only halfway through the season.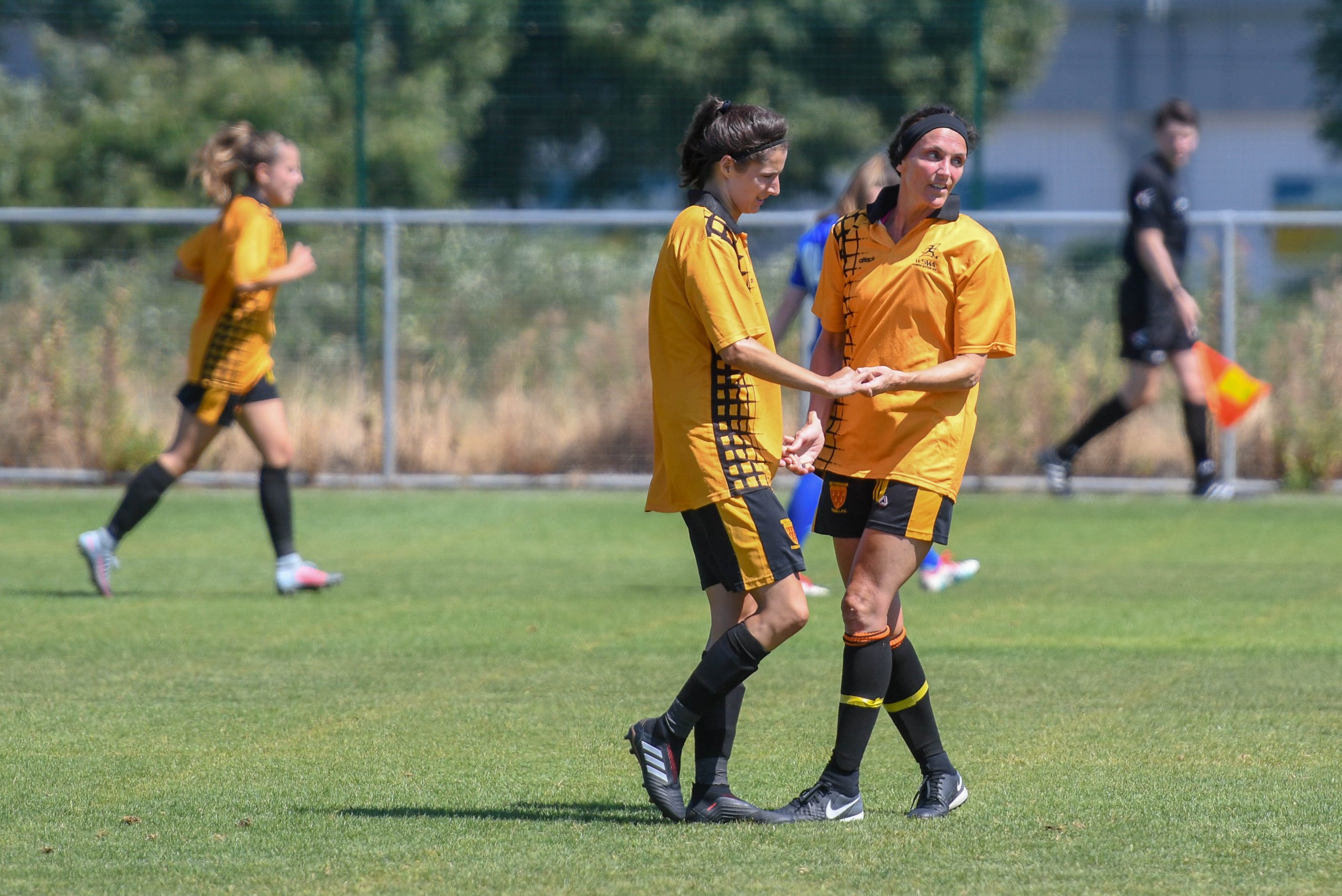 "She's a natural goal scorer, there's no other description really. She's scored goals throughout her career, but the last 18 months is probably the most prolific of her career.
"She's crucial to our side because when you need a goal if you're behind or you are drawing, you need someone to get you back and she's the player everyone looks to."
Missing just two games in his 25 years at the top, Newton includes the FA Cup giant killings against higher ranked Portsmouth and C&K Basildon among his finest achievements at the helm.
And the manager believes his side have no reason not to believe they can't cause another major upset.
"We have beaten higher ranked teams in the FA Cup, but also in the League Plate, and we've been fortunate with draws and we have another home game against Fylde coming up," he said.
"They are a very organised, well-endowed entity with lots of ex-Liverpool and Everton players, but they will have to travel 200 miles to play us. We are relishing that.
"If we get through that round, we have the chance of a Super League draw. Every time we play a higher ranked side, it's a chance to show what we can do should we get promotion this season."
With an eye on chasing down Sir Alex Ferguson's 27-year spell at Manchester United, Newton insists he has no plans on retiring just yet.
"I have a succession plan and we have got some very experienced players in our squad who are quite capable of stepping up to the role.
"I'm not planning on retiring any time soon and if it hadn't been for the flu I would have been there against Maidenhead. I've only missed two games in 25 years."
By Sportsbeat
Sunday 6 January (1pm)
SSE Women's FA Cup 3rd Round
Keynsham Town v Fylde (Keynsham Town FC)
As the energy behind women's football, SSE's ambition is to support girls of all ages in England, helping them join in football from grassroots to the elite level. For more information on SSE's sponsorships and activities visit sse.co.uk
Photos by Will Cheshire