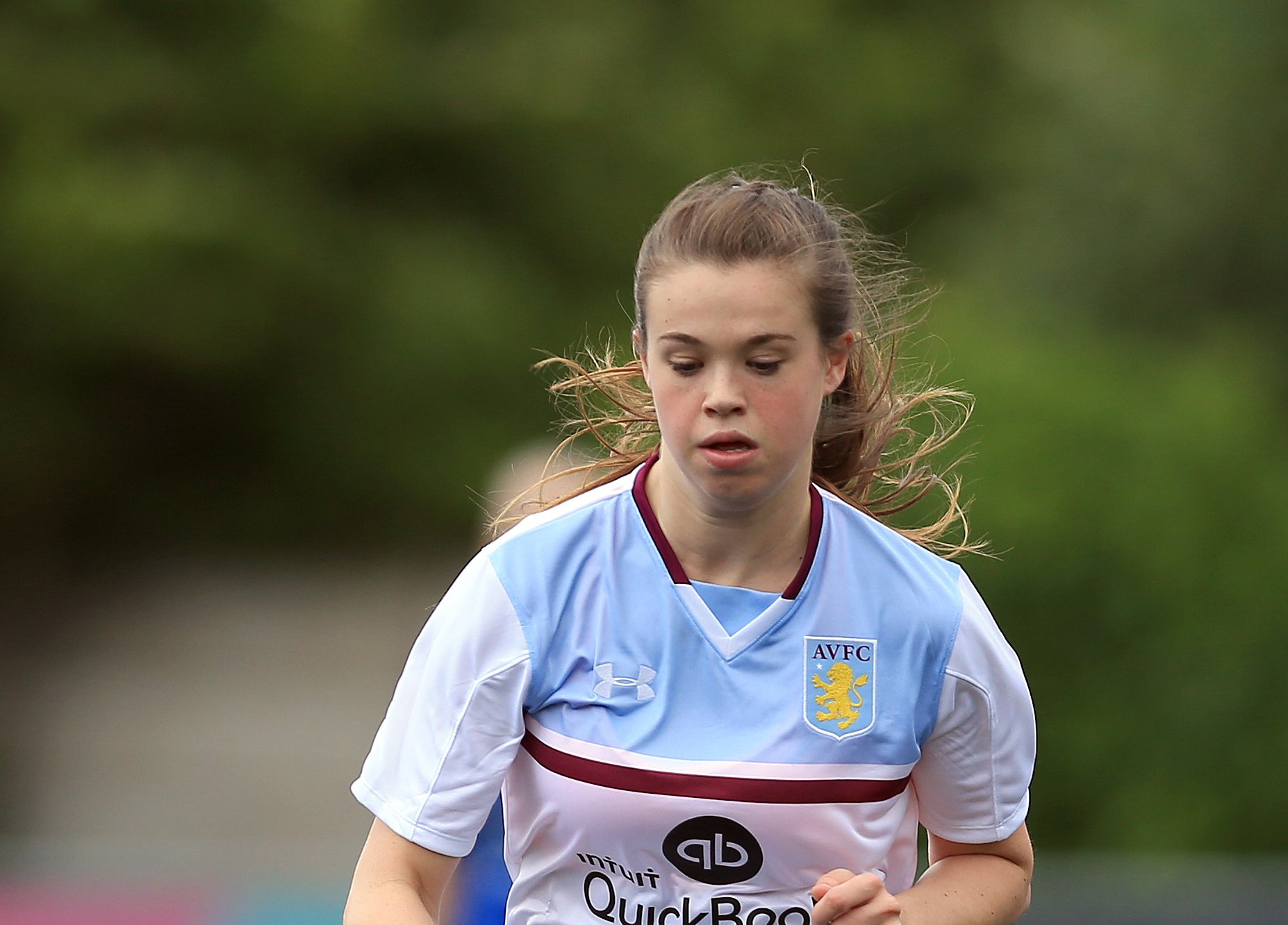 FAWNL Southern Premier leaders, Coventry United, have signed versatile England U-19 forward, Beth Merrick, from FA Women's  Championship team Sheffield United. 
She previously progressed through the youth ranks at Aston Villa, with whom she made her senior debut in 2014 at the age of 16. Beth brings an international pedigree to the Red and Green Girls, having lined up for the England Under 19s.
Manager Jay Bradford had this to say to the club's website on Merrick's arrival;
"Beth is a player I have been aware of for many years. I am thrilled that we can bring her to the club and I think she will fit in really well with the group and give us another dimension to our play."
Merrick described her feelings on joining the Red and Green Girls;
'This is an exciting move. It's a tough one with the position the squad are currently in, but one i'm really excited to get going with and do what I can to help the team achieve great things this year."
Merrick will be available for selection for this Sunday's SSE Women's FA Cup tie against Crawley Wasps at Daventry Town FC.