A powerful second half performance saw Manchester City triumph over West Ham 3-0 in a thrilling Final in front of a crowd over 43,000.
The results of the She Kicks Player of the Match vote was as follows:
3rd: Alisha Lehmann 12.2%
2nd: Keira Walsh  14.6%
1st: Georgia Stanway 29.3%
Below are a selection of some of your comments on the Players' Performance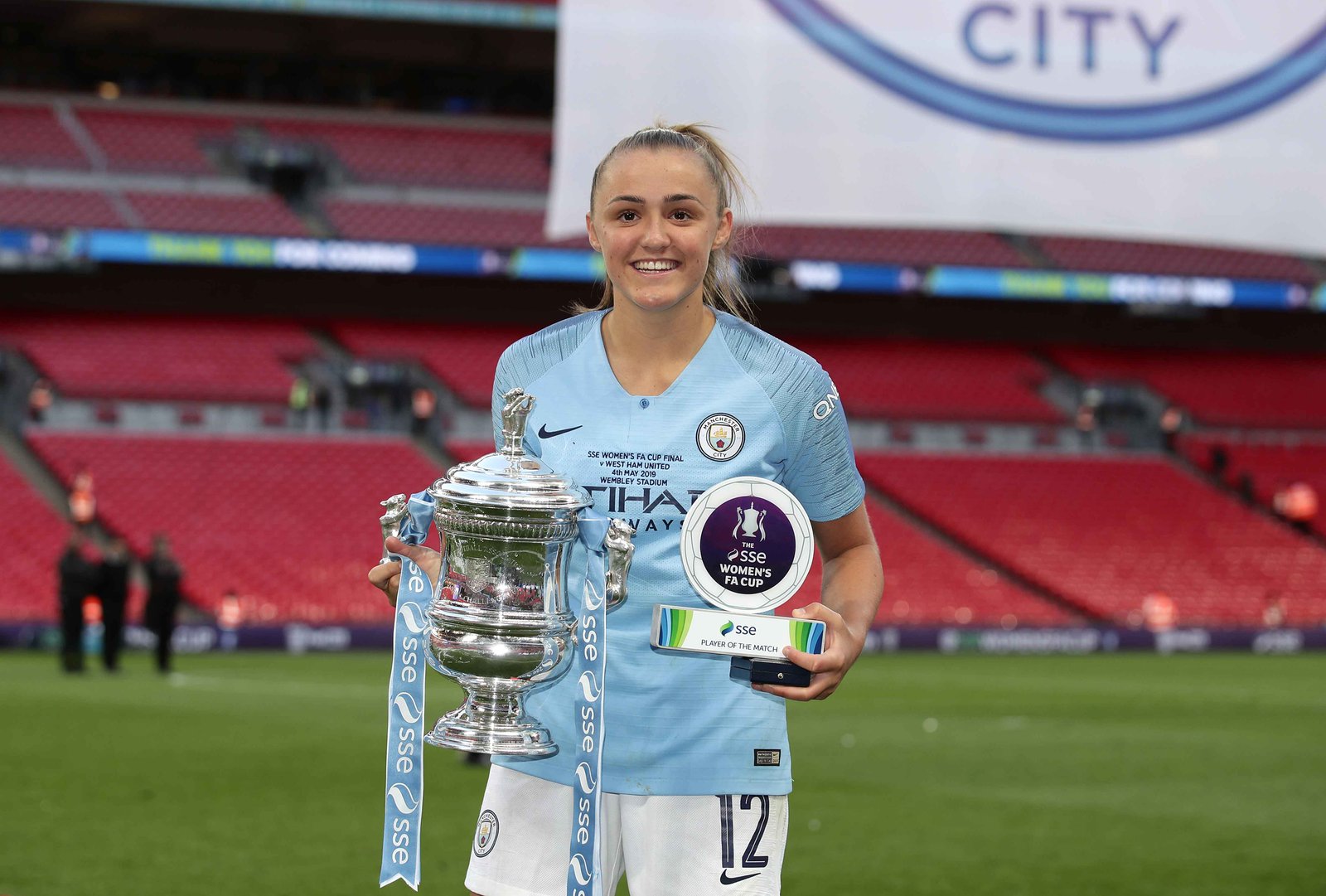 GEORGIA STANWAY
Real Roy of the rovers performance, could see she was a fan playing in the game of her life. (David Holt)
Class, match winning performance sealed with a great goal (Sue Burkett)
I thought Stanway's finish for her goal was brilliant. She waits, picks her spot before shooting and stayed cool under pressure. A young player that's only going to get better and better. (Lee Armitt)
She has been strong all match, reading play so well, and was a joy to watch. (Mandie Huckerby)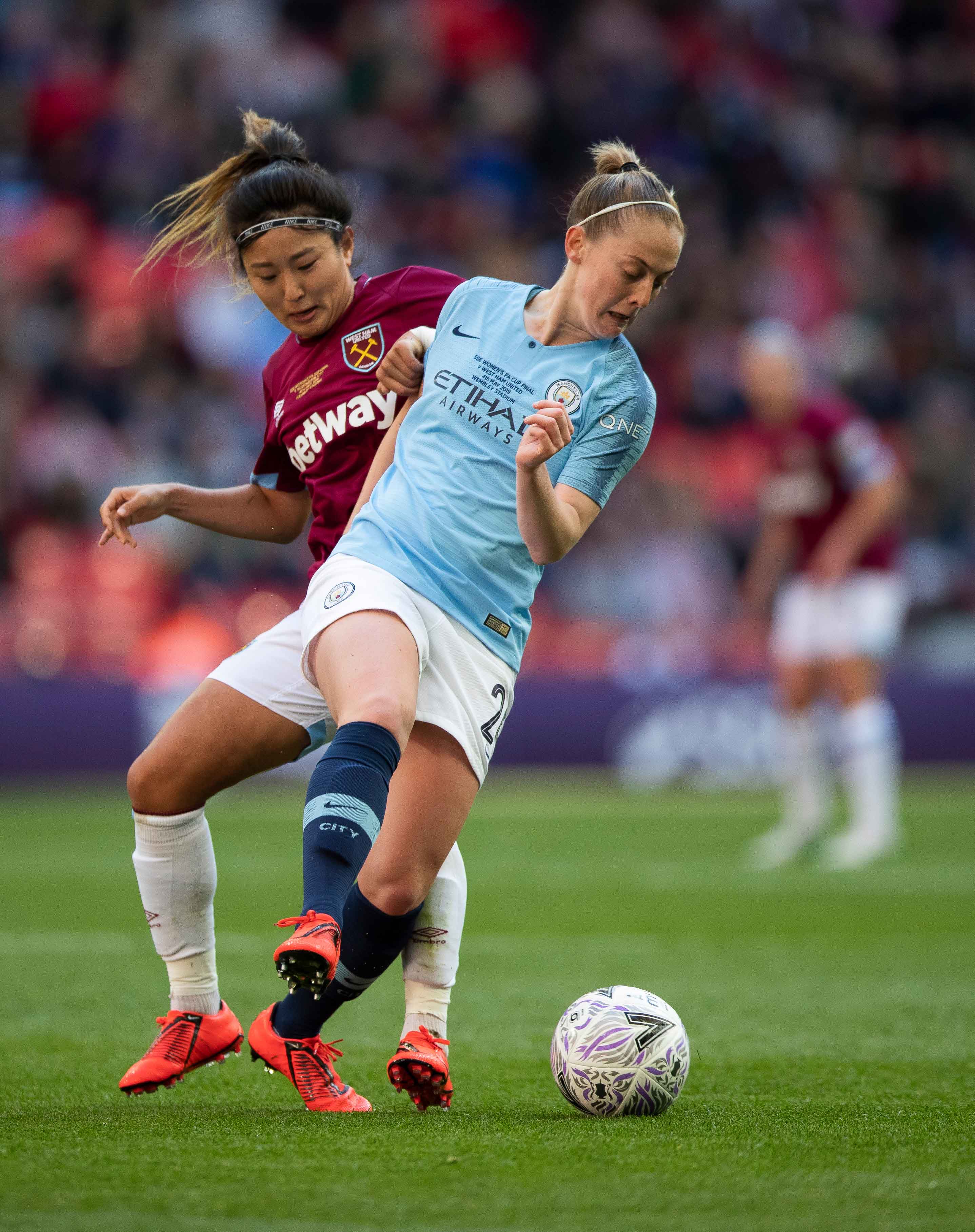 KEIRA WALSH
She never gave up and opened the scoring. She was all over the pitch and gave her all (Leanne Brown)
She's an amazing talent for such a young age, scored a brilliant goal (Cat Parry)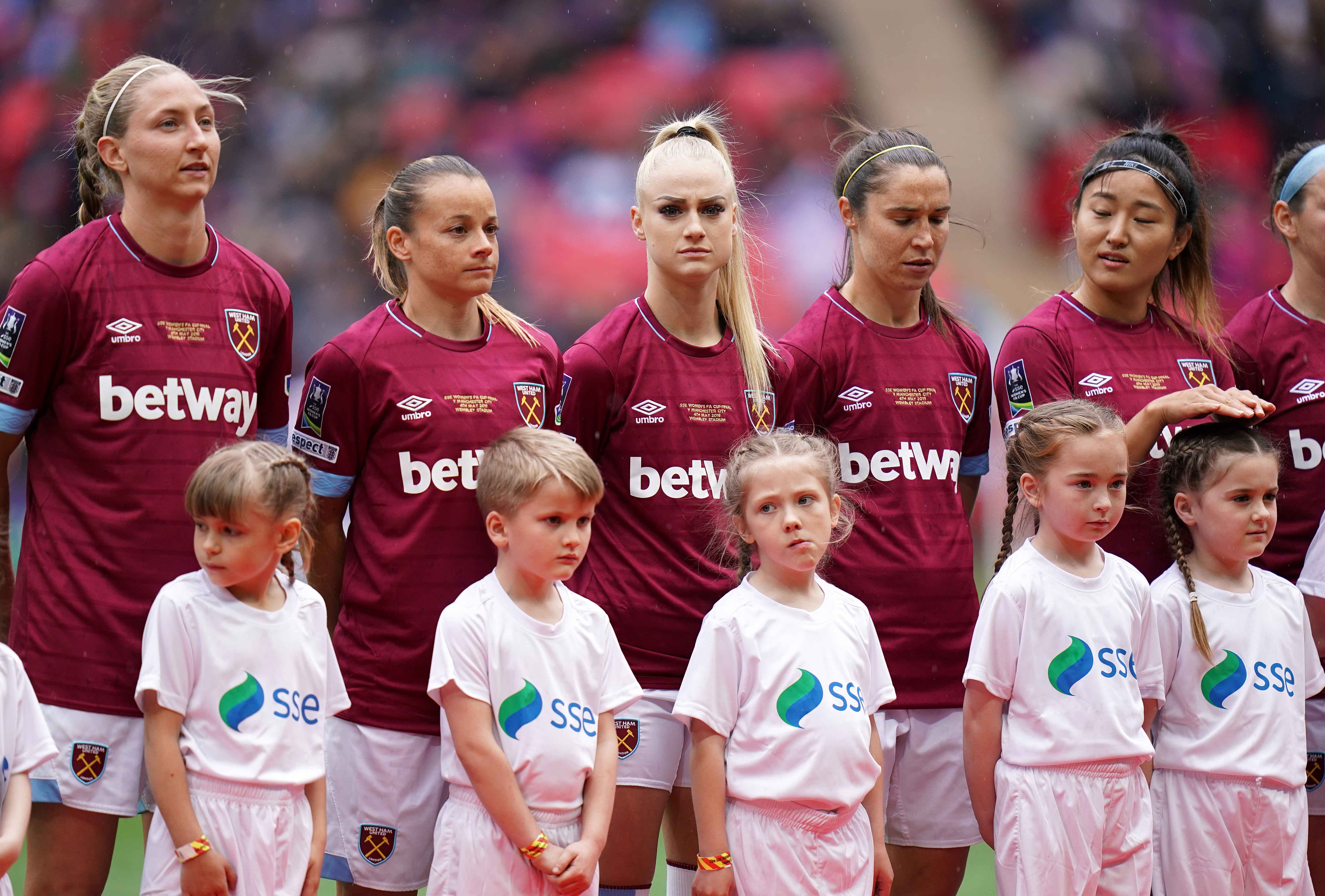 ALISHA LEHMANN
Never gave up. Solid. Outstanding (Laura Thornton)
Alisha Lehmann was, as usual, a force to be reckoned with during the Women's FA Cup Final. Not phased by the huge, monumental aspect of the day Lehmann was all over the ball, pushing forward, making plays and acting as a key leading player of a proud West Ham squad. (Lily Gillman)
Player of the Match Prize Draw Winners;
The Winner of  the FIFA Women's World Cup France 2019 The Official Book and 3 Boxes of Panini Sickers was Holly Adams
Carol Smith and Lee Armitt both win 2 boxes of Panini Stickers each.
THANKS FOR VOTING