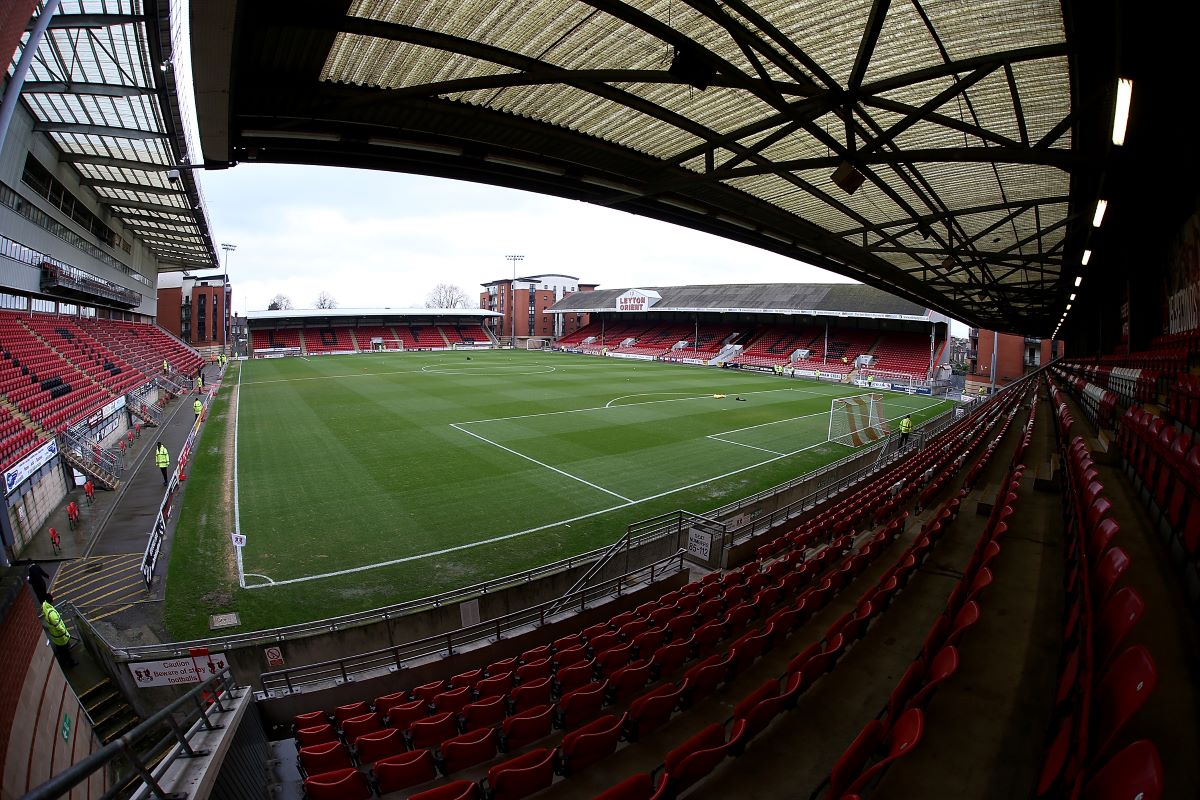 Tottenham Hotspur Women are to play their home games at Brisbane Road Stadium, home of Leyton Orient FC, from the start of the 2022/23 season.
Spurs stated that they will also continue to play selected WSL fixtures at Tottenham Hotspur Stadium, when scheduling permits.
The move brings to an end a three-year tenancy at The Hive Stadium, where the side played since promotion to the WSL.