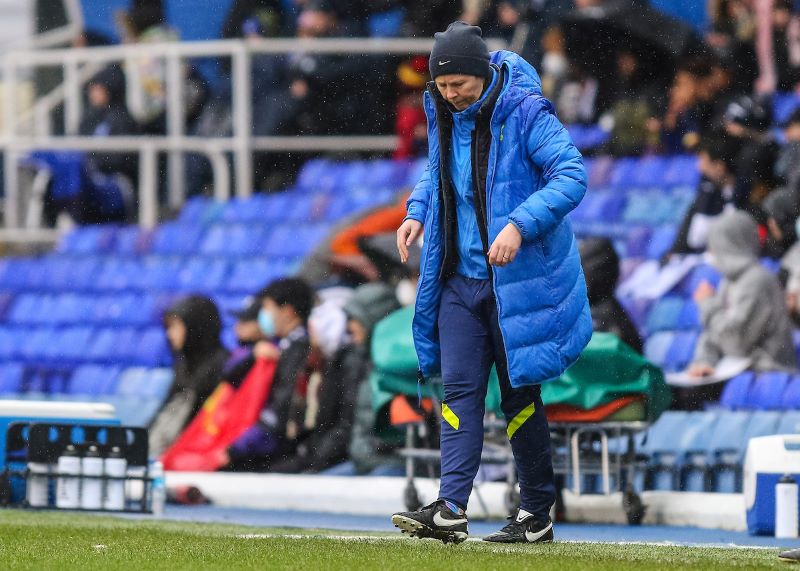 Tottenham Hotspur have sacked Women's Head Coach Rehanne Skinner, with Vicky Jepson to take charge for Wednesday's crucial fixture against Leicester City.
Skinner joined Spurs in November 2020 and guided the side to an eighth-place finish in the WSL, before achieving their highest ever placing of fifth in 2021/22.
But Sunday's defeat to Liverpool extended their run of losses to nine games, and increased the danger of relegation ahead of hosting basement side Leicester at Brisbane Road tomorrow.
Andy Rogers, Managing Director, Tottenham Hotspur Women, told tottenhamhotspur.com: "Since joining us in 2020, Rehanne has played an integral role in our development in the women's game, both on and off the field. She has carried out her duties with the utmost professionalism and attention to detail, and we should like to thank her for everything she has done for us over the course of her tenure."