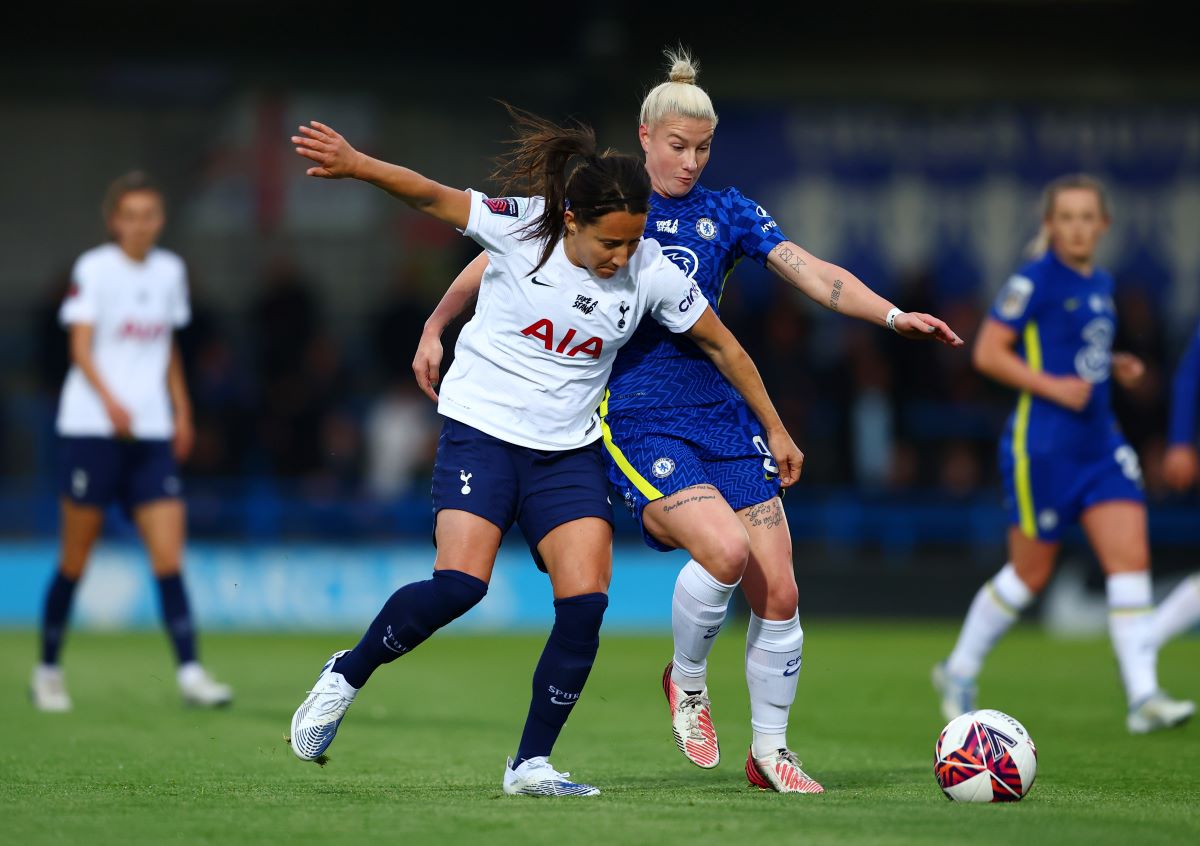 Maéva Clemaron has ended her spell with Tottenham Hotspur Women and returned to Switzerland to sign for Servette.
The 29-year-old made 27 appearances for Spurs, whom she had joined from Everton last summer.
The midfielder will play in the Swiss Women's Super League, whilst also pursuing a career as an architect in Switzerland.
Capped six times by France, Clemaron has signed a three-year contract with Servette.