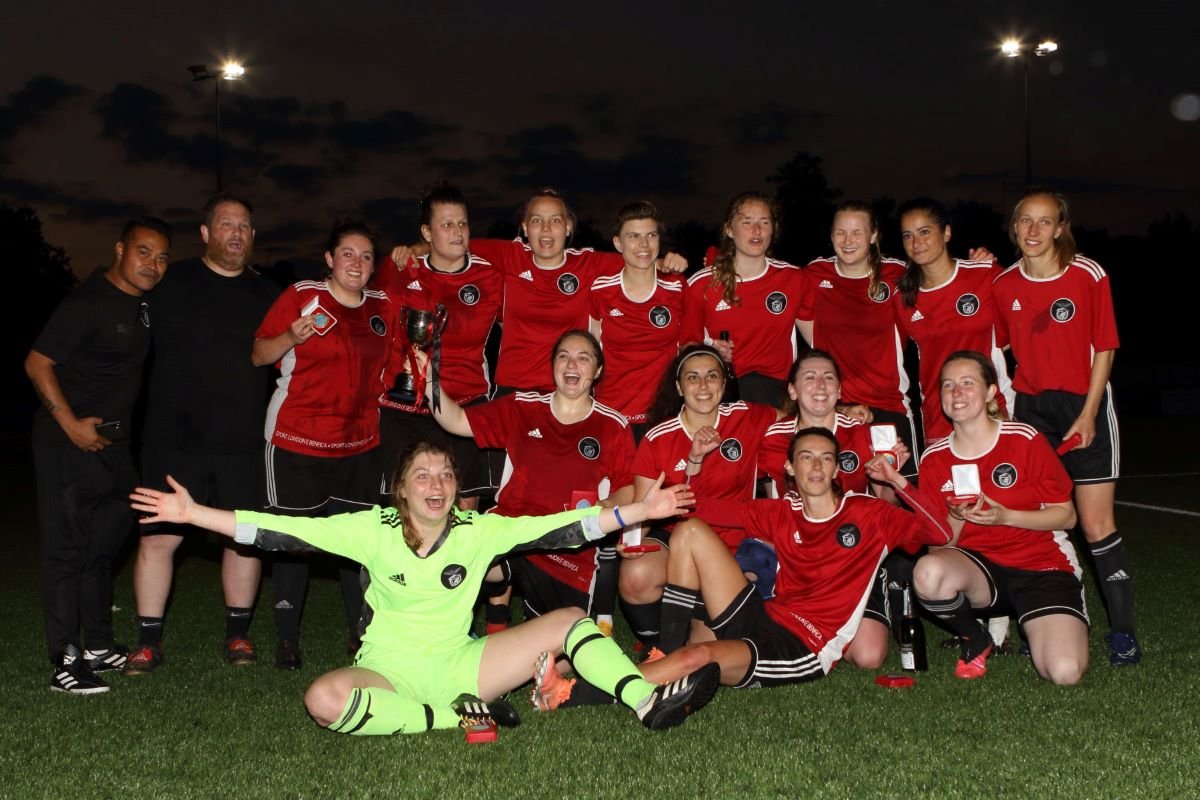 Sport London e Benfica made it a double-winning season after edging Edgware Town 2-1 in the Capital Junior Cup Final.
The Greater London League Division 1 North champions came from behind to defeat Edgware Town, who had finished third in the same table.
Although Edgware broke the deadlock in the second half of the final at Dorking Wanderers FC, Norwegian Iselin Vestnes quickly equalised.
Sarah Whale's late header for Benfica then proved decisive, as they beat Edgware for the second time in three meetings during season 2020/21.
#SBSSWPL: Priscila Chinchilla wins Player of the Month award