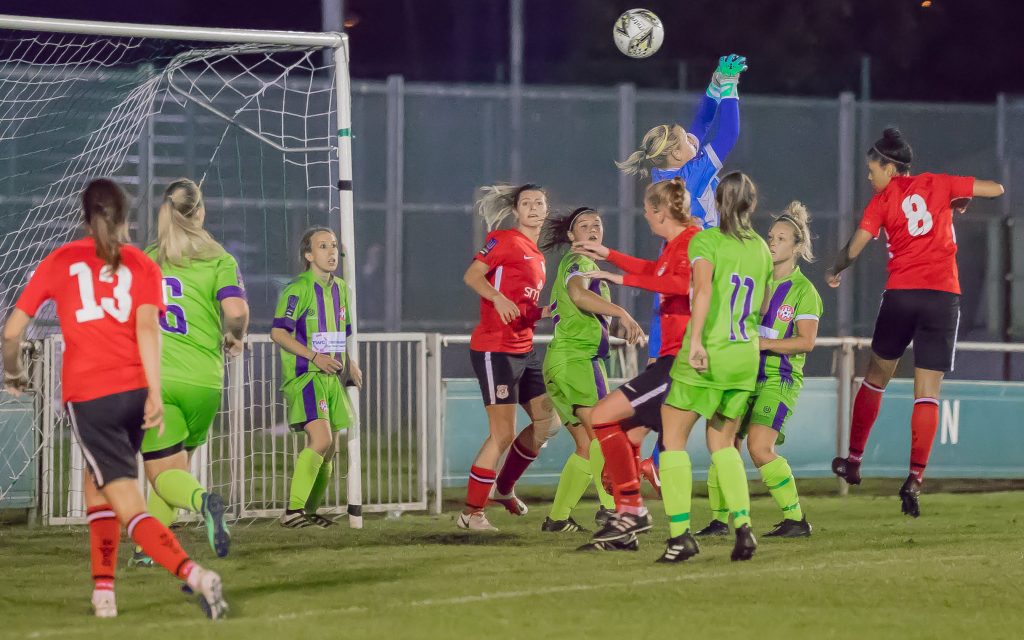 Southampton Saints had been due to be one of three sides from their city in the FAWNL Division 1 South West for the forthcoming campaign, but the club have now sadly been forced to call time on forty years of football.
The club stated on Twitter: 'It is with great sadness and heavy hearts that we officially announce that this long-standing and historic club has completely disbanded due to decreasing player numbers and lack of financial support.'
Manager Adam Lee added: 'Been a very long journey with Southampton Saints and so gutted that it has all come to an end. It has been an absolute privilege to manage at this club for the last 14 years in which I have had some great players and coaches to work alongside in the FAWNL and Southern League.'
The club began in 1979 as Red Star Southampton and in 1991 became founder members of the FA Women's Premier League National Division, finishing runners-up that season. A notable year also saw them in Russia as guests of FC Spartak Moscow during the collapse of the Soviet Union.
The Saints were runners-up to Arsenal in the 1999 Women's FA Cup final and merged with Southampton FC two years later, only for funding to be ended when Southampton FC were relegated from the Premiership in 2005.