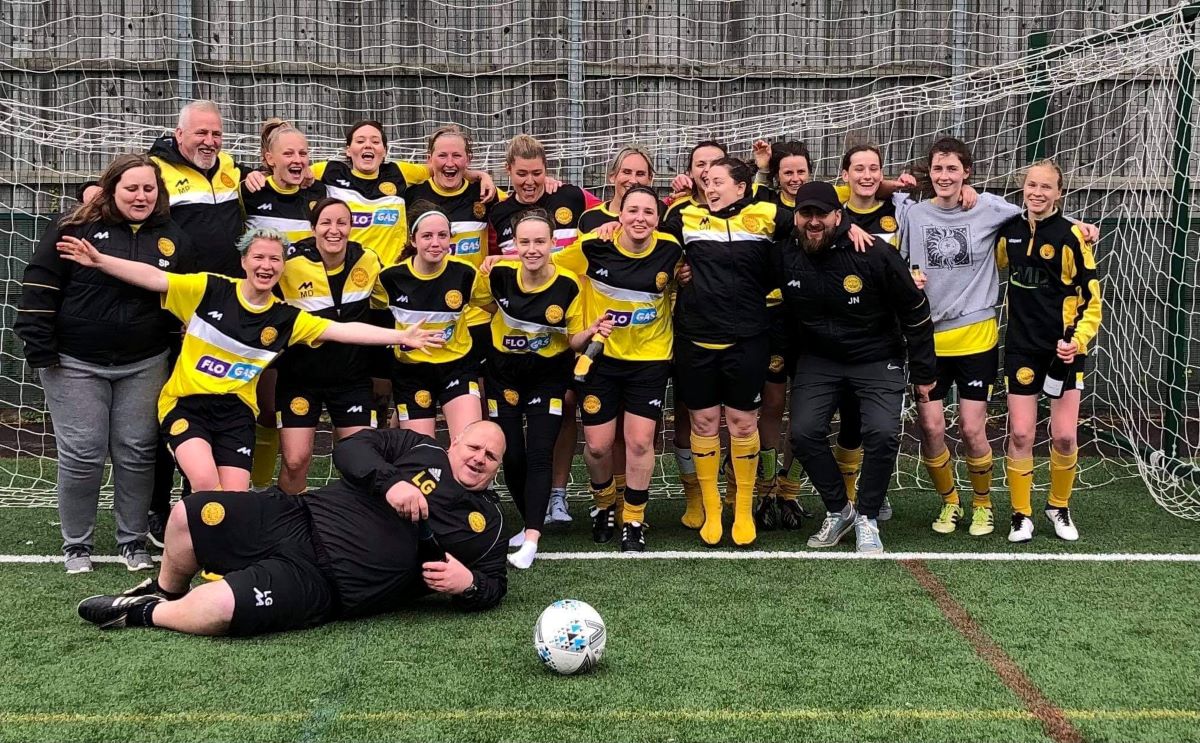 New title winners in the County Women's Leagues are AFC Portchester, Guisborough, Hastings United, Nuneaton Borough, Upton and Witney Vikings.
Cheshire – An unbeaten Upton side clinched the Premier Division title with a 6-0 victory at Sandbach United, who had a player sent off in the 21st minute. The result meant that Mersey Valley could no longer catch the leaders, despite their 7-0 win at Macclesfield Town.
We won the league 🏆 #unbeatensofar #topoftheleague #sundayvibes ⚽️💙❤️ pic.twitter.com/bxjoZWWJV4

— Upton Ladies Football Club (@uptonladiesfc) May 23, 2021
Hampshire – AFC Portchester were Division 3 winners with two games to spare and in their debut season. Having a 100% record from 16 games, it was actually AFC Varsity's 4-3 loss at Basingstoke Town which gave them the title.
Leicestershire – Nuneaton Borough were declared Division 2 champions with eleven straight wins, although the decisive game was second-placed Hinckley being held goalless at home by Oakham United.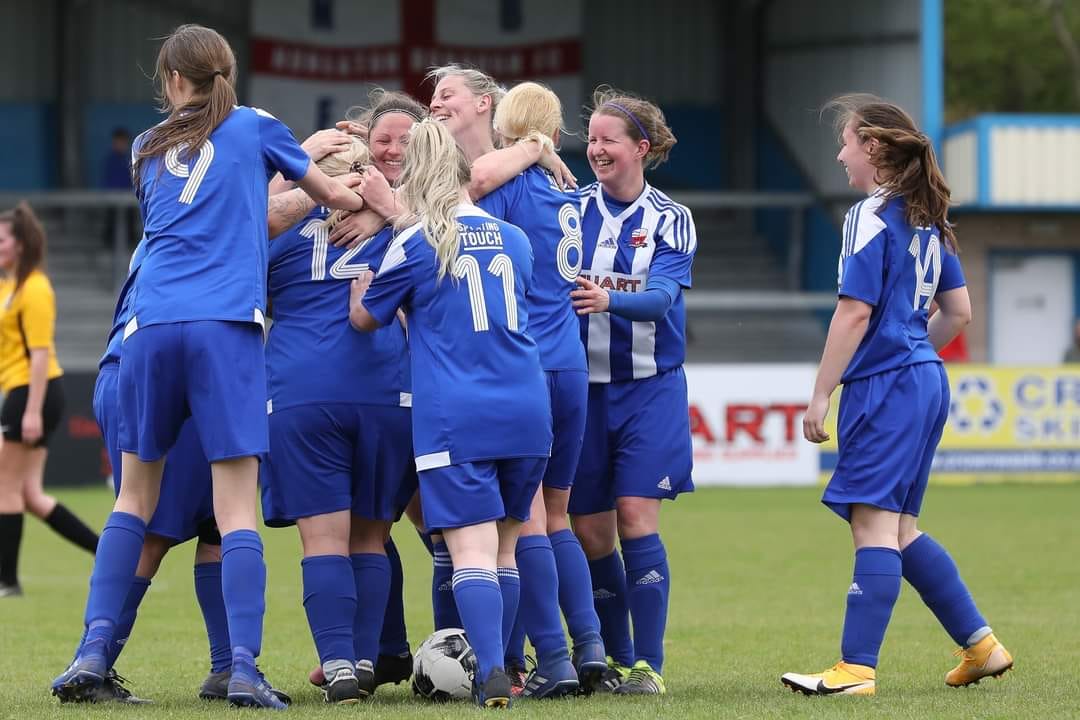 North Riding – Guisborough can celebrate finishing top of the Premier in their last game at Poppleton this Sunday, after a 7-2 win at York St John University meant that their far superior goal-difference would keep them ahead of both Redcar Town Reserves and Redcar Athletic. Olivia Jeal netted a five-minute hat-trick in the result which effectively secured to spot.
Sussex – Hastings United's walkover in last Sunday's scheduled fixture against Roffey meant that Montpelier Villa were officially no longer able to catch them at the top of the Premier Division, although the leaders had already been able to start celebrations.
Thames Valley Counties – Witney Vikings pipped Kidlington to the Division 3 West championship no goal-difference. Their 4-0 defeat of Wantage Town was decisive, Kidlington netted 12 goals at Barton United but still were 11 short of the leaders.