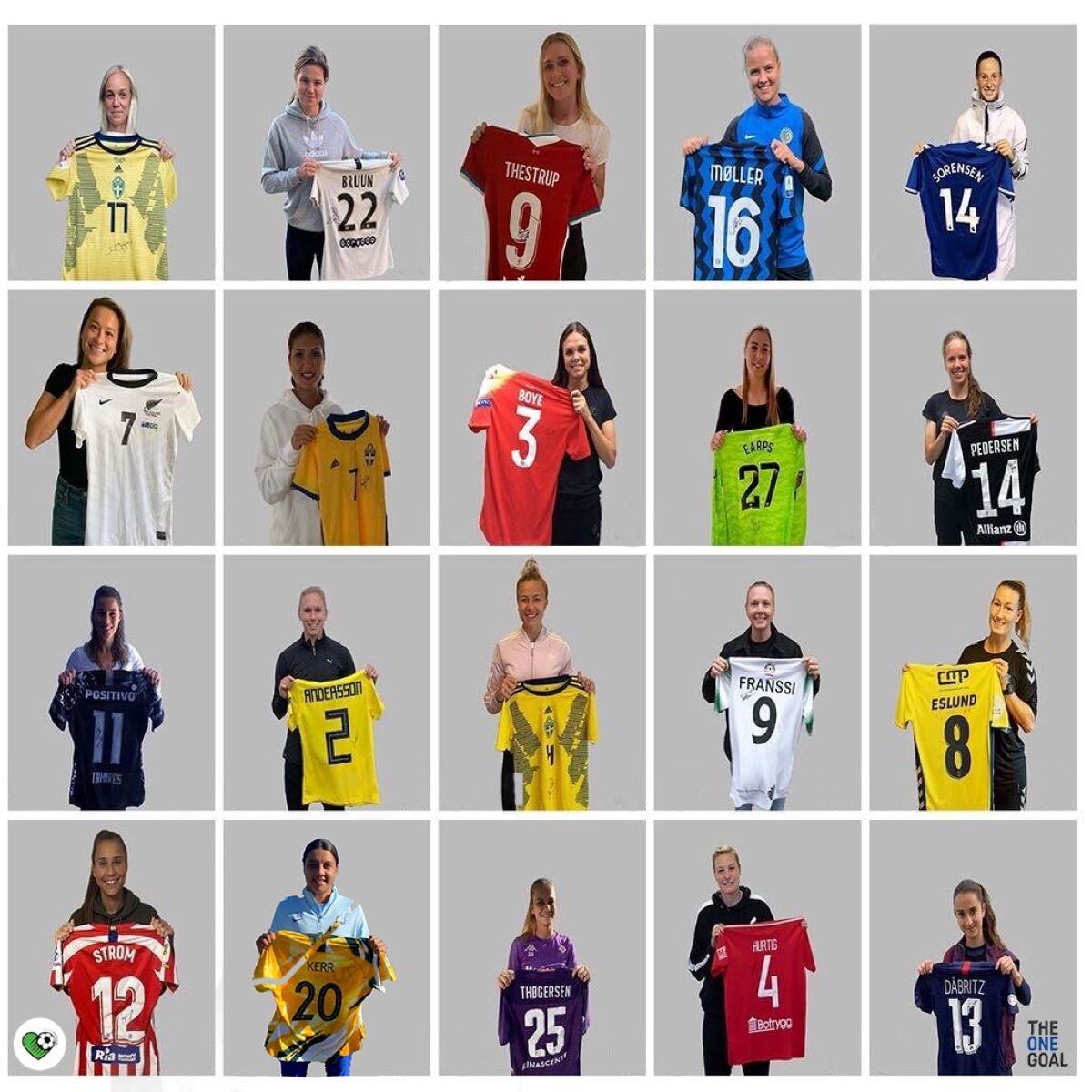 #ShirtsForGirls campaign has seen 20 women footballers donate their signed shirt towards a girls' football charity project.
The One Goal are a non-profit organization in the Women's game and raising funds to help projects all around the world.
This time – in partnership with DearFootball – to support the funding of the girls' ElCambioAcademy in Uganda.
Funds will be used for an education program, school equipment, medical care, accommodation, football training, and the overall character development of girls who attend the academy.
Players who are donating their shirts include; Sam Kerr, Sara Däbritz, Mary Earps, Amalie Thestrup, Ali Riley, Jonna Andersson, Caroline Seger, Lisa Hurtig and Nicoline Sorensen.
Visit theonegoal.org, click on your chosen player(s)' image to donate for the chance to win a signed jersey.