Sheffield United beat Burton Albion in a battle of two FA WPL Midlands Division 1 promotion hopefuls, after Brewers' boss Jack White had just won the Manager of the Month award. 
Sunday 3rd December
FA WOMEN'S PREMIER LEAGUE
MIDLANDS DIVISION 1
Leicester City Ladies 1-4 Solihull Moors (Att: 20)
Sheffield United 5-1 Burton Albion (Att: 41)
Steel City Wanderers 3-2 Birmingham & West Midlands
NORTHERN DIVISION 1
Chester le Street Town P-P Morecambe
Leeds United 0-1 Bolton Wanderers (Att: 35)
SOUTH EAST DIVISION 1
Norwich City 2-2 Denham United (Att: 45)
SOUTH WEST DIVISION 1
Maidenhead United 5-2 St Nicholas (Att: 20)
Poole Town P-P Cheltenham Town
Southampton Saints P-P Larkhall Athletic
Blades beat Brewers
Sheffield United moved within two points of third-placed Burton Albion, after inflicting only their second defeat of the season with a 5-1 thrashing in Midlands Division 1.
Charlotte Cresswell put the Brewers ahead but Jenifer Pearson and a Tania Marsden brace saw the high-scoring Blades 3-1 up at the break.
Marsden later completed her hat-trick and Evie Robinson got the hosts' fifth goal against an injury-hit Burton.
The only consolation for the Brewers was that boss Jack White had earlier won the FA WPL Division 1 Manager of the Month award for November.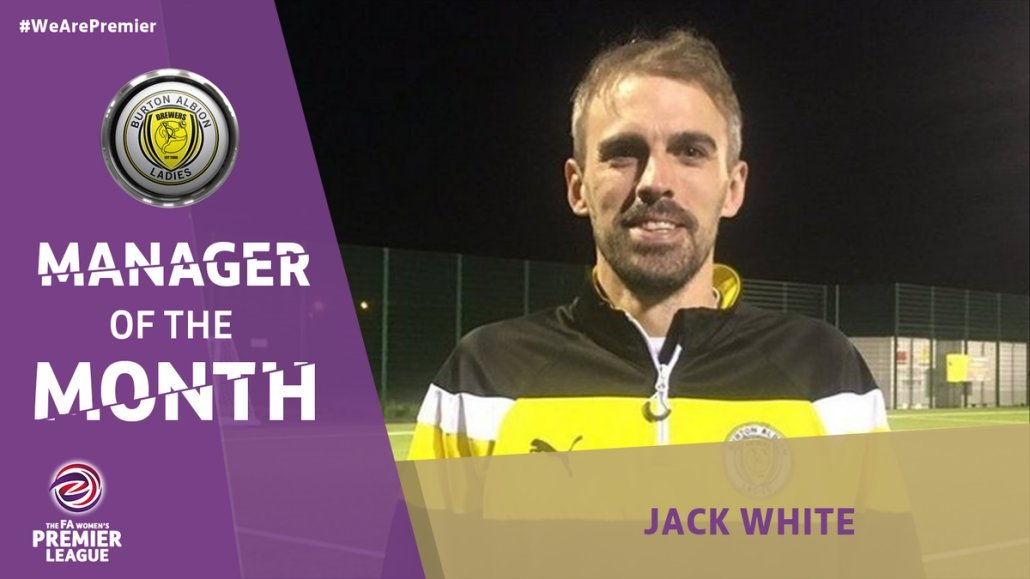 Moors back to winning ways
Solihull Moors stayed level on points with Sheffield United after sending Leicester City Ladies to an eleventh straight defeat.
Gemma Ball scored in the first period for the hosts but Natalie Courtney netted in either half, Victoria Grieve and Abbie Taylor also on target for the visitors.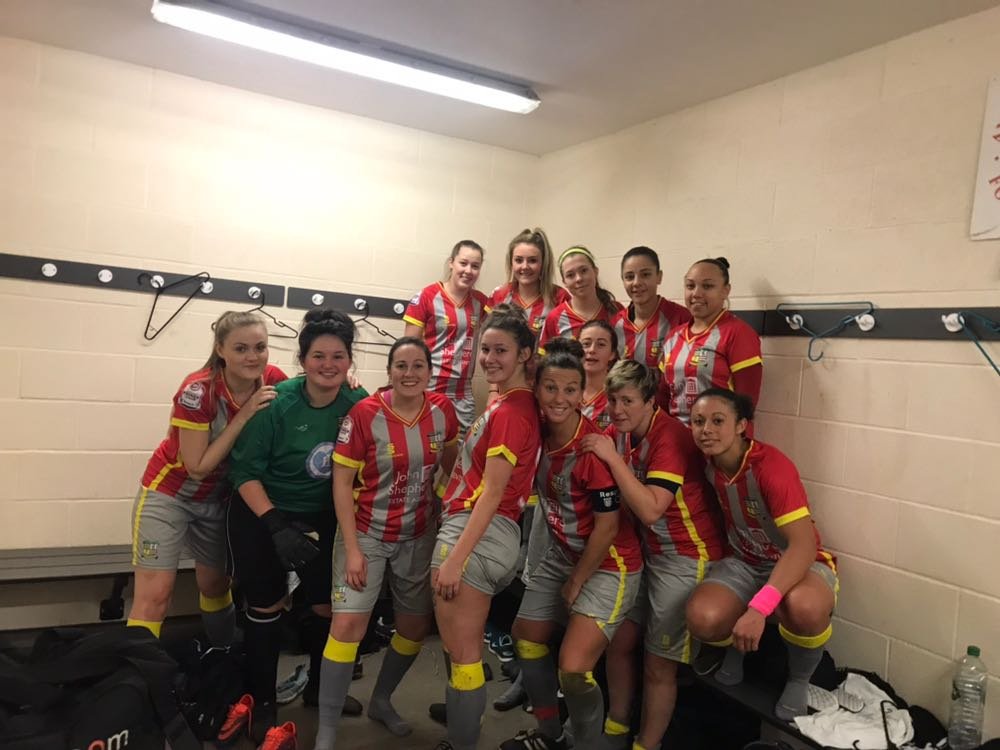 Ridley brace seals Steel City success
Seventh-placed Steel City Wanderers are now six points ahead of Birmingham & West Midlands after edging them 3-2.
Cheryl Mawhood's first-half effort for Wanderers was added to by an eight-minute Lucy Ridley brace midway through the second period, while Charlotte Fisher and Natalie Dean got the visitors goals.
Wanderers go fifth
Bolton Wanderers went fifth after the only Northern Division 1 game, in which they got the only goal at Leeds United.
Ruby Howard headed against the Leeds bar in the first half but with the game still goalless 20 minutes from time, Bolton goalkeeper Brit Jackson crucially turned a free kick onto the post.
Just 2 minutes later and Safron Newhouse finished from close range to see the points stay in Bolton.
Denham fightback to draw
Norwich City collected only their fourth point of the season when sharing four goals with Denham United but the Canaries remain eight points from safety.
Tash Snelling got both goals for the Canaries to send them in two up at the interval but Denham hit back to wipe out that advantage.
Alissa Down pulled one back direct from a corner kick and Sophie Cheadle got the equaliser, as Denham drew for the sixth time.
Magpies fly up to fifth
Maidenhead United's 5-2 defeat of winless St Nicholas shot them up four places to fifth in the South West Division 1 table.
Zoe Clifford scorecd twice for the hosts, Hannah Summers converted a penalty and Lucy Casey was also on the scoresheet for the Magpies, with their other contribution being an own-goal.