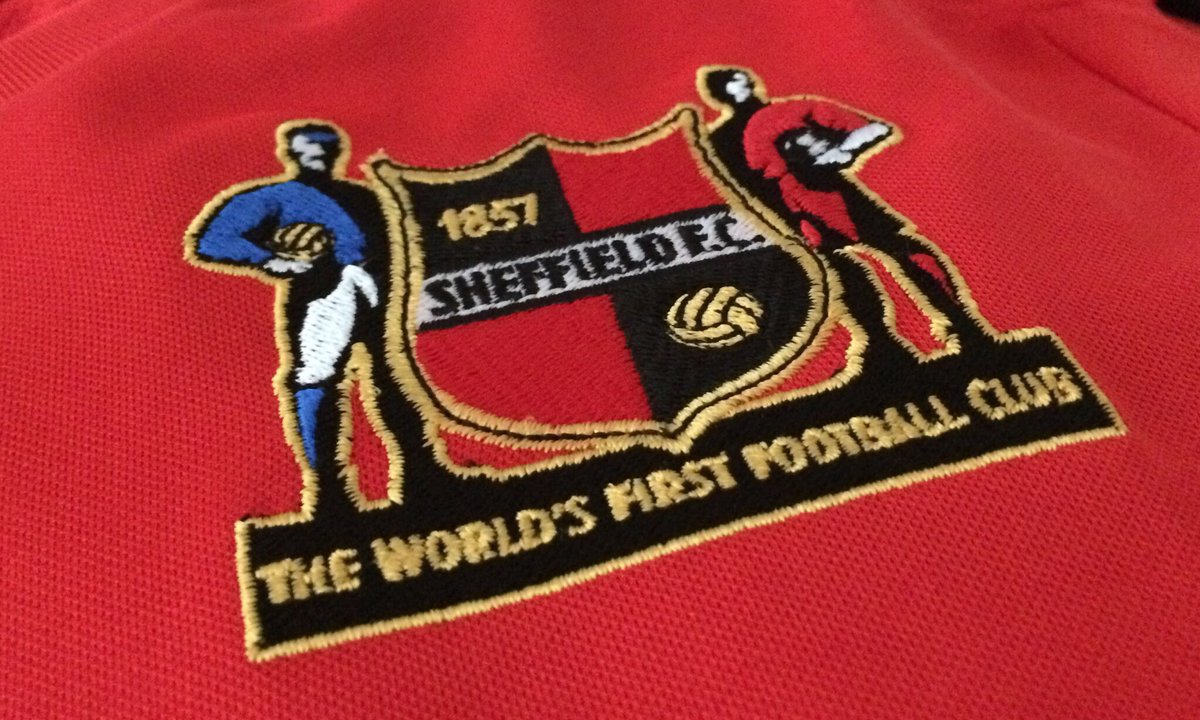 Following a meeting of club directors, Sheffield FC Ladies say they have taken the very difficult decision to withdraw from The FA Women's Championship.
The club said the financial commitments necessary to compete at this level are proving now too onerous.
A club statement read:
Sheffield FC has been a pioneer of women's football in Sheffield over the past 15 years, and has competed with honour, pride and considerable success against clubs with much greater resources. Sheffield FC will continue to participate in girls' and women's football.
The structure of the women's game at elite level is moving towards a full-time operation which is not no longer consistent with where Sheffield FC is positioned as a club.