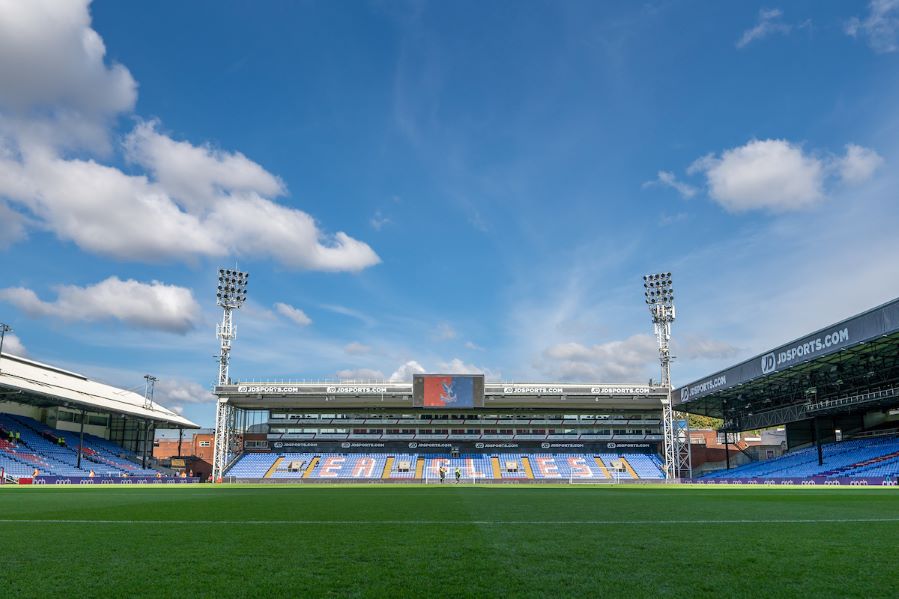 Crystal Palace's Selhurst Park will host the 2022/23 FA Women's Continental Tyres League Cup Final on Sunday 5 March.
The twelfth final of the competition will kick-off at 3pm and is due to be broadcast live on the BBC.
This year's FA Women's Continental Tyres League Cup Final follows on from a record-breaking attendance of over 8,000 at AFC Wimbledon last season, which saw Manchester City overcome Chelsea 3-1.
Kelly Simmons, FA Director of The Women's Professional Game, said: "We're really looking forward to working with Crystal Palace over the coming months to put on a really exciting final.
"Selhurst Park hosts some of the best men's players in the world over the course of the season in the Premier League and has also played host to the brilliant Crystal Palace in the Barclays Women's Championship. It is a fitting venue for the Final to be held in March."
Steve Parish, Chairman of Crystal Palace, added: "We are delighted Selhurst Park has been selected to host the FA Women's Continental Tyres League Cup Final. Crystal Palace has a rich heritage of hosting FA Finals, being the home of the Men's FA Cup Final for twenty years before the construction of Wembley. As the Women's game continues to go from strength to strength, we are excited to continue this tradition by welcoming this showpiece game to South London."
The competition is nearing the conclusion of the First Round Group Stage, with the Quarter-Finals due to take place on 25-26 January. Chelsea and Arsenal will enter at this stage due to their UEFA Women's Champions League commitments and will join the five group winners and best runner-up.
The two teams to walk out at Selhurst Park will be determined on 8-9 February when the two semi-finals take place.
Tickets for the final can be purchased here and are priced as follows: Adult – £15 (Cat 1), £10 (Cat 2), Under-16s – £2.50, Student / OAP – £5, Groups, adult tickets (9+) – £7.50 (Cat 1), £5 (Cat 2).