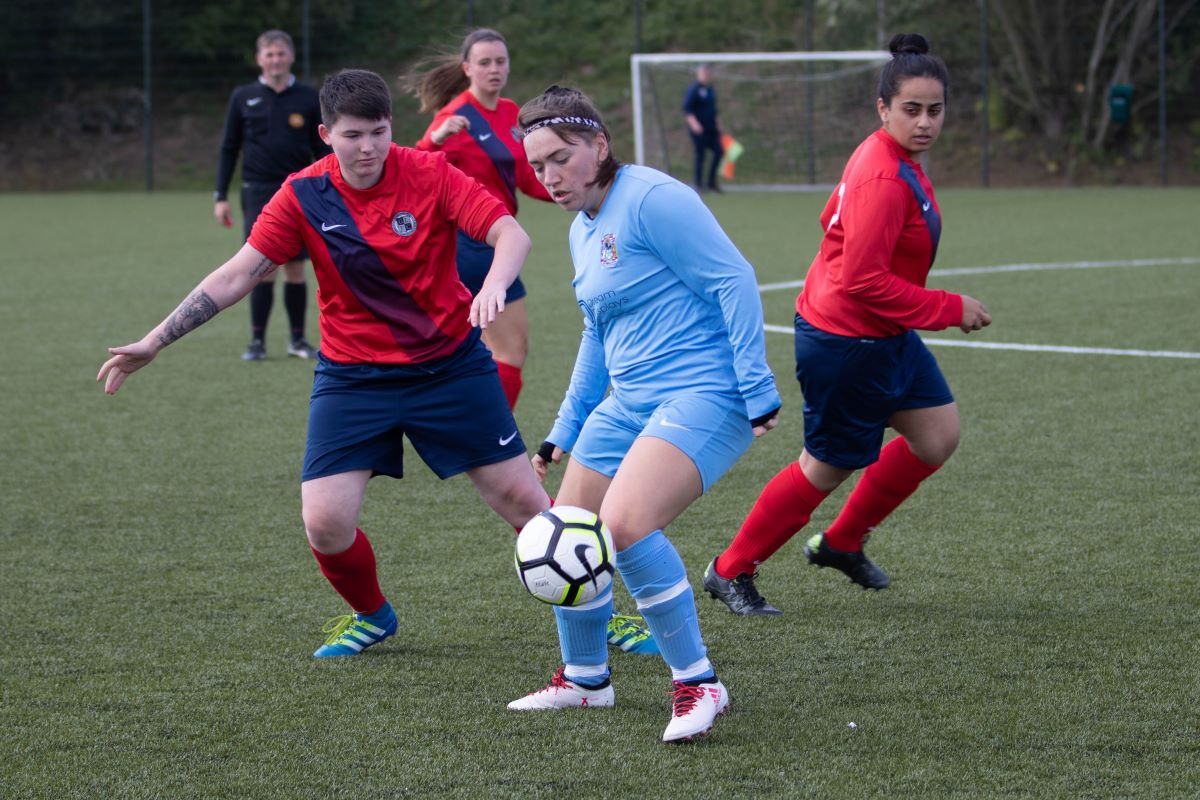 The West Midlands outfit will be turning semi-professional from next season, the women's team set to become perhaps the first in the country to be paid more than their male counterparts.
The team was formed in 2015 as Gornal Ladies, gaining two successive promotions in the Birmingham County Women's League.
In 2018, two well-established local outfits – Gornal Colts/Ladies and Sedgley Scorpions – merged to create Sedgley and Gornal United FC Women; a club with over 25 teams and the intention to double within the next five years, including increasing girls' and women's teams substantially.
By achieving semi-professional status, the team's players will be paid for the first time in the club's history, and will become one of the first female squads in the UK to be paid whilst the men's team remains amateur.
Not only will the decision to pay playing staff help to attract quality footballers, but will also mean that players are supported and encouraged to continue to play football in the expected economic downturn following Covid-19.
The team is currently playing in West Midlands Regional Women's League Division 1 South, with eyes firmly set on promotion in the next couple of years, and the ultimate goal of playing in the National Leagues.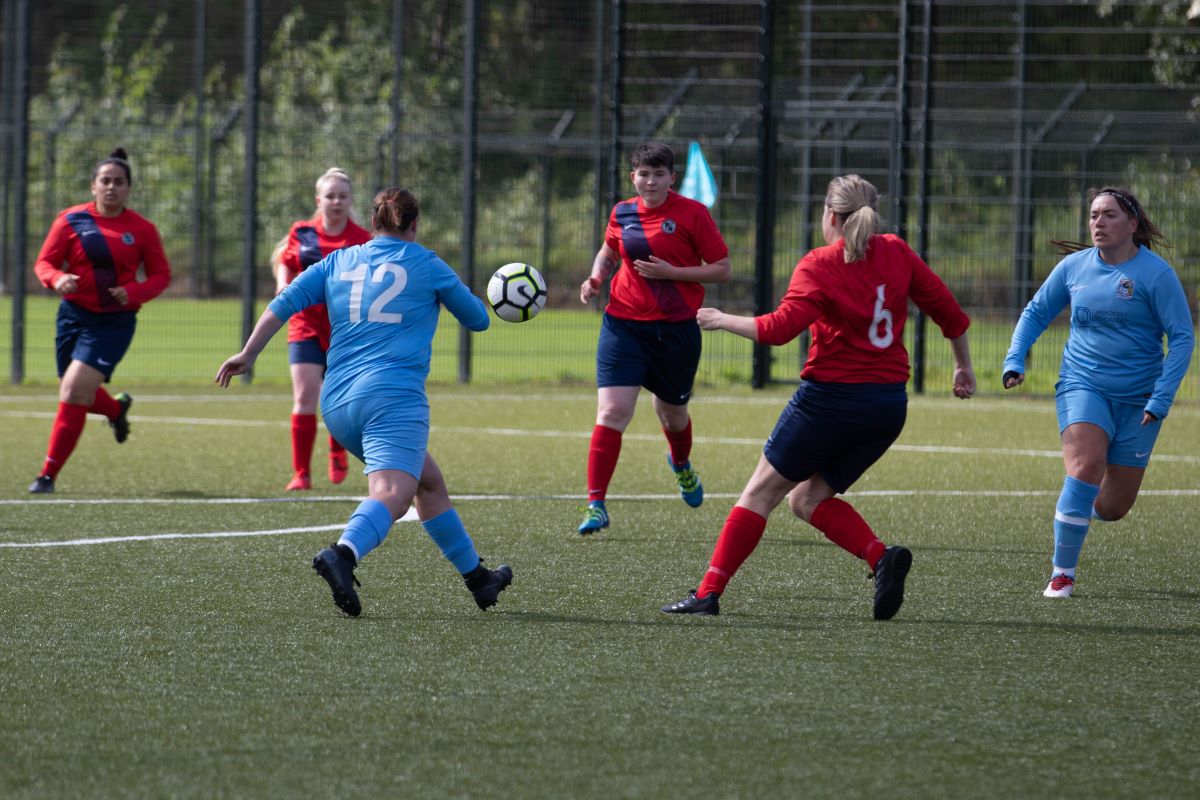 Spearheading the rebuild of the women's team is manager Vince Gordon, who is a UEFA B qualified coach and has over 20 years' experience in the women's game, having worked at the likes of West Bromwich Albion, Birmingham & West Midlands and Leafield Athletic.
The club is also looking to bolster its coaching staff, by recruiting a second assistant manager/coach – who will be a minimum FA Level 2, and preferably working towards a UEFA B licence – a goalkeeper coach, and a physio/sports therapist
Further information can be found at www.sgufc.co.uk.
Commenting on the announcement, CEO Alan Moore, said:
"The board have been keen to support the manager in his proposals to move the ladies team forward and we believe that this will help to assist the achievement of National League status as well as provide a pathway for younger girls teams to aspire to in the future."