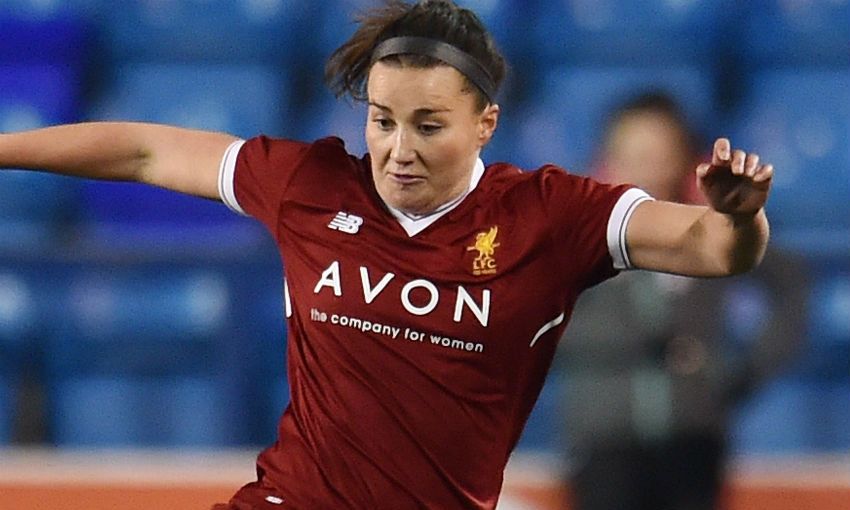 Liverpool's Amy Turner is set to miss the rest of the 2017-2018 season after undergoing minor surgery to remove loose cartilage from her knee.
The defender, who joined the Liverpool from Notts County in May 2017, made five appearances this term.
Reds manager Scott Rogers told ladies.liverpoolfc.com: "The injury was causing Amy discomfort and affecting her when playing so we have taken the decision to get it sorted now so that she is back for next season.
"She has been excellent over the last couple of months and proved what a fantastic footballer she is, as well as a top defender.
"Having spoken to the medical team, getting the injury operated on now will help Amy in the long term. We have seen the character shown by Amy when having far more serious injuries so we have no doubts that she will come back better and stronger than ever."
Liverpool are next in action on Sunday 18th March, when they host Chelsea at the Select Security Stadium in the SSE Women's FA Cup quarter-finals.