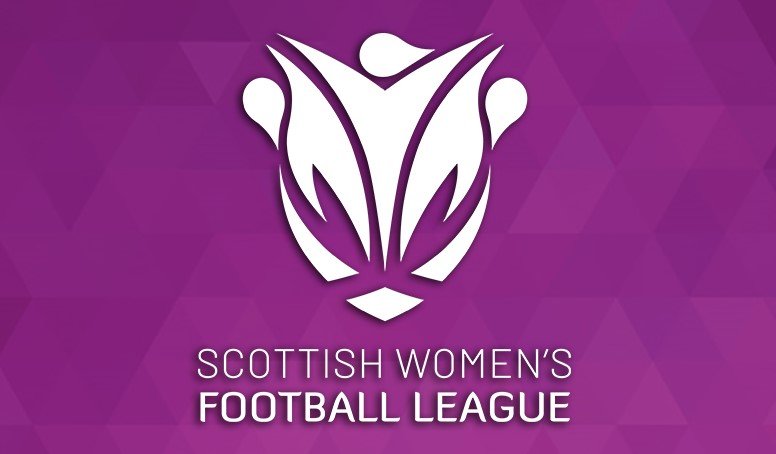 The 2021 Scottish Women's Football League (SWFL) season kicks-off on Sunday 7 March, after the recent campaign was cancelled.
The large number of outstanding fixtures resulting from COVID restrictions led the league committee to their decision to end the season and go again in the new year, with teams facing each other three times.
These new Regional Pathway leagues are separate from the Performance Pathway, meaning there is no promotion or relegation but the opportunity for more flexible rules and formats.
While still providing a competitive environment for senior players, the leagues are more recreationally-focussed.
The 2021 fixtures are available via the links below:
#ContiCup Q-Fs: Manchester City Women to host holders Chelsea