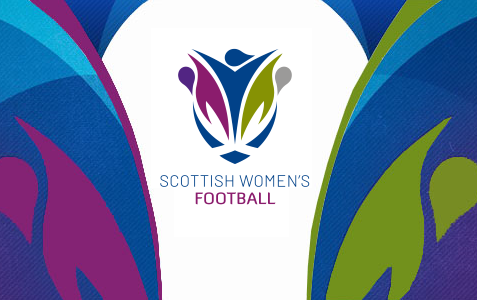 The Scottish Women's Football League Committee has cancelled all three of the 2020 SWFL divisions.
This is due to a large number of outstanding fixtures as a result of COVID restrictions within senior football.
Despite lower restrictions currently for some teams within SWFL North/East which the SWFL Committee highlighted, the teams within this league voted in favour of cancelling the current season.
The 2021 season will now commence on Sunday 21 of February for all the SWFL regi9nal divisions.