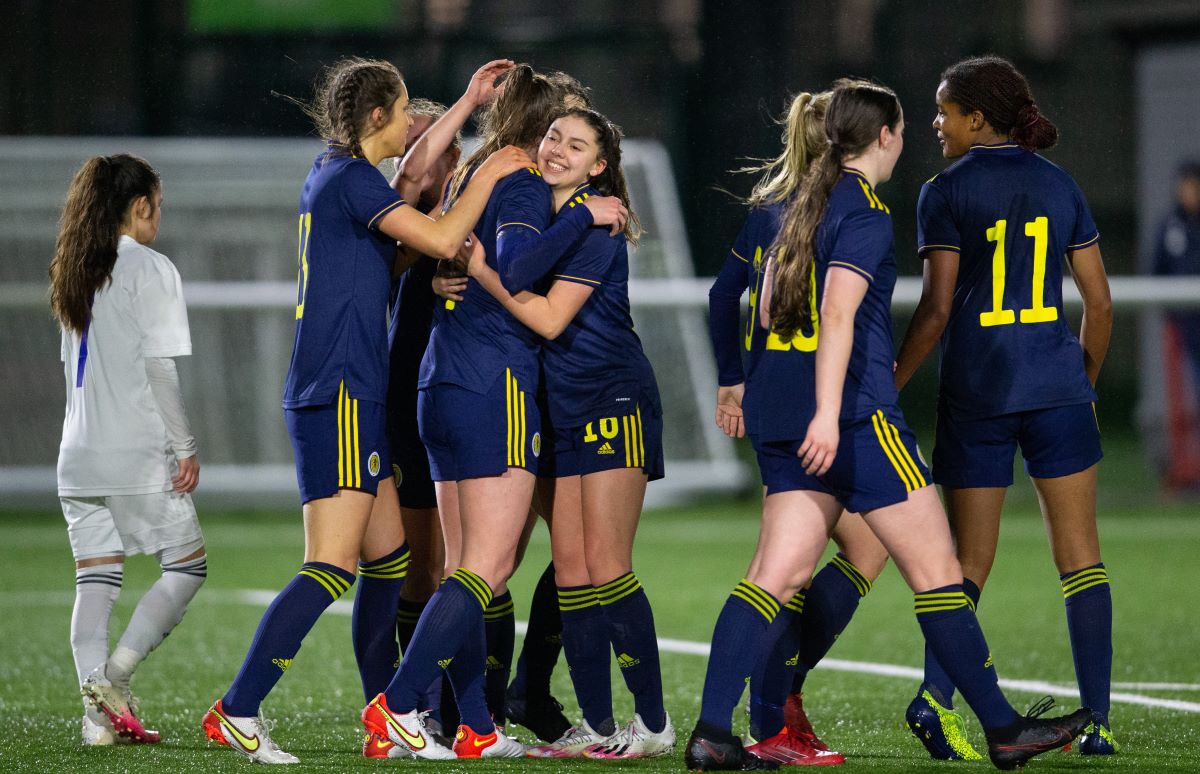 Scotland Women's U-19 squad are to play at the inaugural Pinatar Youth Cup in Spain from 17 – 21 February.
Pauline Hamil's teamkill participate in the four-team tournament alongside Sweden, Hungary and Czech Republic.
The tournament follows a winter training camp and head coach, Pauline Hamill, told scottishfa.co.uk: it's a great opportunity: "Travelling to Pinatar gives us the chance to train, to develop our style of play and take part in matches against good quality opposition.
"Ultimately, we want to take steps forward on both our style of play and our ability to compete at this level, ahead of our UEFA Qualification matches in April.
"We are really looking forward to being in an excellent environment to train, play and learn as much as possible."