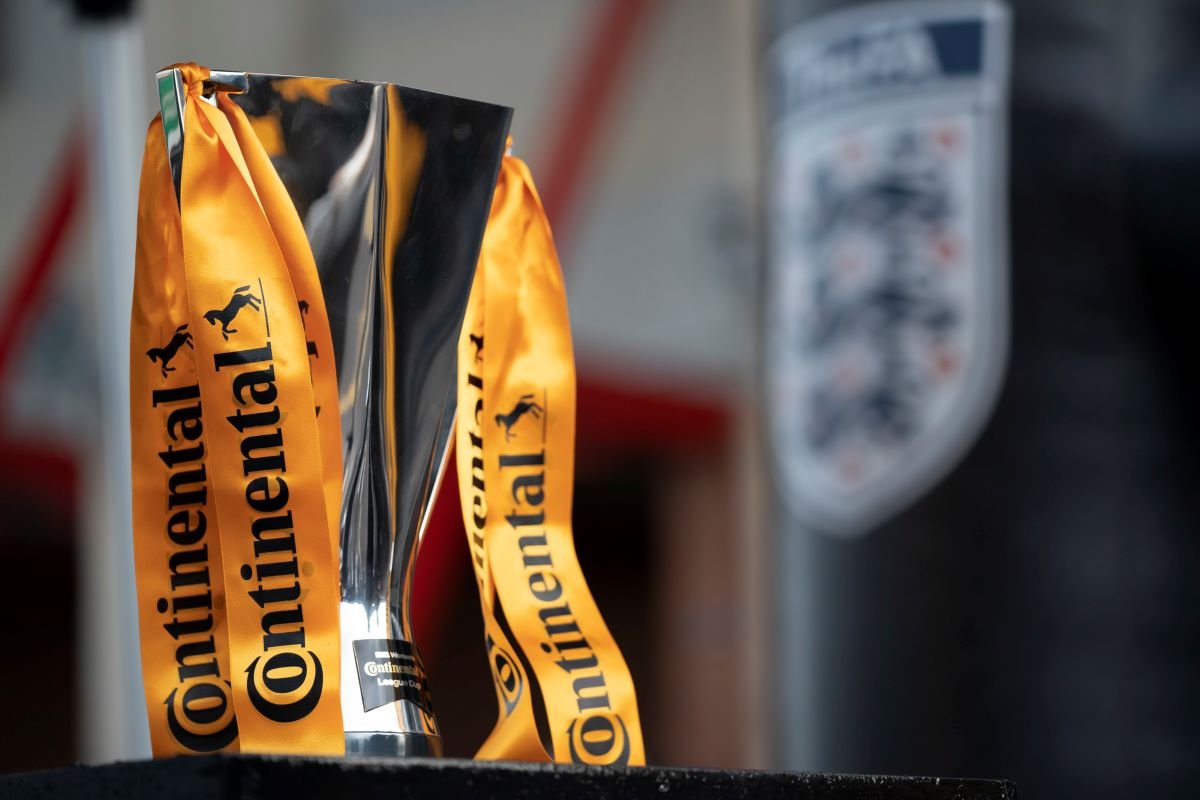 The quarter-final line-up in the FA Women's Continental Tyres League Cup will be complete after the last four group games on Wednesday 18 January.
GROUP B
Leicester City v Manchester City (Burton Albion FC, 7pm)
Blackburn Rovers v Sunderland (Bamber Bridge FC, 7.45pm)
GROUP C
Brighton & Hove Albion v West Ham United (Crawley Town FC, 7.30pm)
GROUP D
Lewes v Bristol City (Lewes FC, 6pm) – live on The FA Player
Manchester City lead Group B by seven goals from Liverpool and go to Leicester City, who are three points behind the Reds. Blackburn host Sunderland with both seeking their first points and to avoid last place.
West Ham are top of Group C but Brighton would take that position from them, should they secure all three points.
There's a similar situation in Group D, with home side Lewes leading the table but under threat from visitors Bristol City, for whom a win could see them end top.
Quarter-final draw
Tottenham Hotspur v Chelsea (Weds 25 Jan, 7.45pm)
Arsenal v Aston Villa (Thurs 26 Jan, 7.45pm)
Winner of Group D (Bristol City / Lewes) v winner of Group B (Manchester City / Leicester City / Liverpool)
Best second-placed team (Manchester City / Leicester City / Liverpool) v winner of Group C (Brighton / West Ham)