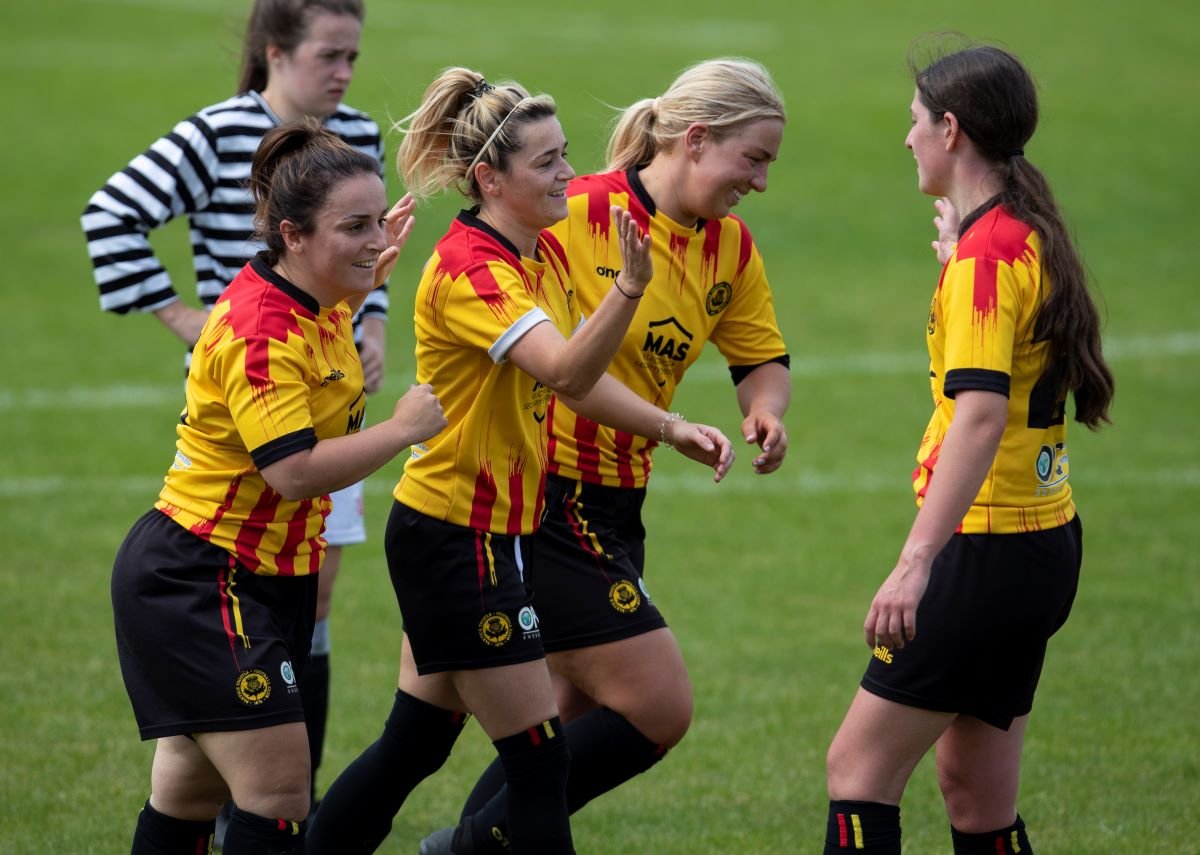 Forfar Farmington have withdrawn from SBS Scottish Women's Premier League 1 and Partick Thistle have accepted the offer to replace them.
The Jags finished third in SWPL 2 in 2020/21 and being in a position to meet all the relevant SWPL 1 criteria, step up to ensure SWPL 1 remains a ten team league for 2021/22.
SWPL 2 will feature 7 teams as no team could be promoted on sporting merit due to the Championship not having yet completed a full season.
SWF CEO, Aileen Campbell, told scotwomensfootball.com: "This is obviously a very disappointing situation for all involved – Forfar Farmington have been instrumental in helping to grow the women's game in Scotland and I know how much the team means to all those involved at the club, along with the wider community. The last year has been incredibly challenging and unfortunately, football has not been immune from the impact of COVID-19. We will continue to work with Forfar Farmington as they move to concentrate on the youth element of their game and continue to provide valuable football opportunities for women and girls in Angus and beyond.
"Of course, this decision comes with wider implications, and it is important to ensure the integrity of SWF competitions. That is why the SWF Board have taken the necessary steps to maintain a 10 team SWPL 1 – Partick Thistle will join the league for 2021/22 and I have no doubt based on their work on and off the field, will be a welcome addition to the league.
"We will also continue active dialogue with our valued SWPL 2 clubs to help shape the season ahead and to ensure a 10 team league for season 2022/23."
Sunday's SWPL Cup ties before Forfar's withdrawal.
#SWPLCup | Here's the confirmed details for Sunday's matches in the Group Stage of the 2021 @SWPL Cup ⬇ pic.twitter.com/vx9gXBeARA

— Scottish Women's Premier League (@SWPL) August 11, 2021
#UWCL: Chelsea Women's trio shortlisted for positional awards