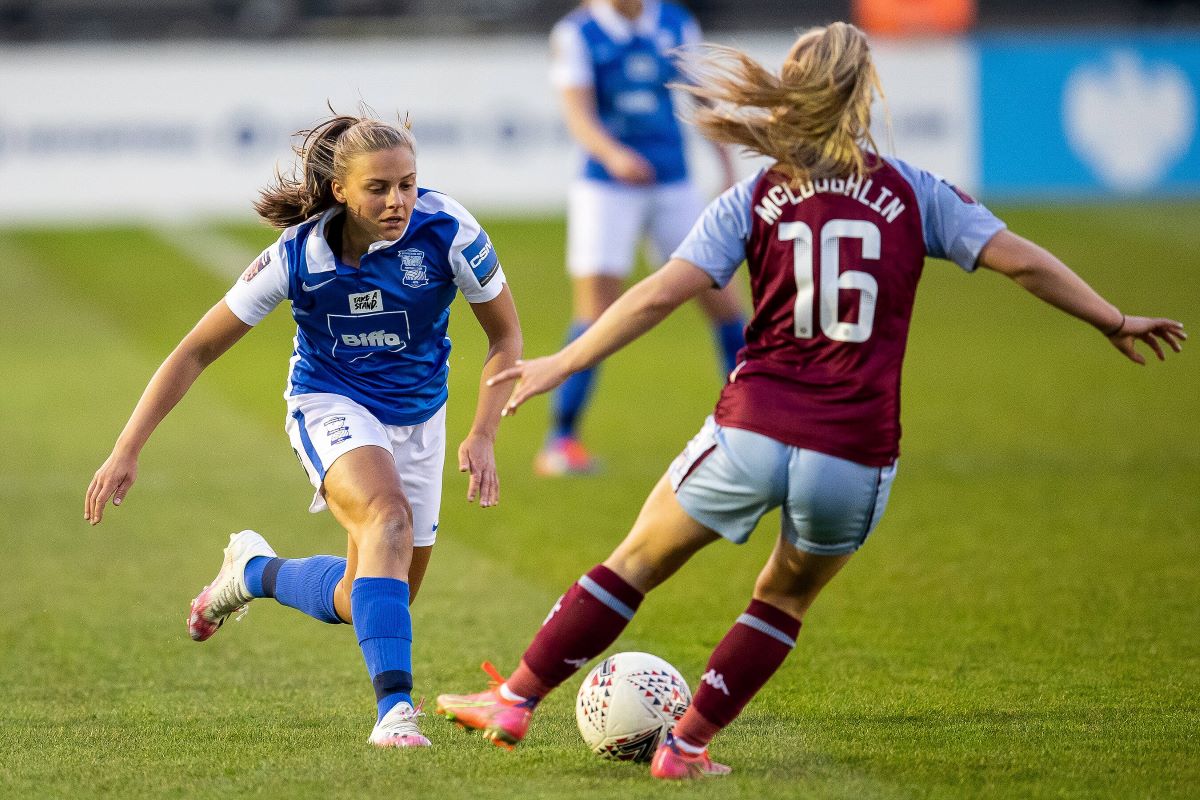 Aston Villa Women have completed the re-signing of Sarah Mayling from Birmingham City on a two-year deal.
The 24-year-old right-sided player spent four-and-a-half seasons at Birmingham City and recently received the Players' Player of the Season award for the Blues.
Villa manager Carla Ward told avfc.co.uk: "Having worked with Sarah last season, I've seen the quality she possesses.
"She's athletic, versatile and can make things happen wherever she plays."
Mayling commented: "To be back here with the club in the position it's in, and the ambitions as high as they are… I can only say it's a dream come true for me."