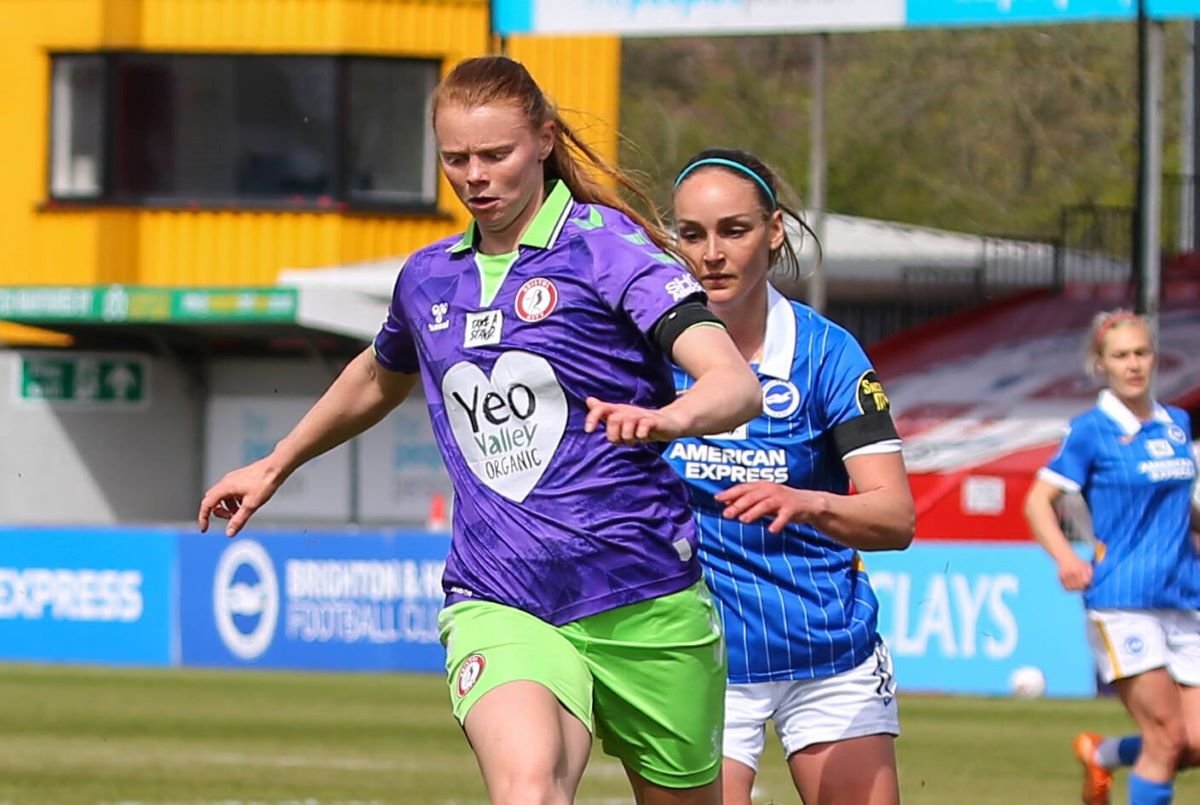 Aston Villa Women have signed 27-year-old defender Meaghan Sargeant from Bristol City on a two-year deal.
The 27-year-old, who earlier made over 50 appearances for Birmingham City, is a versatile player in defence with international experience for England up to U-23 level.
Villa manager Carla Ward told avfc.co.uk: "Meaghan is a strong leader who can play off both feet and is athletically strong.
"Having had a frustrating year with injury, this is a big season for her and we look forward to seeing what she can bring to this squad."
Sargeant added: "Unfortunately at Bristol City I got a bad injury. Eventually I came back last season.
"I'm hoping I can now improve here at Aston Villa. I'm excited for the next season of football."