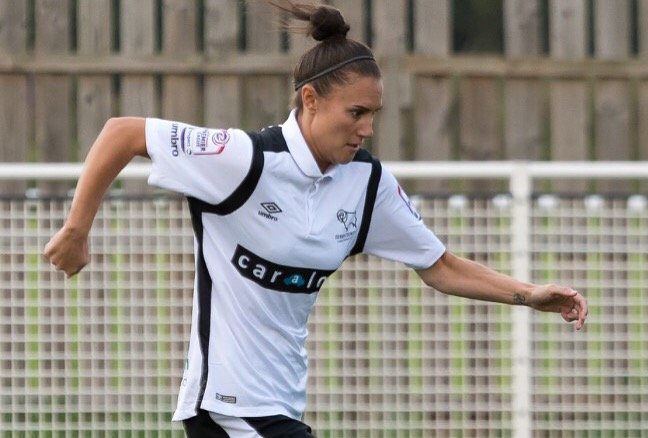 Derby County boss Sam Griffiths has added five new names to her squad for the 2018/19 FA Women's National League Northern Division campaign but has lost a club veteran to retirement.
Duo Steph Smith and Callan Barber join from Coventry United, Emily Joyce from Birmingham City, Rachel Ball switches from Stoke City and attacking midfielder Monique Watson transfers from Doncaster Rovers Belles, while Emily Jeffery has announced her retirement from the game after 14 seasons with the club's senior set-up.
Griffiths told DCLFC Media: "It's been a really exciting off-season and I'm happy that we can now look forward to the Middlesbrough game and get down to business on the pitch. I believe we've got a squad that can move us in the right direction and have us challenging in what is likely to be an exceptionally tough division."
Jeffery had been with the Rams since she was 12-years old but suffered an ACL injury in the 2016/17 season, the consequent operations then putting things into perspective for her.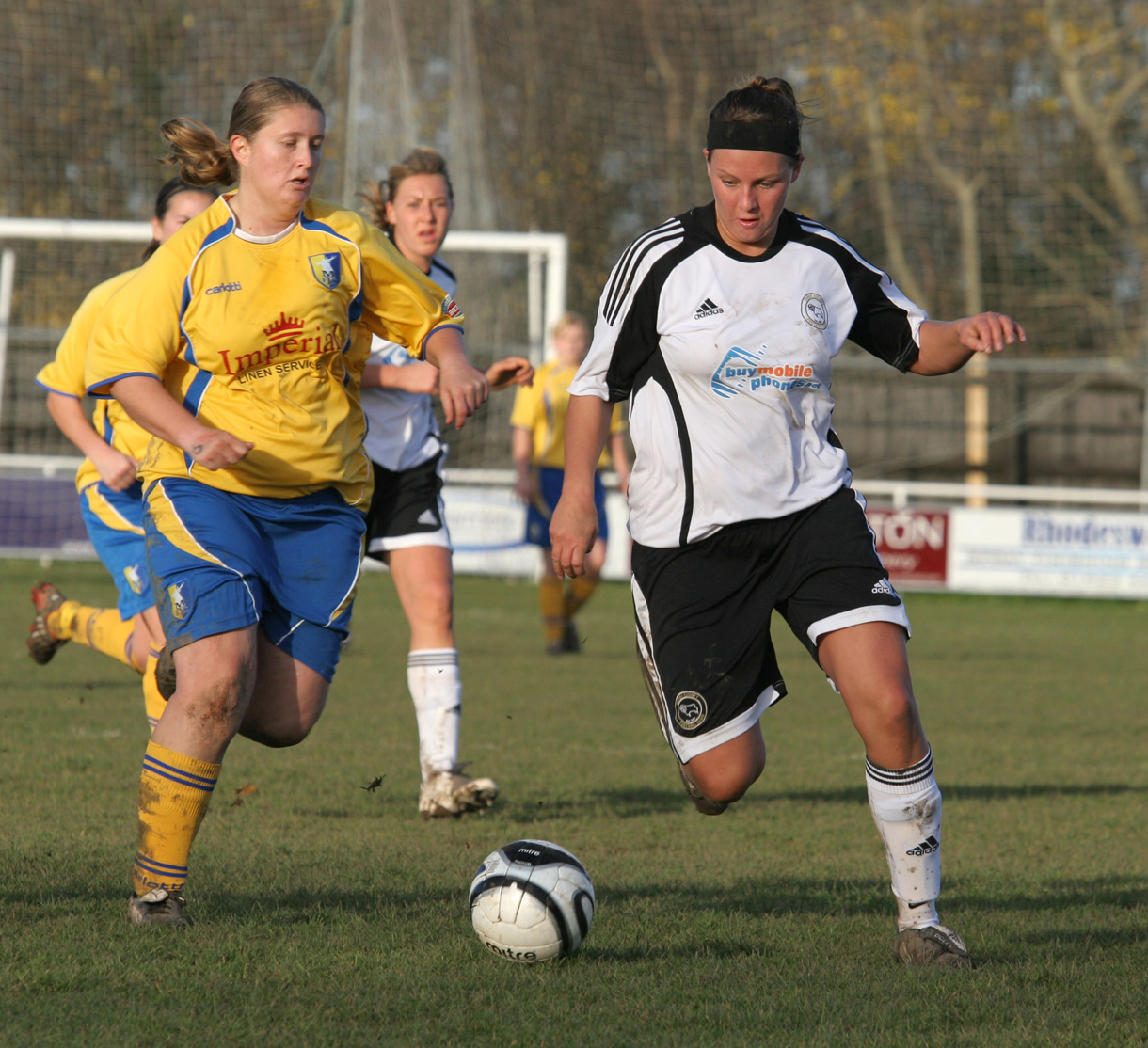 Jeffery said: "I've never had to make a decision as hard as this, it was gut-wrenching but after talking things through with my family and my boyfriend, it just felt right to move onto a new part of my life. Having to tell Sam [Griffiths] was tough and I have to admit I shed a few tears."