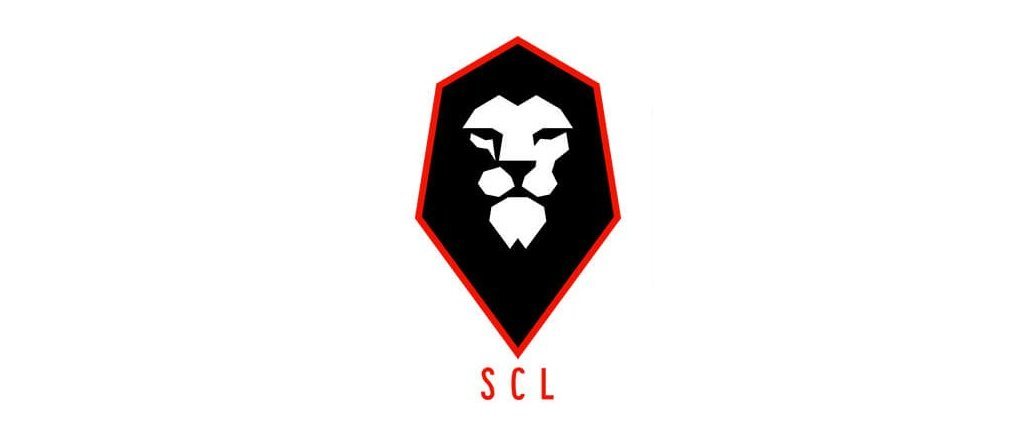 Vanarama National League newcomers for 2018-19, Salford City FC, will also be fielding a women's team for the first time next season.
Co-owner Gary Neville told salfordcityfc.co.uk that it was always in the plans to have a women's team.
"It's the right thing to do, we said we would do from day one.
"There's an opportunity for people to come down and get involved, and we want it to be something that increases participation of women in sport, women in Salford, and also from our point of view as a football club, we want to be competitive.
"The stadium, going full time, the youth team, all the things that have happened in the last three or four years this was always on the journey for us to do, and now is the right time after four years."
Ryan Giggs agrees that there is a significant local impact to be had:
"Our expectations are the same as every team, we try our best and go as far as we can.
"The team will impact the local area massively, it gives a chance to young women to aspire to be part of a team, it gives them a chance to work within a team, but also as an individual; a great way to keep fit."
The Lionesses will be sponsored by the Professional People Group.
To apply, you must be 18 or over as of 1st July 2018. Complete the Lionesses Application Form and email it back to lionesses@salfordcityfc.co.uk no later than 5pm on 22nd May. Successful applicants will be invited to a trial day on Saturday 26th May, 2018.