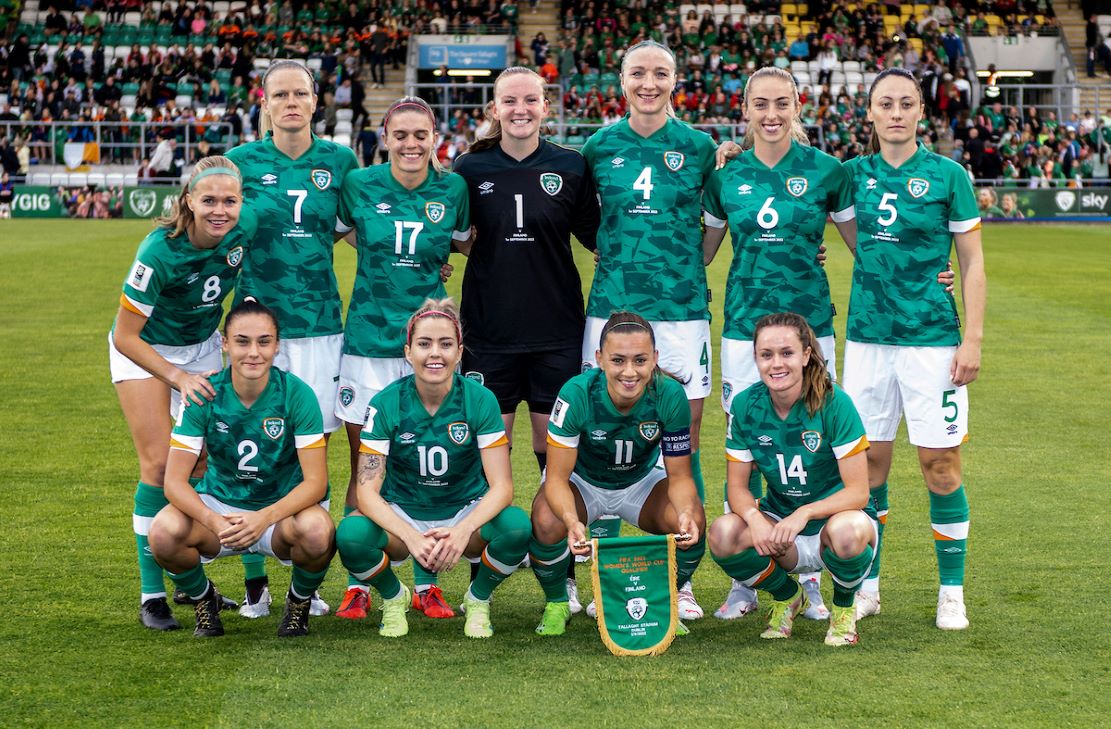 Prior to departing for FIFA Women's World Cup 2023, Republic of Ireland are to host France on Thursday 6 July at Tallaght Stadium.
The game will be included in a first ever WNT Season Ticket package, which will take in the UEFA Women's Nations League fixtures that are scheduled for later in the year.
Manager Vera Pauw told fai.ie: "It is fantastic that we will get to play in front of our fans in our home of Tallaght Stadium before going to Australia for the World Cup.
"I'd like to thank everyone at the FAI who has helped to organise this game because we need to test ourselves against a high quality opponent in order to prepare us for the World Cup. France are one of the top teams in the world and will provide us with the type of challenge that we require.
"A lot of hard work continues to be done around our preparations for the World Cup with some excellent games lined up. We are excited to be returning to Tallaght Stadium – that is where we have made so many great memories.
"It is also brilliant news to have a season ticket package for our home games in 2023. This is another significant part of the ongoing development of women and girls' football in Ireland and we are looking forward to playing in front of our fans in some big games."
FAI CEO Jonathan Hill welcomed the announcement of the game by saying: "We are delighted to confirm this home game for the Ireland Women's National Team against an opponent who are amongst the best in women's football right now.
"We did explore the possibility of hosting this game in Aviva Stadium but it was not available due to scheduled pitch redevelopment work. We are now aiming to sell out Tallaght Stadium for what will be the perfect way to send the Ireland team off to the World Cup."