Real Bedford FC has formalised a partnership with the largest female football community in the county, Bedford Ladies & Girls.
Bedford Ladies was formed in 1996 and now has 17 teams covering all age groups, from U-8s to adult teams, including walking football.
Club chair, Jill Upton said: "We have always been independent, but we feel if we are going to achieve our ambitions we need to partner with a forward thinking club that is excited to promote female football too."
Peter McCormack, chairman of Real Bedford FC said: "Bedford Ladies is a wonderfully run club promoting grass roots football. As part of our plan to support football in Bedford, we hope that by partnering with them we can help support their ambition of enabling all girls to play and enjoy football.
"This partnership is a great way to fast track the goals of Bedford Ladies and provide them with the facilities and support they need to be able to get there."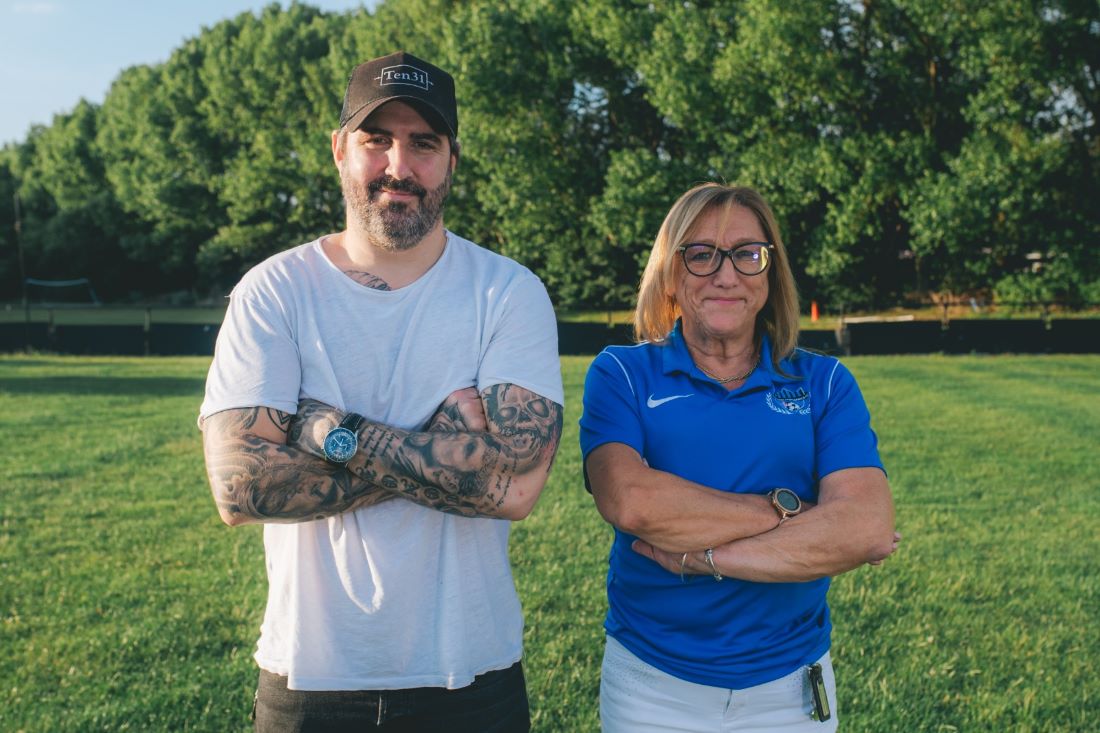 The partnership will see Bedford Ladies adult teams play at Real Bedford's home ground of McMullen Park.
Real Bedford have also pledged to support any female coach who wants to obtain their coaching badges through the partnership with Bedford Ladies.
Bedford Ladies – whose 1st team are in the Eastern League Premier Division – are holding player trials at Allen Park MK40 4LY on 20 & 23 June, 7.15pm to 9pm. Those interested are invited to just come along.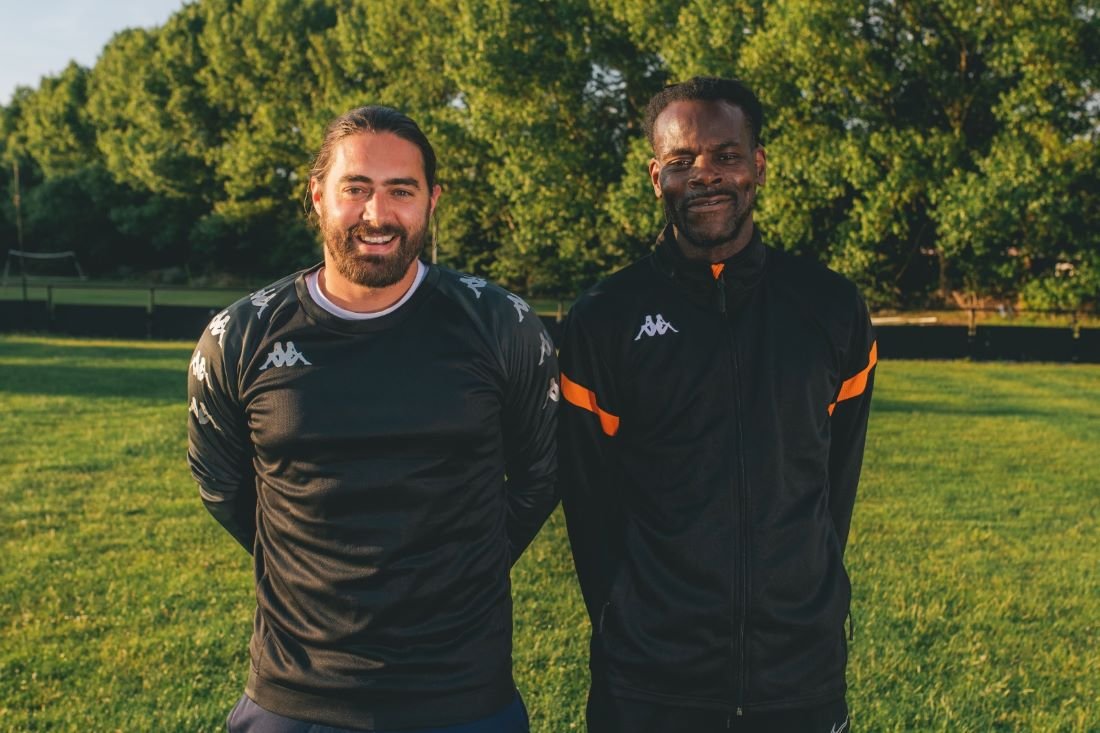 Open trials for all youth teams will be held throughout June, on Mondays and Thursdays. Please contact info@bedfordladies-girlsfc.org
For those interested in obtaining their coaching badges, please email jill@bedfordladies-girlsfc.org