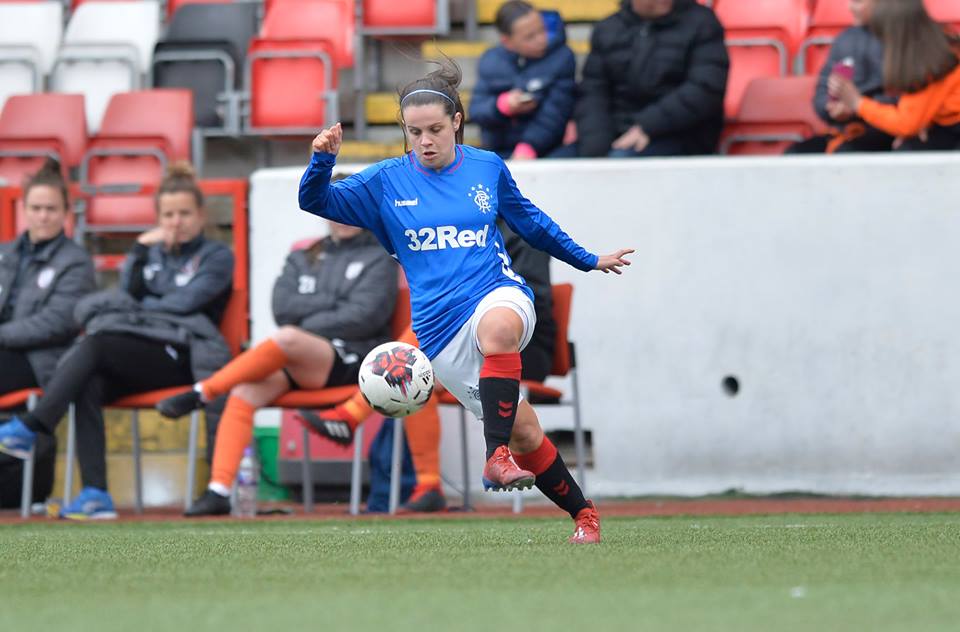 The latest increase in investment by Rangers FC into their Women's and Girls' programme will allow the SWPL 1 side to become semi-professional.
Women's & Girls' Football Manager, Amy McDonald told www.rangers.co.uk: "We're delighted to be able to yet again make such a ground-breaking announcement for women's football in Scotland.
"This investment will allow us to recruit and retain the best footballers possible for the club, allowing us to compete domestically and eventually, within European football.
"We feel that with these changes in place, Rangers are leading the way and are now able to offer the best place for players to play, train and develop their game within the country."
Rangers will also add to the number of full-time staff members and on the playing side recently signed French youth internationals Daina Bourma and Lisa Martinez, as well as recruiting Scotland international Emma Brownlie.