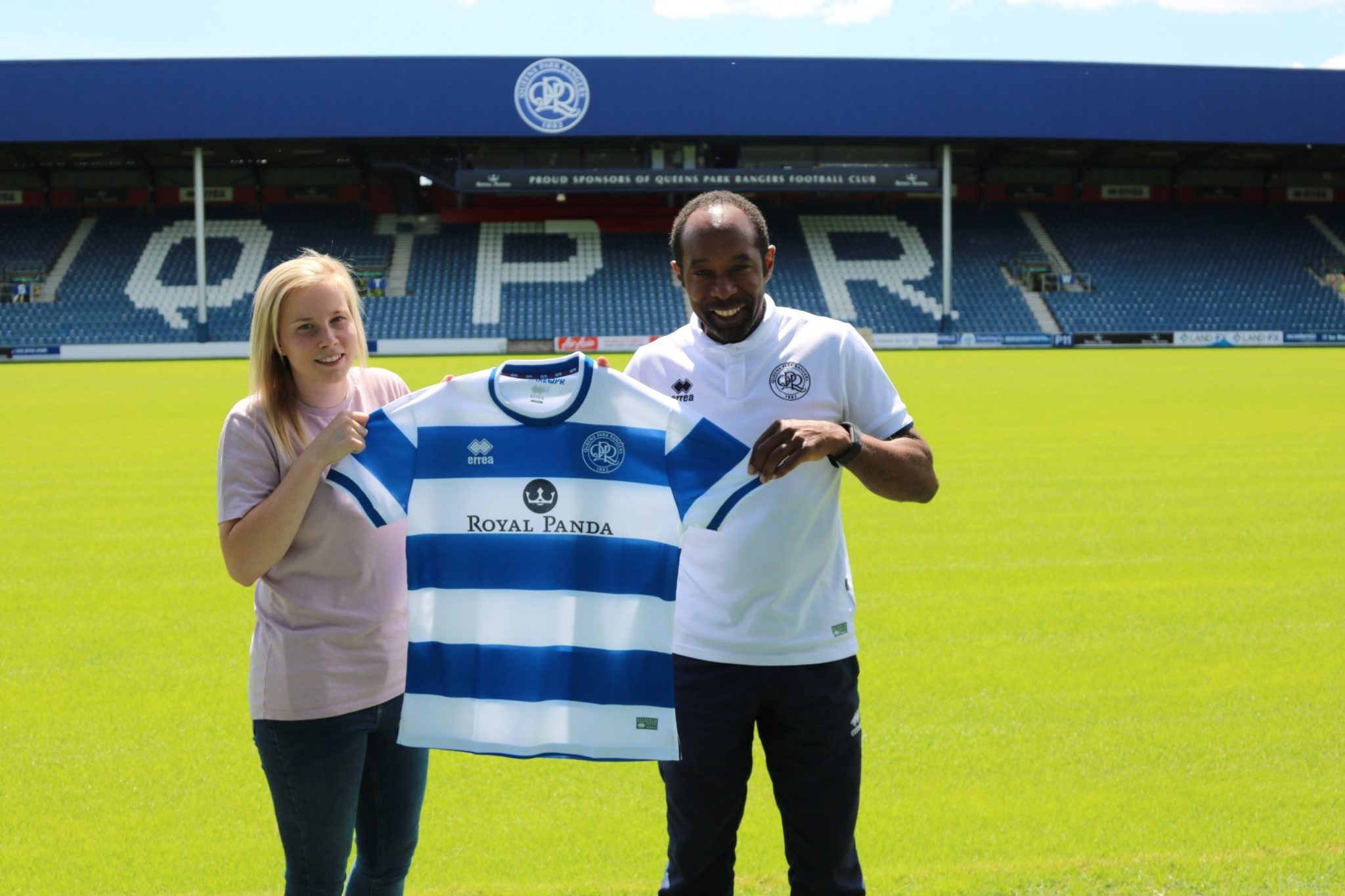 Queens Park Rangers Women have completed the signing of forward Courtnay Ward-Chambers.
The 20-year-old – who began her career with QPR as a youngster – returns to Rangers after a season with Millwall Lionesses ahead of the new FA Women's National League campaign.
"I started at QPR when I was 10 so it feels a bit like coming back home," she told www.qpr.co.uk.
"I've seen a lot of QPR's players develop through the years and I'm looking forward to what the season ahead brings. I'm hoping to score a few goals and play a big part."
Ward-Chambers becomes manager Martino Chevannes' first summer signing, much to his delight.
"It's always great to get a signing in early, even more so when it's a quality player like Courtnay," he added.
"Last season was a really tough one for us so we're working hard to strengthen our squad. We've identified some key areas and Courtnay fits the bill perfectly.
"She brings a lot of experience from the FA Women's Super League and I'm sure she'll be a great asset to us."