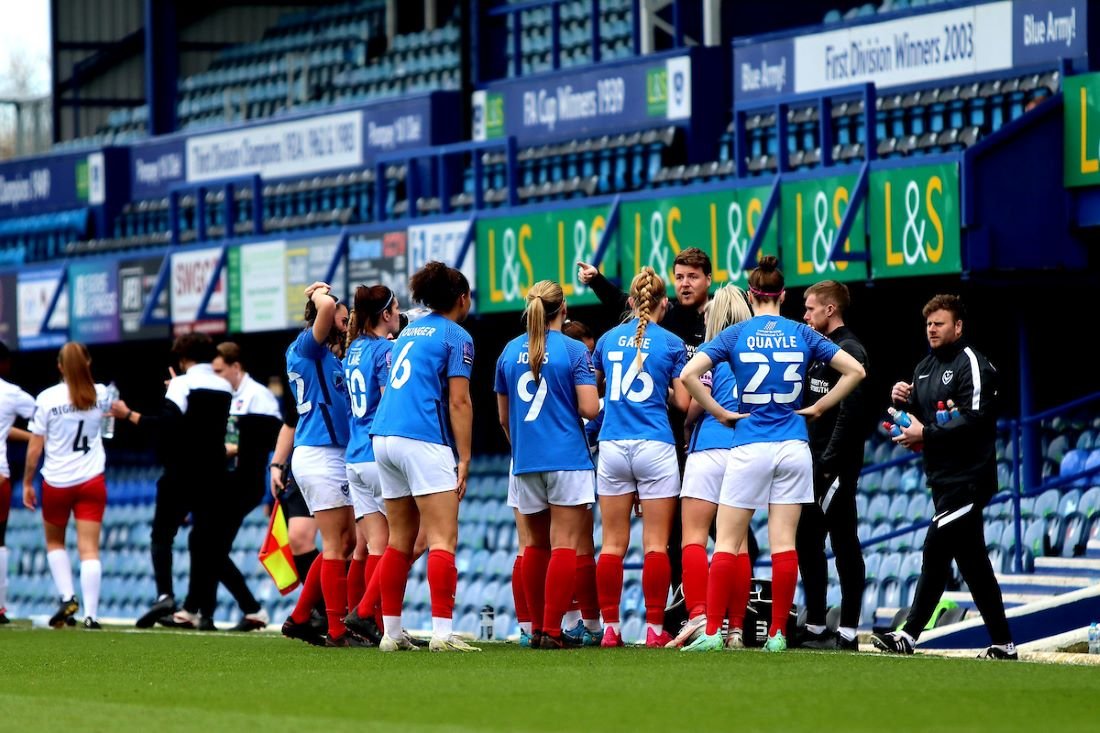 With Pompey Women to be integrated alongside the men's team at Portsmouth FC, new investment will allow semi-professional contracts to be offered for the first time.
Having finished just six points short of FA Women's National League Southern Premier Division champions Watford, 'becoming semi-professional will help Pompey Women to retain their brightest footballing talents, attract new players and progress to the next level.'
The team will benefit from additional support from executive staff at the club, while the plan is for at least two fixtures during the 2023/24 season to take place at Fratton Park.
Jane Eisner, Pompey Women chair, told portsmouthfc.co.uk: "It's an honor to take the baton as we look to build on the great work achieved by Eric Coleborn, Jay and his players, and the broader team over the past few years."
Director and outgoing chair Eric Coleborn said: "This is fantastic news for everybody who has worked so hard to build our great football club over the years.
"We can now look forward to a very exciting future, challenging to compete alongside the top women's sides in the country."
Head coach Jay Sadler said: "The development of the female game has accelerated in such a short timeframe. In order to maintain growth and competitiveness, clubs must continue to strengthen and evolve.
"This level of commitment from [club owners] Tornante is monumental in maintaining our reputation as a leading club in the women's game.
"Our vision is to compete at the highest level possible and this support will provide a solid foundation to achieve that."