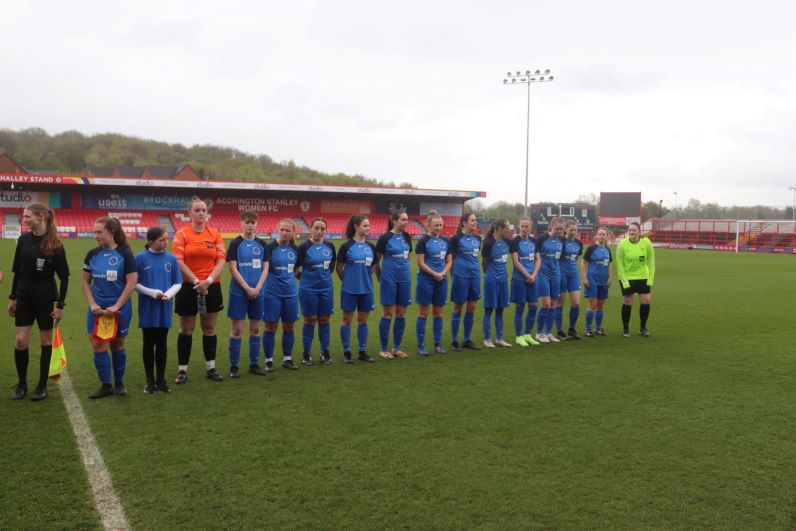 Ten teams will compete in the women's football tournament at the 2023 NatWest Island Games in Guernsey from 9 – 14 July.
Jersey, Bermuda, Hitra and Åland are drawn in Group 1, Isle of Man, Isle of Wight and Menorca in Group 2, while Group 3 consists of Guernsey, Ynys Mon and Western Isles.
Games will be played between Sunday 9 and Tuesday 11 July, with the play-offs taking place on Thursday 13 July and Friday 14 July.
Click here for fixtures, venues and kick-off times.
The biennial international multi-sports event was postponed in 2021, the 2019 games did not include football due to the lack of venues in Gibraltar.
Hosts Gotland won gold in 2017, when Isle of Man took silver and Jersey bronze.