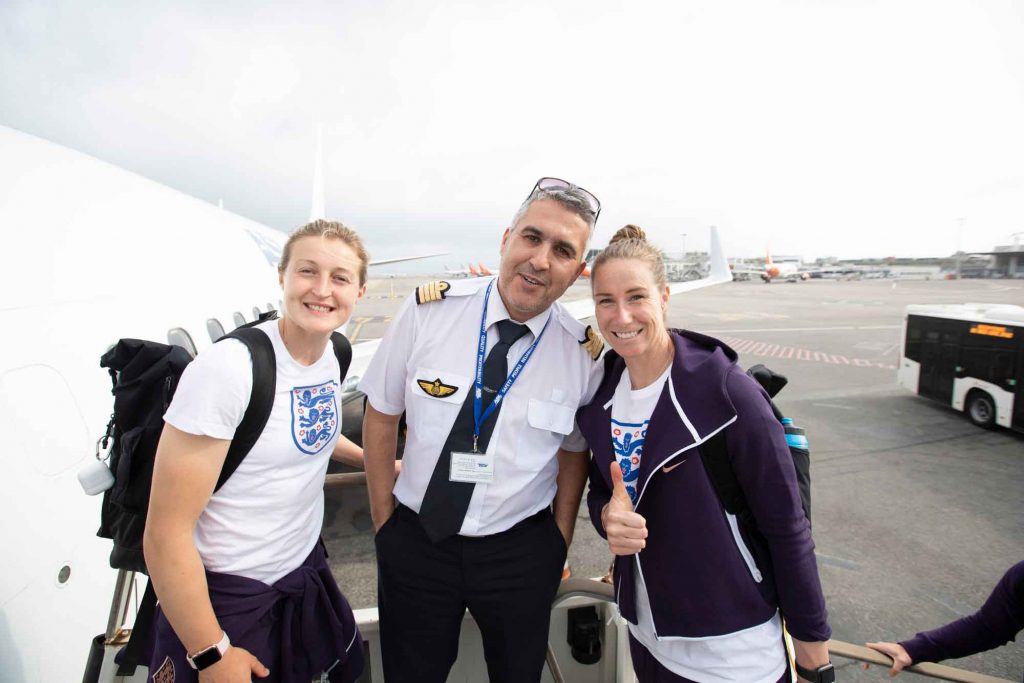 As England manager Phil Neville announced his first post-World Cup squad, for friendly matches against Belgium and Norway in the next fortnight, he also gave a fitness update on five key players who were unavailable for selection, reports Tony Leighton.
Manchester City colleagues Karen Bardsley and Ellen White were both ruled out due to injuries and Neville revealed: "They're probably both going to be out for a couple of camps. 
"Karen missed the (World Cup) semi-final and the third/fourth place game with a hamstring injury, and it's going to take longer than we expected to clear up. Ellen got injured in training with City last week."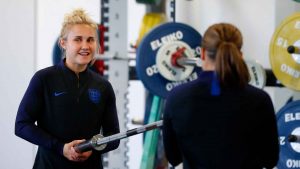 Lyon's Izzy Christiansen and fellow midfielder Jordan Nobbs (Arsenal) are both on the road back from major injuries.  
"Izzy is back in full training," said Neville. "She's done pre-season with Lyon, we've been in contact with her and she knows she needs game time.
"She's not played since the Japan game at the She Believes Cup, she's probably played a practice game and a couple of training games and so she needs to build up her match fitness.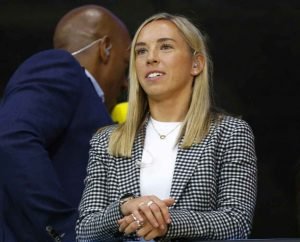 "We're going to take the long road with Jordan. We're going to make sure we don't rush her back. She's a big player for us. 
"Hopefully she'll start the season for Arsenal. We've got to make sure we protect her and that she gets her strength, her fitness and durability back."  
"We're probably going to see international players pick up niggles in the first couple of months of the new season, but we're not going to take any risks.
"We want to make sure that those two players are available for She Believes, for the April camp and then hopefully be available for selection for the Olympics. We're in a period where we have to protect our players."
Neville is protecting Jill Scott from burn-out as he has opted to rest the Manchester City midfielder for the forthcoming two friendlies.
"We didn't take her to the She Believes for the same reason," noted the manager. "Jill is someone that probably gave everything and more in the World Cup.  
"She left everything on that football field. She got a good rest with Man City, she's come back into pre-season and they've just been out to America.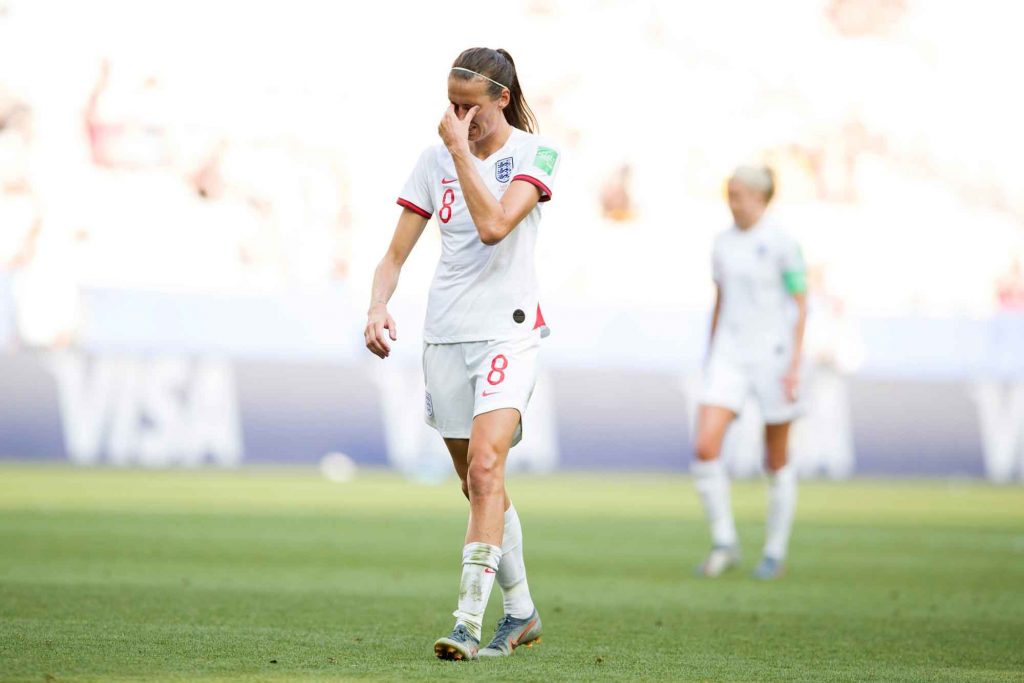 "I want to make sure Jill's fit for the Olympics and Euro 21, she's such a big player for me.  I want her to focus on getting super fit.
"She's someone who relies on her fitness, her energy, and I want her to stay with City for her training and to make sure she's fit for October/November, for She Believes and the pathway forward." 
The England Squad ⬇️