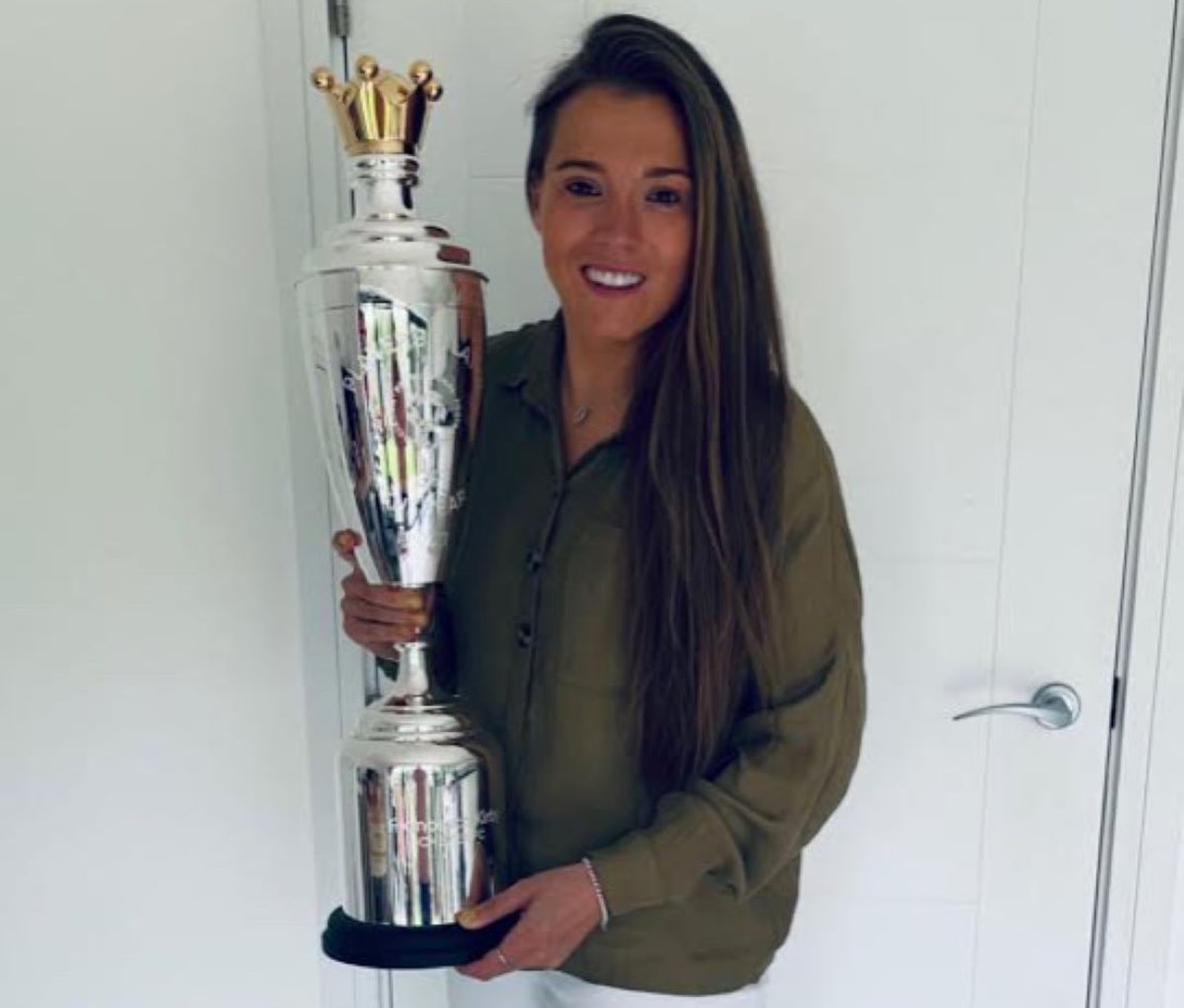 Chelsea's Fran Kirby is The PFA Players' Player of the Year 2020/21, while Manchester City's Lauren Hemp won the Young Player award.
Kirby pipped teammates Sam Kerr and Ann-Katrin Berger to the post in the vote, while Hemp became the first female player to win an award three times.
Kirby told thepfa.com she was 'humbled' by the win, adding: "First and foremost, my teammates are amazing, and I would never have won any of the awards or trophies that I have without them, but to win this is really special. I think what we've achieved has been incredible, so I'm really proud to be a part of this team. Hopefully, I will be able to come back into the same kind of position I came into last year, because I've been playing like I love the game again and like I enjoy it, and that's when you get the best out of me."
Hemp told mancity.com: "For me, this is one of the best awards to win as it's chosen by my fellow professionals – it's a real honour and I can't thank them enough for voting for me.
"Since I first won it in 2018, I feel like I've improved so much – I've been fortunate to have worked with some amazing coaches in my career so far, but I know that I'm not the finished product yet and I'll be continuing that hard work looking to the future to be the best that I can be."
Head Coach Gareth Taylor added: "We're so proud of Lauren for winning this award – she's an unbelievable talent and we feel very lucky to have her here at Manchester City.
"The fact that she's now won it three times speaks volumes about what the footballing world thinks of her and the fact that she's only 20 years old is incredible – she is only just getting started."
#SBSSWPL: Glasgow City champions again, Celtic Women seal second spot