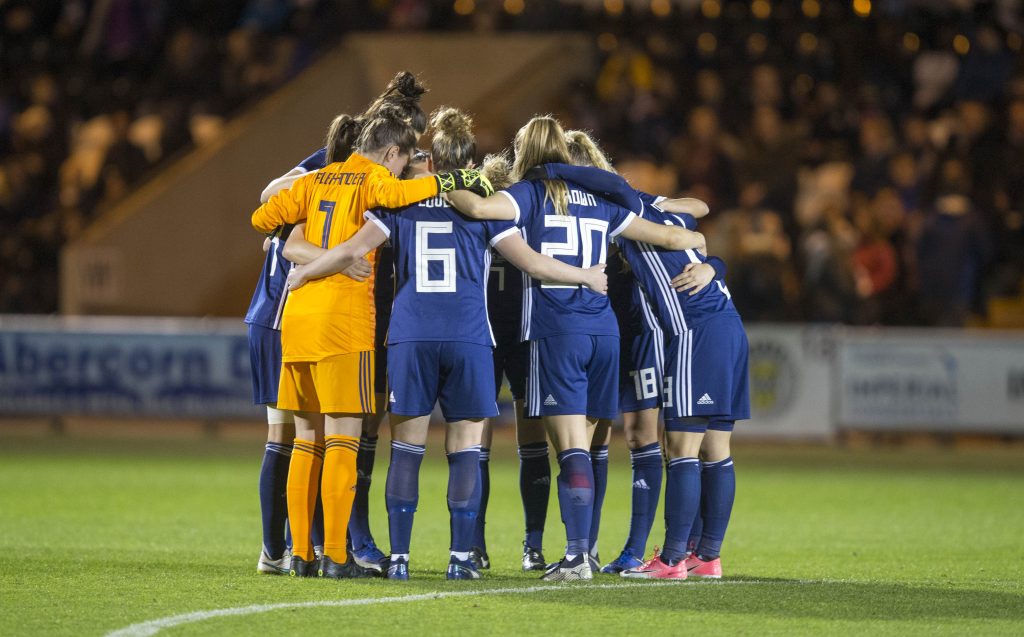 As Scotland travelled to France for the World Cup, they were buoyed by the announcement that Mars Wrigley UK and The Scottish FA have extended their partnership until 2022, with a commitment to driving greater diversity and inclusion. 
Mars Wrigley UK's role as Official Partner of the Scottish Men's National Team now also extends to the National Women's and Para-Football teams, in addition to the business' continued support of the Scottish FA Mars Just Play programme, as part of a new-look deal that sees the eight-year collaboration pledge to promote equality at every level of football, from grassroots to elite.
Chris Rawlings, Scottish FA Commercial Director, commented: "We are delighted to renew our association with Mars Wrigley UK, who we have been a key partner for us since 2011. We have developed a great relationship over the years, built on common values that look to provide equal opportunities in football for all. The new deal perfectly reflects this and we look forward to continuing to work together in the years to come."
Kerry Cavanaugh, Mars Wrigley UK Unit Director Chocolate: "This renewed relationship, with enhanced opportunities to promote equality through the national men's, women's, and Para-Football teams, as well as at grassroots level, provides us with an exciting platform to make a real difference, starting with the women's team taking on the World this summer."
Mars Wrigley's #SupportHer campaign, is currently live in more than 500 Co-op stores in Scotland, encouraging the nation to get behind the Women's National Team this summer.
For more information about how you can attend a Just Play session, visclick here.
www.scottishfa.co.uk/football-development/participation/adult-18-yearsplus-football/mars-just-play/