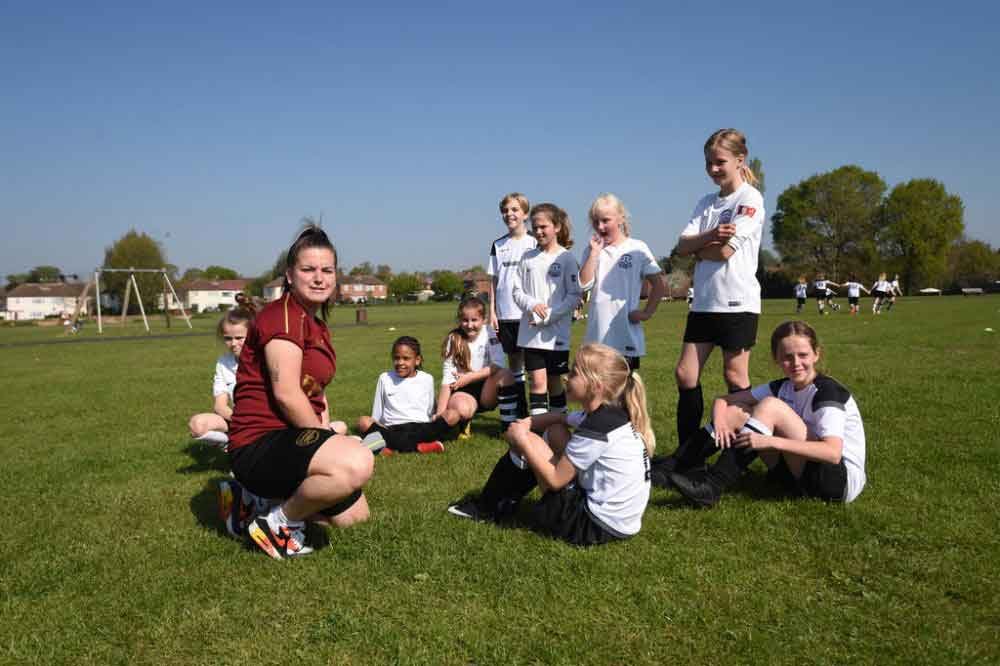 If you are currently coaching, or have ever coached footballers of any level, age or gender, you are invited to take part in a quick online survey
Dr Julia West, Senior lecturer Sport and Exercise Science at University of Worcester,  explains: 'This research project focuses on personality traits for men and women coaches across 3 different sports (football, netball and rugby).
'There are 3 sections to this survey, 1) demographic information, 2) quick response scales and 3) a space to report your current coaching philosophy (how and why you coach the way you do and what your beliefs are regarding your coaching strategy).
'The entire survey should take no longer than 15 minutes to complete. Participation in this study is voluntary and your information is both confidential and anonymous. Your data responses will only be presented as part of a group (e.g. female coaches or male coaches, netball, football or rugby coaches etc.).'
If you are interested in participating, please click here.
Hope Powell among experienced quartet in UEFA coach mentor programme