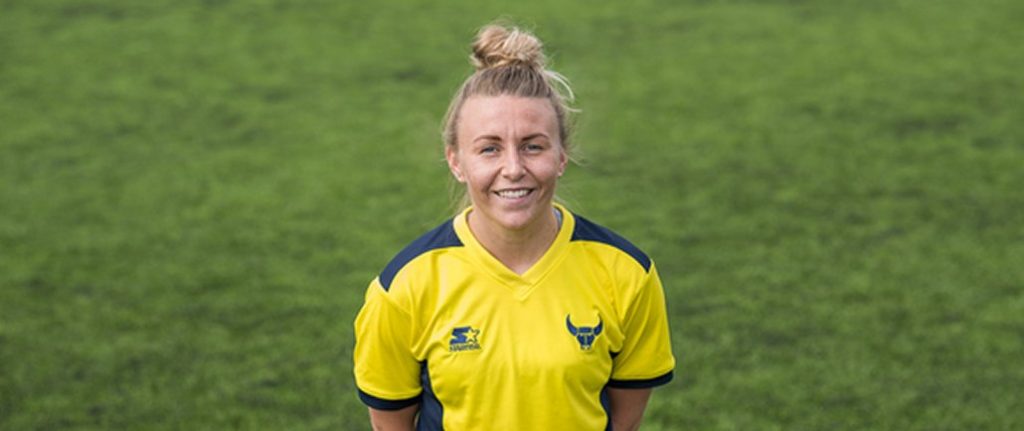 Oxford United have signed 24 year old defender Hannah Short, who helped Yeovil Town win WSL 2 last season.
Short told oxfordunitedwfc.co.uk: "It feels good to have made a final decision for this season and I am finally able to focus on the season ahead with the team!"
"I saw some of the early signings the club put out and that made quite a statement that the club are moving into the right direction. I knew Andy as well, from playing under him at Herts University and I know I'd work well for and with him."
"I think this club has a lot to prove this season. Previously they haven't had the best of seasons, but now with everything going on behind closed doors, I can't see why we can't push for a high finish in WSL2"
Manager Andy Cook commented "To get Hannah's signature for the coming season is fantastic for Oxford. Over the summer we have gone from an unfashionable club that no one talks about to the point where we are turning away some very good players.
"Hannah is another quality player and offers the team a different dimension, she has played as a centre back at other teams but she can play further forward too. I was surprised Yeovil let her go and after speaking to her, she wants to play at the highest level and has shown to me she has the desire to help Oxford achieve this season."