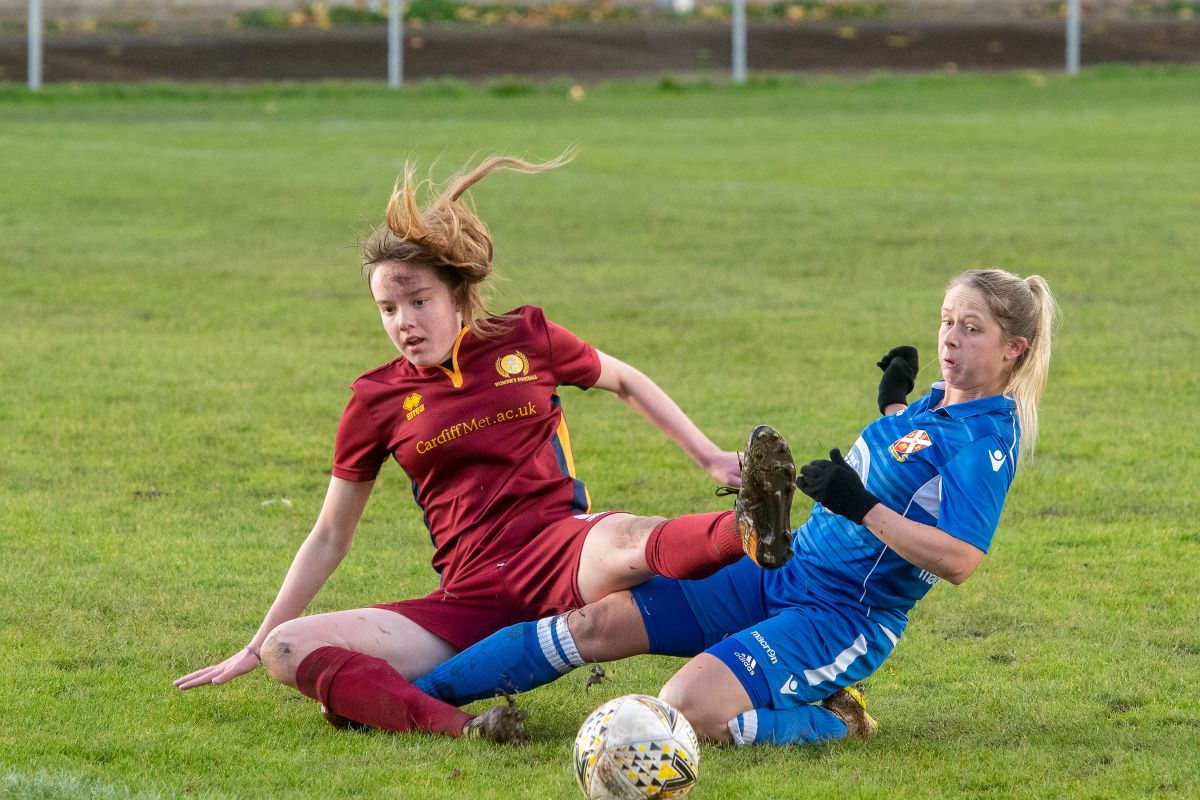 The Orchard Welsh Premier Women's League's 2020/21 season has been given the go ahead to get underway next month.
The FAW reports that it has been working closely with the Welsh Government, Sport Wales and the Orchard WPWL on a return to play plan for the league, which will start its new season on 27 September.
Matches will initially take place without spectators as Welsh Government continues its cautious approach towards the COVID-19 pandemic.
For all clubs in tiers below the Orchard WPWL, competitive football is currently prohibited but the FAW say they will continue to work with Welsh Government, Sport Wales and the Welsh Sports Association to review this status.
Meanwhile, clubs in the Orchard WPWL will follow the FAW Return to Play Regulations in order for the safe return of football in the league. Friendlies between Orchard WPWL clubs will be allowed to take place from Sunday 30 August, while Swansea City Ladies will be allowed to play friendlies against clubs in the top three tiers of the English pyramid as part of their Champions League preparations.
All nine WPWL clubs will undergo site visits with FAW representatives to ensure that the stadiums are compliant with social distancing measures, with 'Red Zones' created to reduce the number of people permitted in the same areas as the players. As part of the Return to Play Regulations, all players, technical staff, club officials, match officials and administrators who will require access to the red zone of the stadium, will have to undergo daily medical assessments and a temperature test upon arrival at the stadium.
Positive feedback for the ESFA's 15 Benefits of Schools' Football campaign