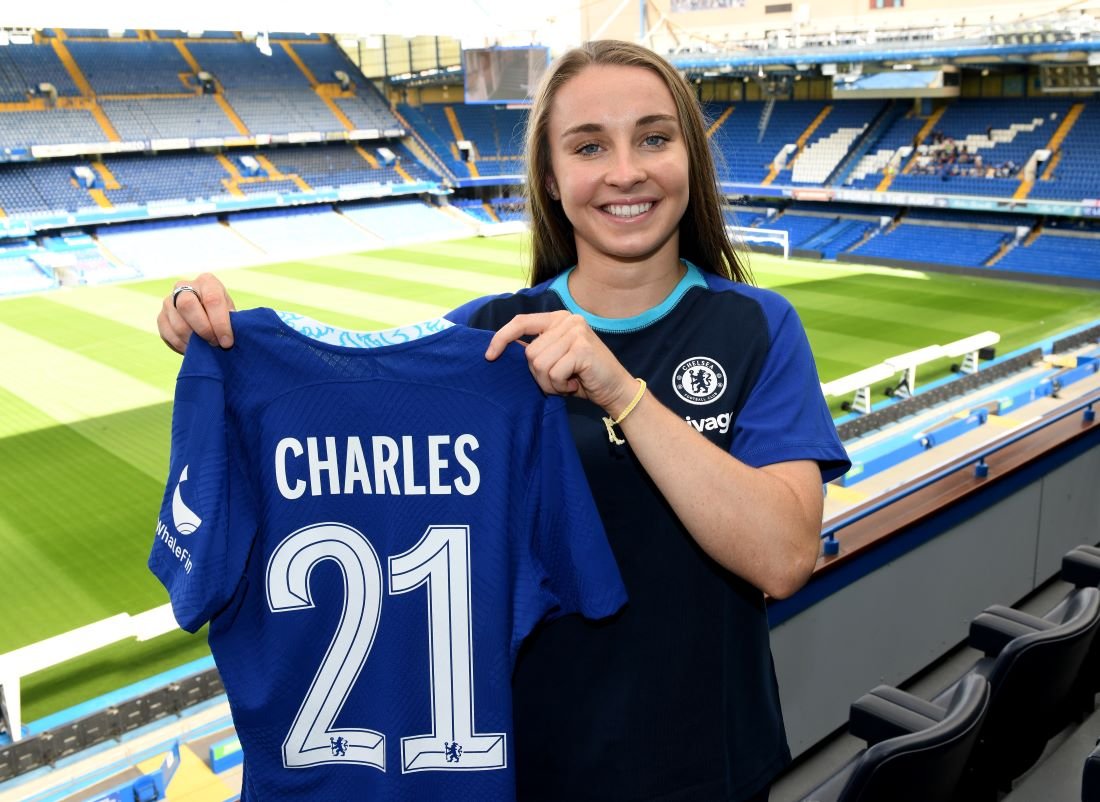 Niamh Charles has signed a new contract with Chelsea for three more years to keep her at the club until summer 2025.
Upon signing her extension, the 23-year old full-back commented: 'I'm really proud to have signed a new contract with Chelsea and to continue representing the badge with pride.
'The past two years have been incredible and I'm excited to continue developing both as an individual and with the team. I can't wait to see what we can achieve together in the next few years.'
General manager Paul Green added: 'We are delighted for Niamh to extend her contract with the club.
'She has been developing well over the last couple of years and we look forward to seeing her continue to improve and develop over the next three years.'