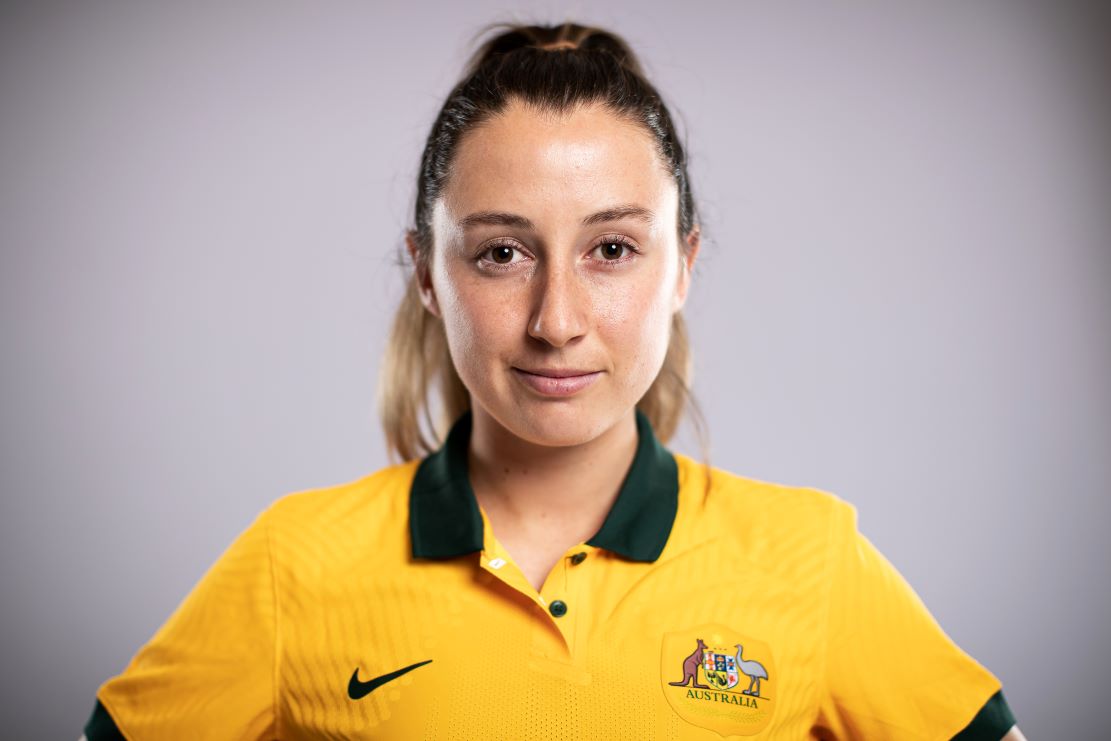 Everton have taken 24-year-old Australia international midfielder Clare Wheeler on loan from Danish side Fortuna Hjørring.
Following a successful 2021/22 campaign that saw Wheeler break into the Australia national team, qualify for the Champions League and lift the Danish Cup, she hopes to continue a trend of success with the Blues.
"I'm ecstatic to join Everton," Wheeler told evertontv. "It's an amazing move to an amazing club and I'm so happy.
"I want to keep building on the success I had with Brian and hopefully I can do that at Everton."
"I've always wanted to play in England," she added. "My Australian teammates couldn't speak more highly of this league.
"They love it here, it's a good place to be. England is football mad!
"Looking ahead to the World Cup in 2023, it's important for me to be in the best and most competitive squad that I can be in."
Manager Sorensen added: "Clare is a top player who I'm excited to be working with again. She knows how I want us to play at Everton.
"I recruited her last year at Fortuna and she was a key player from day one, broke into the national team and had a very good season.
"She's smart defensively, reads the game well, is disciplined in her role and she was regularly one of the best performers in the Danish league week-in, week-out."