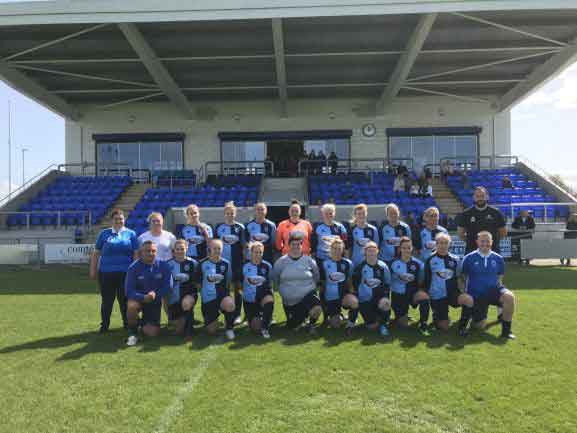 A summer overhaul sees Bishop Auckland look forward to their Durham League campaign with high optimism but first up its the challenge of the Women's FA Cup.
Bringing in experienced manager Barry Procter, who has won numerous trophies at previous clubs in recent years, has not only helped to instill that optimism but bring forth a new and exciting, attacking philosophy with which the Bishops are taking to with considerable ease.
Alongside Procter is his assistant (and goalkeeper coach) James Howarth as well as Zak Hutchinson, Emma Sewell and Paula Wake, readying themselves for the new season which kicks off on Sunday away to Penrith in the Preliminary Round of the Women's FA Cup.
"We'll need to be focused (as Penrith are from a division above) but we're looking forward to both the FA Cup match, and the season ahead," began Procter.
"There's a massive buzz around the club, a belief in themselves that I've not seen anywhere before, and they're loving it right now, training and playing with smiles on their faces."
Pre-season saw the Two Blues play, on the main, stronger opposition and in their last outing at Heritage Park they took a two goal lead and held Workington Reds to a 2-2 draw, Sophie Wood bagging a brace and Katie Raine claiming Player of the Match.
"I changed the system they've been playing to a more attacking, 3-5-2 formation, and they're trusting that," continued Procter
"A few of those games were against opposition a division or two higher with the game against Wallsend being, for me, the toughest we had."
One of the key components the new-look Bishops are excited about – and will hope to have in abundance – is goals.
Having notched a brace in the game with Workington, Sophie Wood has been joined leading the line over pre-season by the returning 'hero,' Natasha Napier, who comes back into the fold following two years on the sidelines with a torn ACL.
It was an injury that wasn't spotted immediately, in turn hampering her recovery process.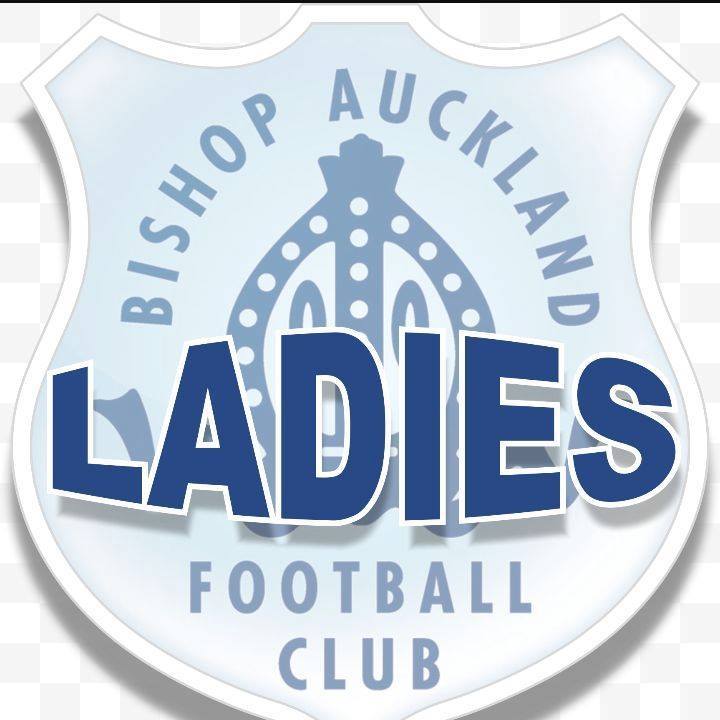 Since re-lacing the boots, and pulling back on the Two Blues jersey over the summer, quite tentatively, Napier has already found herself among the goals.
"I was so scared when I first got back out there," she said.
"Training-wise I was fine, there was no pressure, but playing again, that was nerve-wracking but I'm glad to be back amongst it all.
"When I tore my ACL the physio at the time didn't initially pull anything up but, having gone and received a second opinion four months later, it show that it was hanging by a thread.
"I had the operation, eventually, last summer, and got back into things in January this year with Ami-Leigh Smith (Bishop Auckland FC's osteopath) working with me; she's been amazing, in fact I can honestly say she's done more for me than the hospital."
Alongside the returning Napier, the Bishops have been bolstered by numerous additions including England Youth goalkeeper Kira Whittle, former Sunderland Academy of Excellence star Natalie Wild, and the vastly experienced Vikki Ryder.