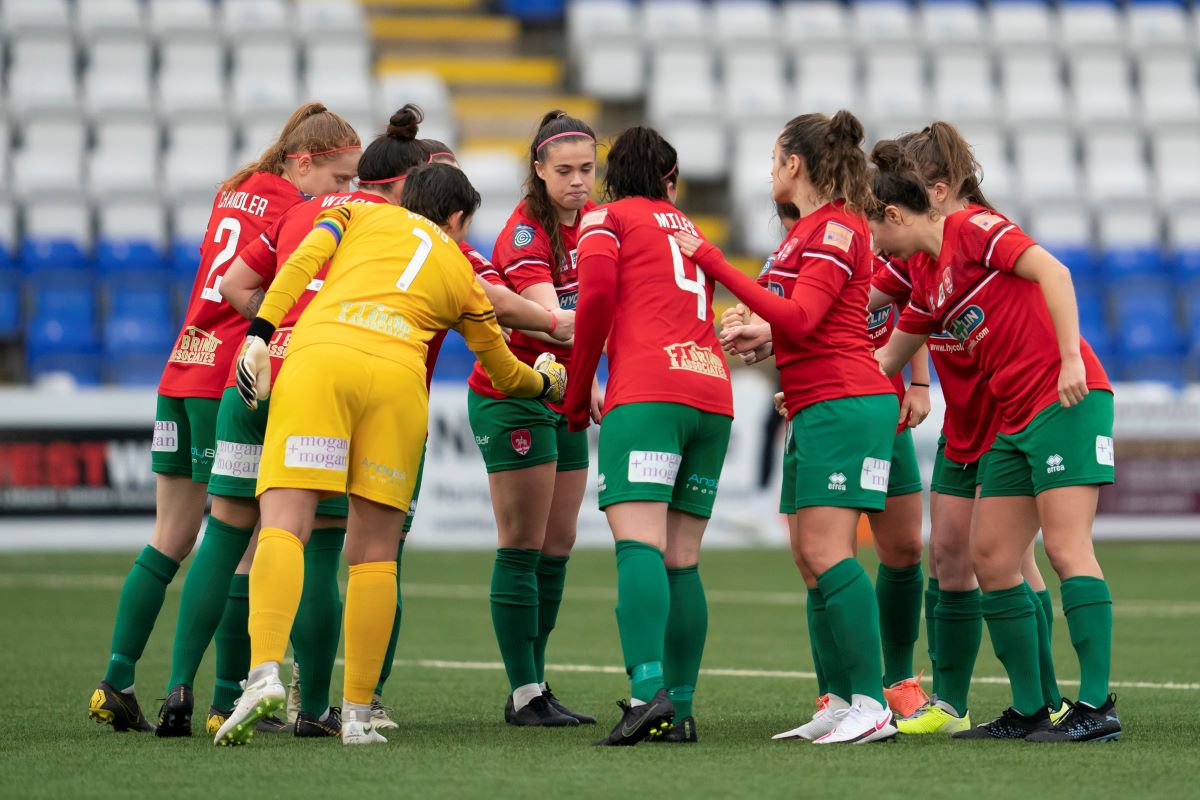 Coventry United Ladies have received a significant investment with the aim to accelerate the club's ambition to turn professional.
The owner-directors of local firm Mirius, initially chose to support the club with shirt sponsorship but then took decided to increase their commitment by taking a 49% ownership stake.
The initial investment will be used to make some marquee signings in the winter transfer window, to help the team climb the Championship table in the second half of the season.
Explaining their involvement, Mirius Director Darren Langdon, told CULFC Media; "By working together we aim to create a real force to be reckoned with within the women's game, and will build a sustainable, successful model which the whole of Coventry can celebrate and feel a part of."
Jade Ogle, Director of Women's Football at the club, said: "A club like ours has big aspirations and there is no reason why we could not leapfrog those teams with 'big-brother' men's teams. There is no reason why a brand like ours cannot be competing in the top league, that's our aspiration. Now those aspirations will come sooner than we thought."