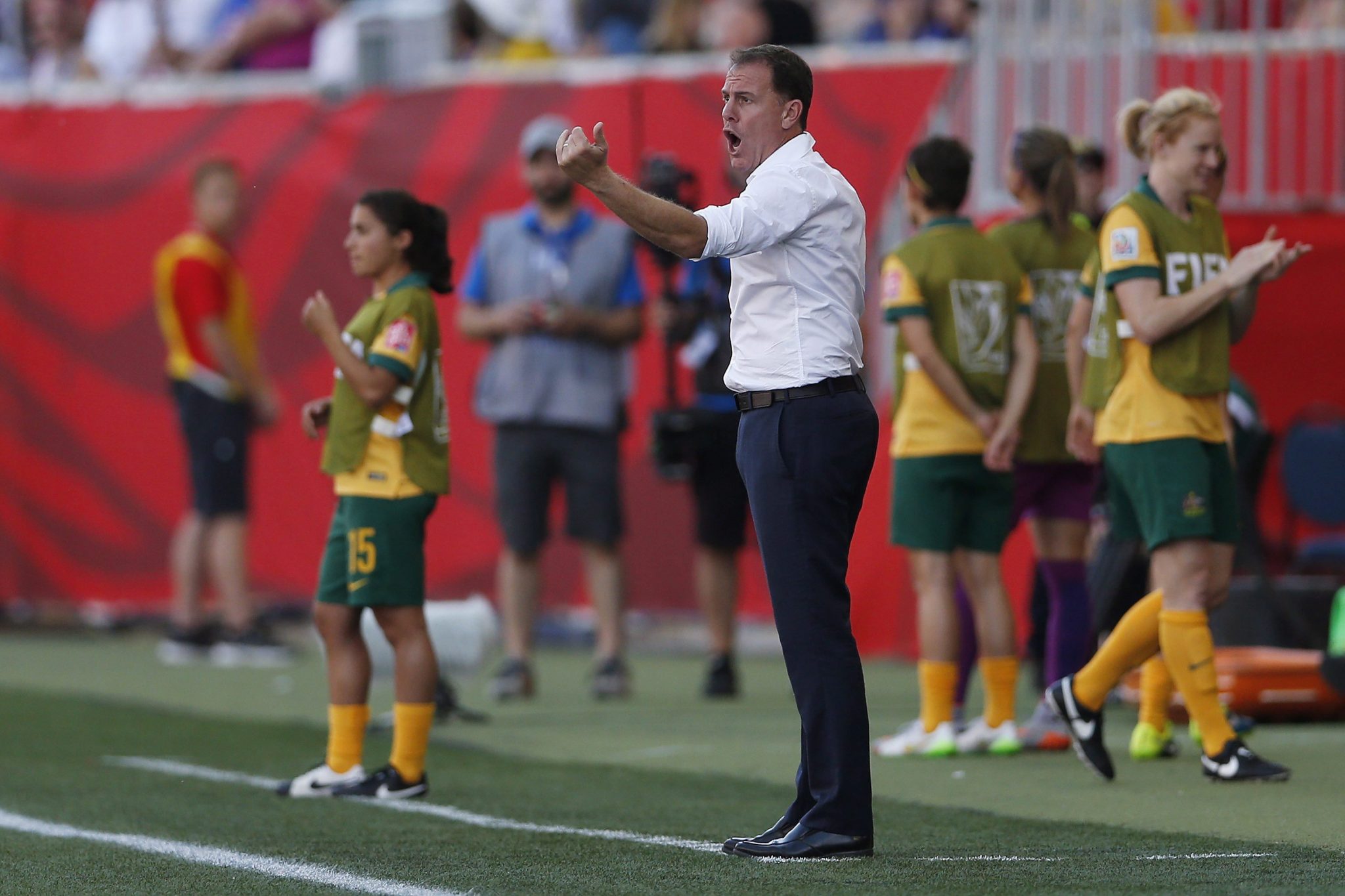 Football Federation Australia (FFA) have confirmed that it has terminated the employment of Westfield Matildas Head Coach Alen Stajcic just five months before the World Cup.
FFA say they recently conducted a number of confidential surveys to evaluate the standard of the team environment and culture and this included a Wellbeing Audit, as well as a Gender Equality Culture Survey.
The surveys, along with other inquiries of players and staff, have led FFA to determine that the team environment is unsatisfactory and that a change in leadership is required to improve the culture and provide every opportunity for the team to perform to its full potential.
FFA CEO David Gallop AM told matildas.footballaustralia.com.au : "The ultimate responsibility for driving change and leading a high-performance environment that puts the team in the best possible position to achieve what they are capable of, rests with the Head Coach. We no longer have confidence that Alen is the right person to lead the team and staff. "
FFA will now commence the process to appoint an Interim Coach to take charge of the team through until the FIFA Women's World Cup.