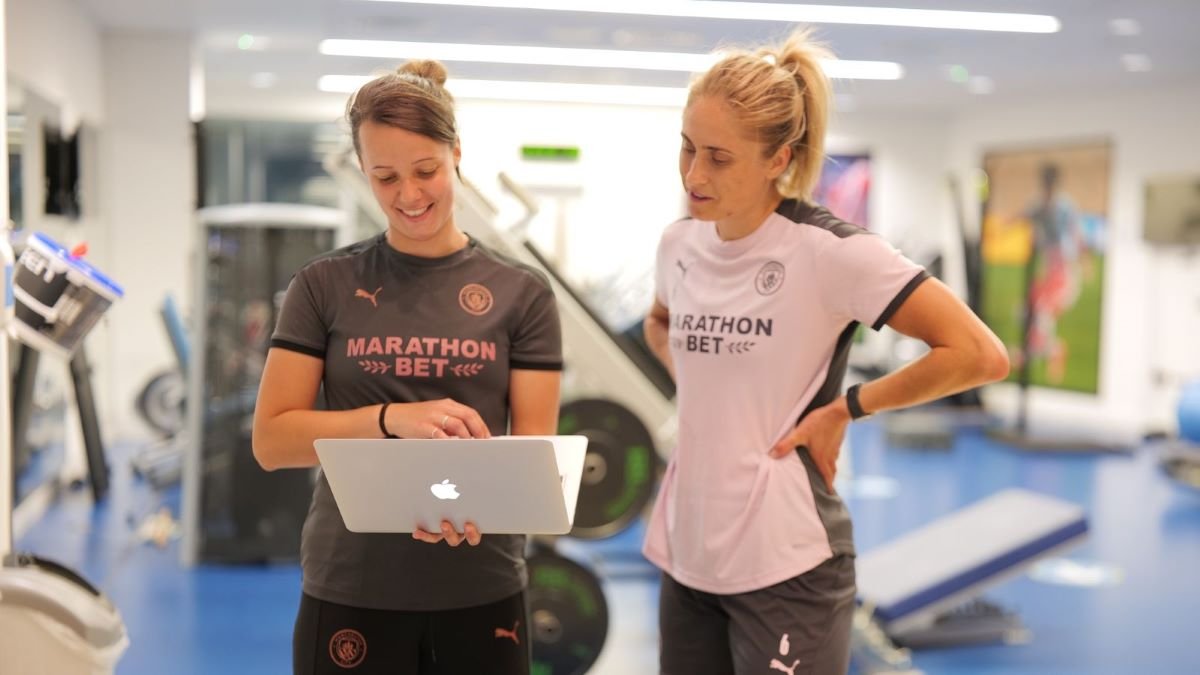 Manchester City Women have formed a pioneering research collaboration with the English Institute of Sport (EIS) in order to accelerate the understanding of female athlete health and further explore how to optimise training and performance support.
With much of the research across football and various other sports for females being limited given the relative infancy of full-time professional sides, teams and organisations are often unable to access detailed insights.
Through a piece of unique technology however called Hormonix – provided by the EIS and developed by Mint Diagnostics – Manchester City Women first team players will be able to access rapid and accurate information on their hormone levels and have a much greater understanding of how their menstrual cycles may influence health and performance.
The EIS provides support services to more than 40 high performance sports across the UK, while this research-sharing collaboration with Manchester City Women will aim to further increase testing and applied research that could benefit the whole sporting system.
Speaking about being involved in the project, captain Steph Houghton said: "I'm really happy to be able to take part in this study – menstruation has always been a taboo subject, but it shouldn't be as it's a key part of life for women, especially those who are professional athletes.
"Throughout my time in the game, there has been a real lack of information and research surrounding female athletes and the effect of hormone levels on performance, and it's incredibly exciting that we're able to now do some real work on it.
"Manchester City make sure that we have everything we need to reach our optimum, but the fact that they're now going a step further into an area where the surface has barely been scratched is so important and speaks volumes about how highly the Club values its women's team.
"Hopefully, this collaboration can have a real impact on how we tailor our approach to the game around our own individual bodies to grow the levels of elite female sport even further."
Dr Richard Burden, Co-Lead for Female Athlete Health at the EIS, meanwhile said: "This is a truly pioneering collaboration, and we are very excited to work with Manchester City Women.
"The combined knowledge, experience and expertise of our organisations will have a multiplier effect on our capability to progress science, medicine and technology support.
"Through developing an incubator for this work, we hope to benefit the high-performance athletes that we support across more than 40 different sports. The insights developed here could also be translatable to grassroots, developmental athletes and to the general population."
"Initially the project will focus on the exploration of new areas of performance and health research and collaborative research projects, as well as a dissemination of knowledge and expertise across the organisations, including the use of Hormonix."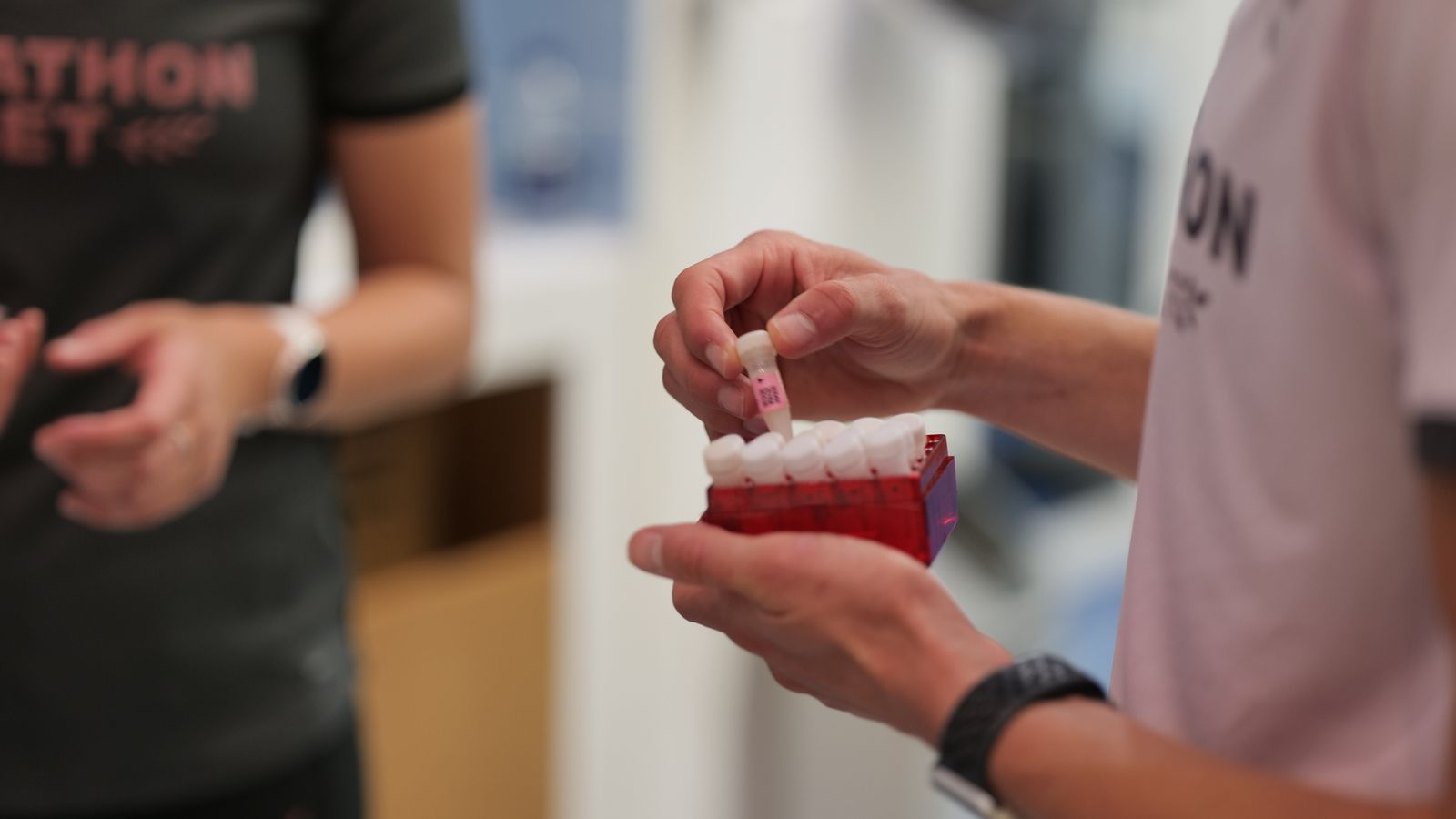 Head of Sports Science & Medicine at Manchester City Women, Dr James McCarron added: "Our overarching performance vision is to win the hearts and minds of fans and future footballers around the world through pioneering performances of high skill played at high intensity.
"Advancing our understanding of female athlete health is paramount to realising this ambition and by collaborating with world-leading experts at the EIS, we are accelerating our learning in the space.
"This project is at the forefront of both science and application – the learnings of which can not only support players, but staff working with female athletes as well."
Dr Stefano Borini, CEO and co-founder of Mint Diagnostics, concluded: "We're truly excited about this collaboration between the EIS and Manchester City Women.
"Our partnership with the EIS has helped shaped the Hormonix technology and we are delighted that it is now being used to support the health and performance of the players at Manchester City."