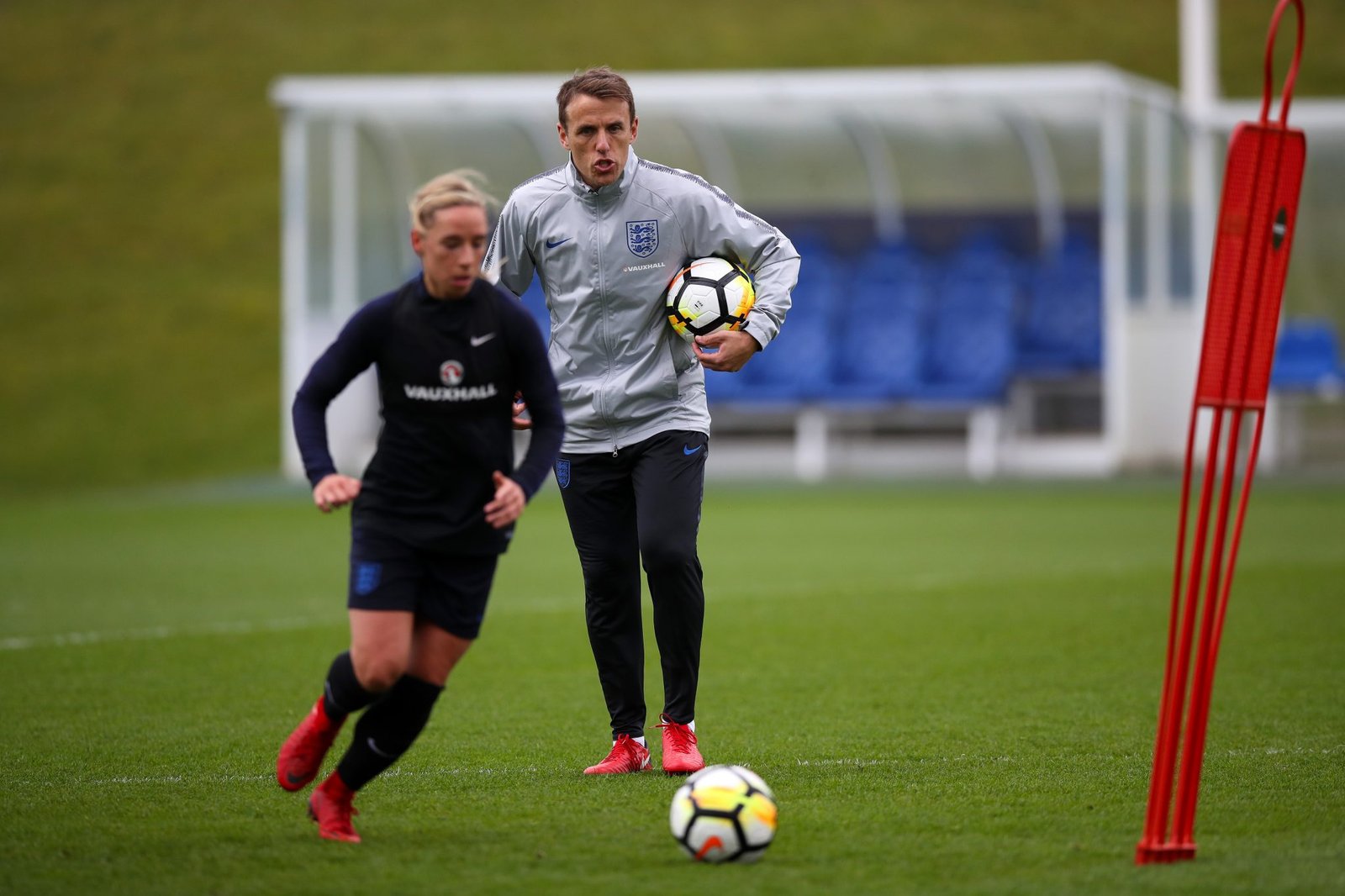 Phil Neville's drive and desire is the secret to England's recent success in the eyes of midfielder Jordan Nobbs.
The Lionesses dropped just two points in eight games en route to World Cup qualification, with Neville and co all set for France next year as they look to better their third-place finish from three years ago.
First, they have some tough friendlies to contend with, with a clash against Australia at Craven Cottage on October 9 the first item on their agenda.
A non-competitive match it may be but with Neville at the helm, Nobbs knows her England side can't afford to be complacent if they want to be part of the World Cup-bound squad.
"Phil is just a winner. He's very driven, he wants to have a good relationship with everyone but at the same time he has standards and wants us to be performing," she said.
"He's not scared to shout at you if he thinks you need to pull your socks up or be doing something a little bit better.
"That's how he's been so successful and that can be the difference between us winning or losing. We know the standards he expects but also that he's a good guy and wants to get to know us, so that we're a team together.
"When you qualify for a major tournament you need to enjoy it and celebrate that, so we're allowed to be a little bit 'pressure off' but we still want to perform for our country and play well in an England shirt."
Nobbs will head to Craven Cottage with form on her side, guiding Arsenal to a perfect start to the FA Women's Super League with three wins from their opening three matches.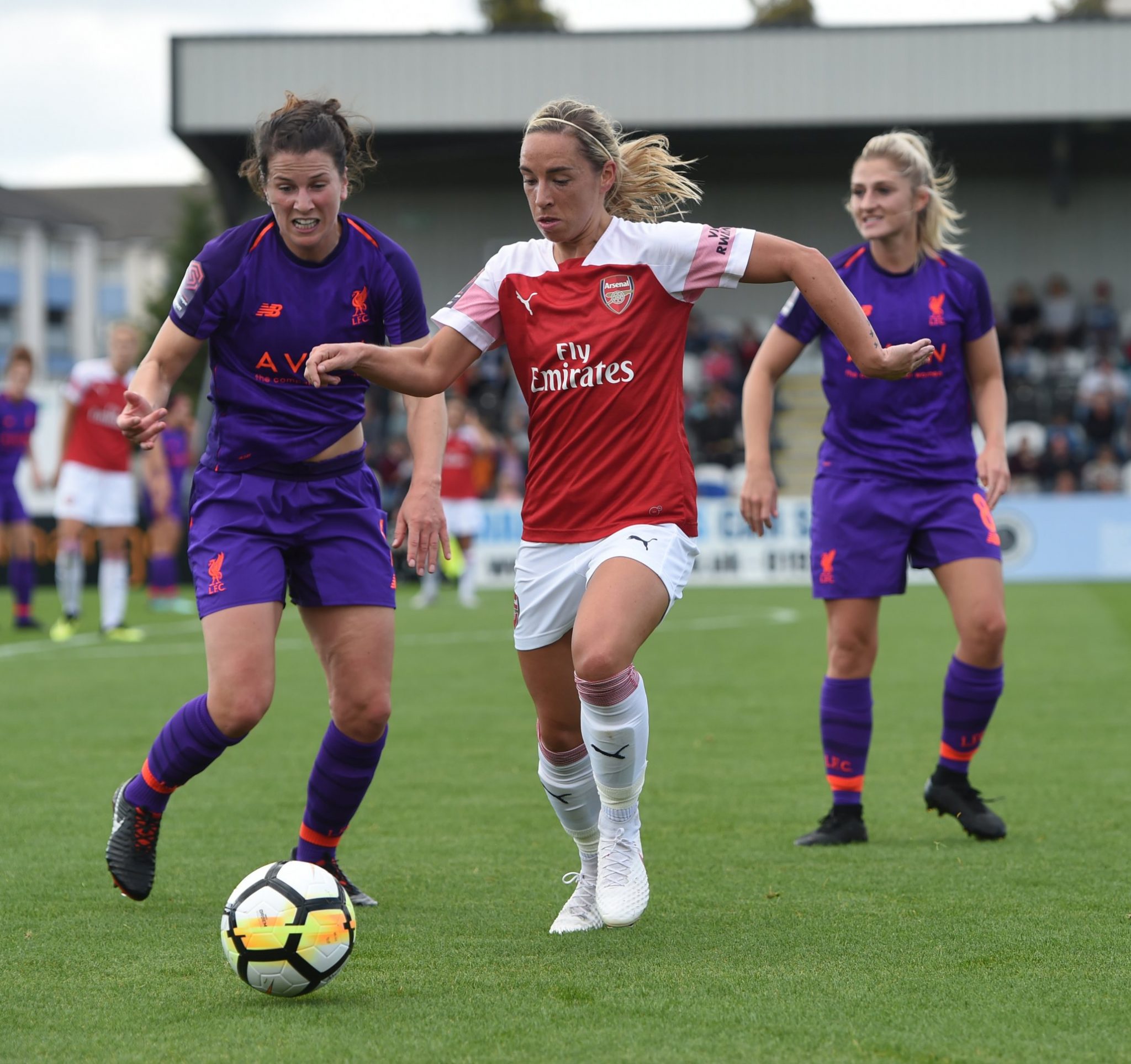 That included a 7-0 victory over Yeovil in which Nobbs scored twice, while she also pulled the strings in a 9-0 FA Women's Continental Tyres League Cup over Lewes.
And the player herself knows full well how important that form could be as she looks to set her stone in Neville's plans for the next few months and beyond – starting with next month's clash with the Matildas.
"The main thought is that we've qualified for a World Cup now and we have two really tough friendlies coming up to compete in," she added.
"I feel in great shape, fully fit and I've enjoyed playing the last few games for Arsenal – it's nice to get a couple of goals as well.
"I think club form does transfer to the international stage. You can maybe have one-off changes in performance but if you're confident and playing well at club level then that will reflect for the national team.
"I feel in a great place right now – it's exciting times for English players and our national team.
"This season there is a different vibe around the club and Joe [manager Joe Montemurro] being there from the start of the season has been great for us.
"It's exciting times for Arsenal but we need to make sure we take it game by game because we know it can change so quickly."
England Women face Australia in an international match at Fulham FC's Craven Cottage on 9 October (KO 7pm). Tickets £10 Adults/£1 Concessions at www.thefa.com/tickets
By Sportsbeat