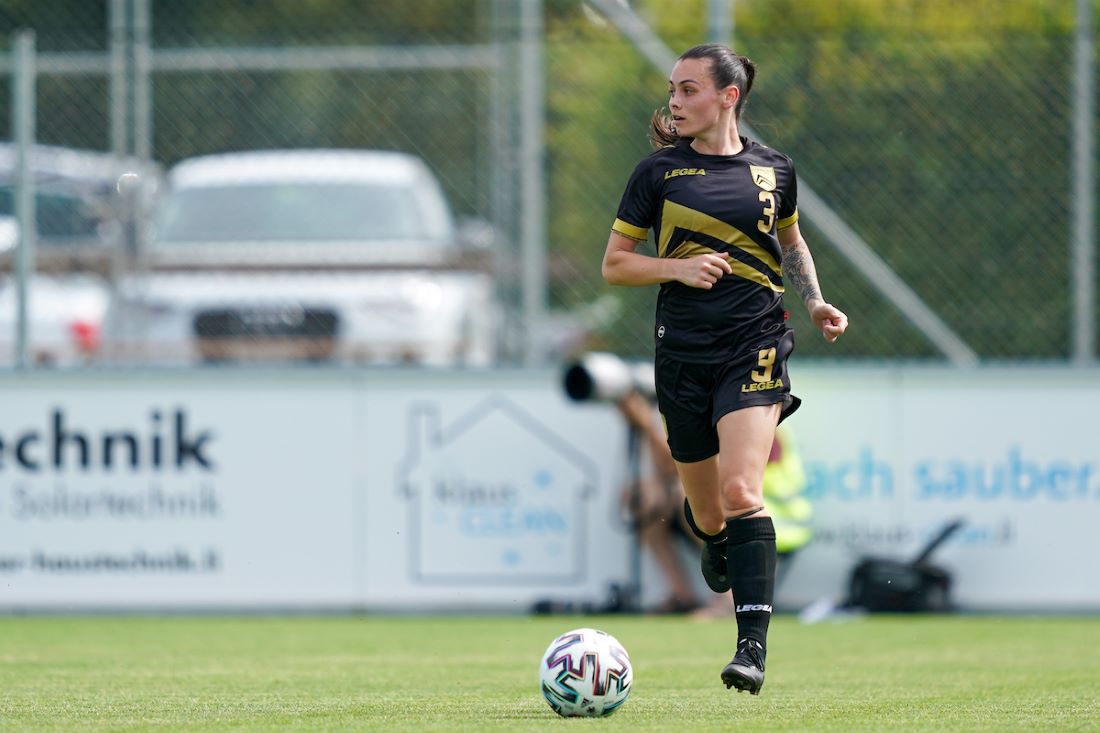 Charlyann Pizzarello has joined Barclays Women's Championship side Lewes after spending pre-season with Rayo Vallecano.
She scored 12 goals in 33 appearances for Indian Hills in the United States, and also spent part of last season at Malaga City.
The 25-year-old told lewesfc.com: "I knew about Lewes through Ellie Mason when she came to the Gibraltar national team camp. She told me about the club and it's been at the back of my mind ever since. I did my research and found out about Equality FC, the only club to pay the men and women equally, and that we're fan-owned. It's an amazing ethos and I wanted to be part of it."
Pizzarello can play left-back or left wing and describes herself as an "aggressive player", always looking to surge forward.