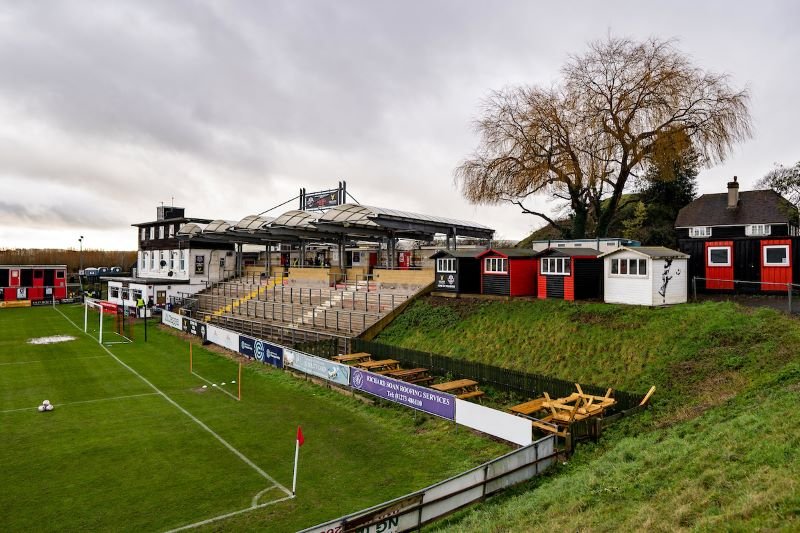 Xero has released a short film in partnership with Lewes FC, highlighting what it takes to run a truly equal football club and the vital role financial viability plays in making this happen.
The film sees Lewes FC CEO, Maggie Murphy, discuss the way in which the club is shaking up the world of football, with the 100% fan-owned club opting to split its playing budget and resources equally between the men's and women's first teams since 2017.
Referred to by Maggie as the "greatest football club in the world that you've never heard of" Lewes FC looks to use the power of football to bring about change within the game, but also within wider society. Last year, Lewes embarked on a three-year partnership with Xero to further empower the club to reach its objective of greater equality in the women's game.
As highlighted in the film, both Lewes and Xero share the belief that strong financial management is key to running a successful business, and that the drive for equality in sport and financial sustainability are inexorably linked. They believe that when you invest in the women's game, you invest in the bigger picture and ultimately encourage more participation. This is why Xero has not only launched a resource hub to help clubs manage their finances, but also provides a 25% subscription discount for football clubs. In effect, better numbers off the pitch result in better numbers on the pitch.
Since 2017, Lewes F.C. has enjoyed a string of successes, prompting attendance at women's matches to increase stratospherically by 367 percent. This success has led them to the semi-finals of the Women's FA cup, as they take on Manchester United this weekend. Hosted at home, with Xero the official matchday sponsor, The Dripping Pan will welcome 2,800 fans to the small Sussex town to watch the highly anticipated game.
However, despite the increased interest, there is still lots of work to be done off the pitch to raise interest in women's football and make it a more equitable game, a goal that both Lewes FC and Xero are striving for through the partnership.
Maggie Murphy, Chief Executive Officer, Lewes FC, added: "A community-owned club like ours has financial sustainability at the forefront of every decision we make. Partnering with Xero has been instrumental in supporting the club financially, giving Lewes the tools to innovate and grow."
John Coldicutt, Marketing Director at Xero, said: "For women's football to really succeed, the financial viability of clubs at all levels is essential. We can grow the women's game by showing that better financial management will encourage more women and girls to take part, from a grassroots level up. We want to share the incredible stories behind clubs like Lewes to show what it takes to keep their businesses running."